Marine engineering as a career have been discussed in detail all over this article. Also we will focus on what Marine engineering is all about and how much a Marine engineer earns.
What is Marine engineering?
Well the name of the profession is quite explanatory. Marine engineering deals with all technical related jobs at sea or canals or river of floating vessels or platforms. Then job scope mostly includes maintenance and running of machineries, but it is not limited to that. It should not be confused with engineering related to marine aquatic life at sea or canals or river.
Following are the places where a marine engineer usually works:
1) Commercial Vessels like container or tanker ships or bulk carriers which are engaged in national or international trade.
2) Port services like salvage, tugs, heavy lifter ships.
3) Cruise Liners which are quite a famous holiday destination have quite large engine rooms and hence needs lot of marine engineer to maintain and run it.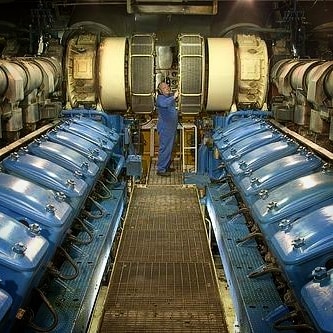 4) Yacht- They might not look so big, but they have plenty of machineries.
5) Oil rigs or offshore platforms- marine engineer's works together with other engineers like petroleum engineers in this setup.
6) Warships- Although they don't have this name as marine engineers but they do have lot of engine officers to keep the ship running.
But in this article we will focus mostly on the commercial shipping and not on the warships as that is a whole different topic to discuss.
Commercial shipping has lot number of vessels with different kinds like:
Container Carrier

Bulk Carrier

Tanker- Both Oil and Gas

Car carrier

General Carrier like cattle etc
Marine Engineering as career
Lot of people has asked this question as how well this as a profession. Well in short answer- it is quite good career. And the long answer we will discuss below. We cannot adjudicate until we know both pros and cons of this profession. Also it is advisable to talk to the people who are related to this profession, before joining it. They will give you more in depth knowledge and certainly a right path as how to proceed.
Good things about this profession
1) Direct or in-hand experience of the machineries. Independency level is quite high.
2) Pay and Perks are better than most other professions
3) Good Leave factor- Roughly it ranges from 1 to .05 depending on the nationality. So depending on the nationality you can have leaves of around 3 months for every 6 months you spend at sea
4) Every time Different nationality and people to work with when you join ship.
5) Exposure to international working standards
6) Close to nature.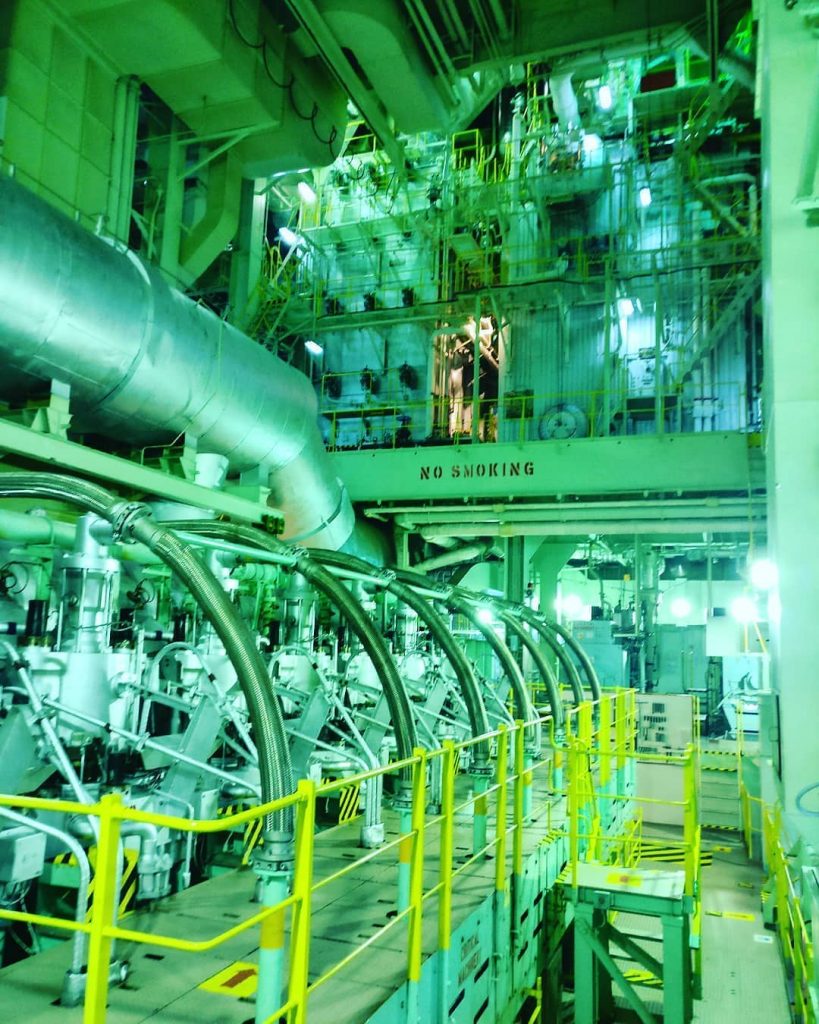 Cons of being marine engineer
1) Limited social life what at sea
2) Away from family for months
3) Work place is not so safe considering the hostile sea condition during rough weather
4) The salary becomes more or less constant when you reach a higher post.
Working nature as a marine engineer
Regular day at sea will start with senior officer (usually second engineer) assigning job to people in the morning as who is supposed to do what. The job assigned are mix of what comes in the planned maintenance and also some jobs that 2nd plans as per the condition of the engine room and deck machinery. Then one engineer will go for engine room rounds and other machineries which are located outside on the deck.
There are two ways engine room watch system works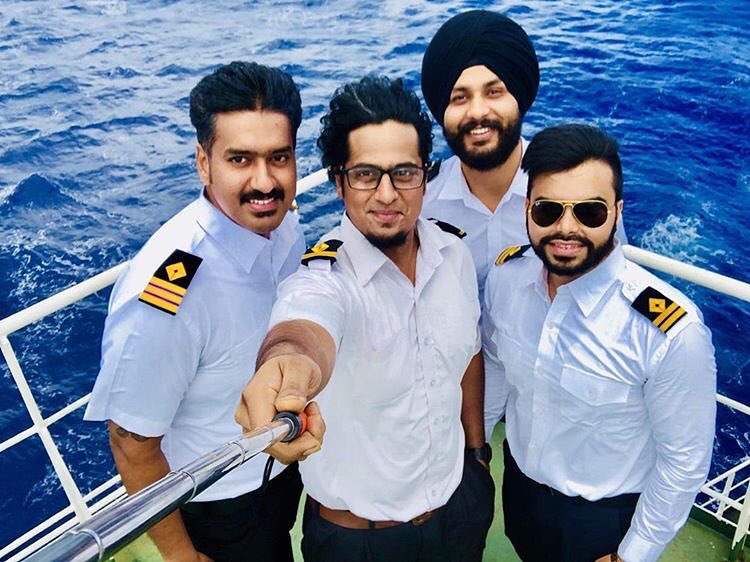 Manned engine rooms
As name suggests, engine room is always manned. The watches are divided in slot of 4 hours each. Each slot have an engineer and other designated ratings (not officers).
Unmanned engine rooms
Although the name suggests that they should completely unmanned, but that doesn't happen. Engine room working hours are 6 to 17:00 or 8 to 19:00 depending on the management onboard. Each day a duty engineer is there who will attend the alarms after the working are finished or during when people are taking lunch or dinner.
Work on ship include from maintaining fuel quality for the main engine to main propulsion to power generation. The size of the main engine depends upon the size of the ship. And so does the generator as well.
Salary of a marine engineer
Salary of a marine engineer depends on the rank, experience, type of ship and nationality.
We will given information about salary range from minimum  to maximum.
Cadet or trainee engineer 300-800$ per month
Juinior Engineer or 5th Engineer- 800-1800$
4th Engineer- 1800 -3000 $
3rd engineer 3000-5000$
2nd engineer or 1st engineer- 6000-9000$
Chief engineer officer 9000- 15000$
How to do marine engineering
To become marine engineer officer there are various ways you can do, depending on the country of origin. But in general you have to go through the maritime school and pursue the program as offered by them. Also to get promotion to a higher rank- you need to clear exams on regular basis to climb up the ladder of ranks.
We will discuss here in reference to India
1) Study engineering programs related to the maritime sector. The name of the program is called as Bachelor of technology and is a 4 year duration course.
2) Post Graduate Diploma For Mechanical Engineers
This is a 1 year duration course for mechanical engineering student who have already done 4 year engineering program other than the maritime school.
You can read more about this course here: PGDME COURSE 1 YEAR

Interested candidate who wish to join the program of marine engineering, can appear for the entrance examination called as IMU CET. Below is the link for the detailed information about the Indian maritime university common entrance examination, which is conducted at the national. It is an exclusive exam in India for pursuing maritime education all over the colleges which are affiliated to IMU.