Read details about Graduate Marine Engineering or Post Graduate Diploma in Marine Engineering like Eligibility, age, fees, colleges and admission etc.
Merchant Navy as it name tell us, is all about the shipping world. Today in this article we will know about a course that is quite popular among the students who want to pursue a career in this field. The name of the course is GME or PGDME as some say like this. So, let's learn about it in more detail
Details about Graduate Marine Engineering –GME Course
There are two sides of people who are working on the ship, one are for the deck department and take care for the navigation of the ship. The other one is the engine department, who take cares of the technical work on the vessel. They are called as Engineers and support staff is called as Engine Ratings.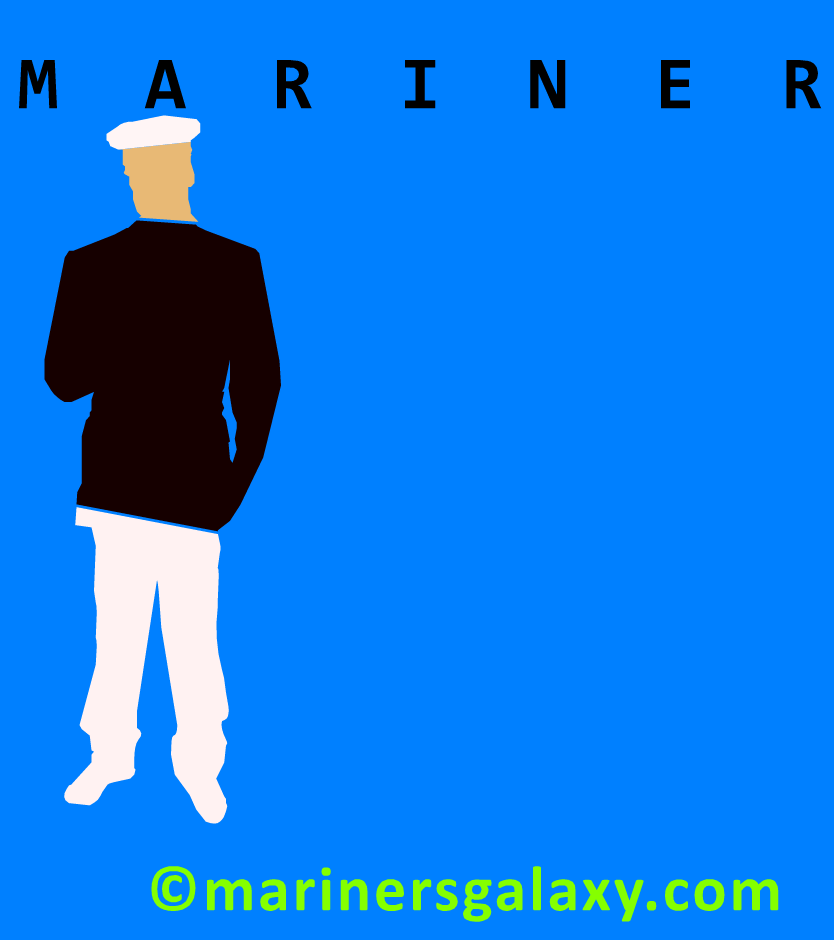 To enter as engineer in to this, you have to do either of the following courses:
1)        Study Diploma and then take admission
2)       Do Marine Engineering (4 year)
3)       After Graduation (Engineering)
Option 3rd is what is called as
GME course
. After doing your graduation in mechanical engineering or Mechanical and Automation engineering, you can enter this field. The prime reason why people are coming to this field is getting exposure of the outside world and obviously money. Read this article for knowing
about latest salary in merchant navy
.
Eligibility Criteria for GME Course
Following conditions that you have to full fill before joining this course:
1)        Degree in Mechanical or Naval Engineering or Mechanical and Automation Engineering from a UGC recognized university or college.
2)       50% marks in final year of graduation and 50% marks in English in degree or 12th
or 10th class.
3)       Full fill the medical criteria as laid by the DG shipping. You can get your medical
done from following doctors.
4)       Maximum age of 28 years at the time of admission.
Note: 
Those candidates who have Mechanical and Automation Engineering degree will have to give heat engines written exam for class 4 COC (
4th Engineer Exam
). For class 2 exams (2nd Engineer exam), they have to write thermodynamics and heat transmission exam. Candidates with degree in mechanical or naval engineering need not to write these exams.
How to Apply for GME or PGDME course admissions
You can directly go to the colleges that are mentioned in the end to take admission. The admission will be based on the guidelines of DG Shipping and colleges will take interview and test before giving you admission. Or Now India has its own centralized maritime university called as
Indian Maritime University
. Every year they conduct examination all over the India for several marine courses. Candidates who are interest in joining this course will need to give this examination.
For more information about the India Maritime University exam for GME course and Syllabus, read this article. This is quite useful for those who want deep knowledge about this exam.
GME Course Fee Structure and Duration
The duration of the course is 1 year and it is divided in 2 semesters. Generally the first semester starts from September each year. Fee for this course can vary from 3 lakh to 5 lakh for one year; depending on the college you are taking admission. Fees vary as facilities provided by various
colleges are different.
GME Course Syllabus
Syllabus for the course is similar to what the marine engineering students study. Since in the graduation students study most of the mechanical subjects that are common for this field, main focus is on the marine subjects like engines, naval architecture, ship construction and ship safety. These subjects are core to the industry; hence students are advised to study them thoroughly as they are new to this kind of matter.
After successful completion of the courses, candidates get their diploma certificate and Continuous Discharge Certificate called as CDC. And for duration of 6 months, they have to do onboard training on a ship, after that only they are eligible for the
Class 4 examination
all over the world.
DG Approved Maritime Colleges offering GME Course
2.         Garden Reach Ship Builders & Engineers Ltd. Gandhinagar, Kolkata
3.         International Maritime institute Ltd, Greater Noida
5.        Coimbatore Marine Centre, Coimbatore – 641 045.
6.         M/s. Maritime Foundation, Chennai 600094 7. AMET University, Chennai-93
7.         VeI"s University , Chennai 603103.
8.       Praveenya Institute Of Marine Engineering & Maritime Studies (PRIME)
9.        C.V. Raman College of Engineering, Bhubaneswar
10.      Vishwakarma Maritime Institute, Pune
11.       Institute of Maritime Studies, Vasco-de Gama,Goa
12.      Indian Maritime University, Mumbai Campus
13.      Cochin Shipyard Ltd.,Perumanoor,Kochi
14.      Chidamabarm Institute of Maritime Technology, Chennai
15.      Anglo Eastern Maritime Academy, Karjat, Maharashtra
16.      T.S Rahaman, Navi Mumbai
17.      G.K.M Institute of Marine Science and Technology, Chennai
18.      Samundra Institute of Maritime Studies, Lonavala, Maharashtra
19.      Great Eastern shipping company Training Institute, Lonavala, Pune
20.     RL Institute of Nautical Science, Madura'
21.      Mangalore Marine College, Mangalore
22.   HIMT College – Kalpakkam
HIMT College – Tidal Park
23.     Praveenya Institute of Marine Engineering & Maritime Studies
24. BP Marine Academy
25. U.V. Patel College Of Engineering
These are the DG affiliated maritime institutes who are offering this course.
GME Course Placements
Students are requested to go through the college for which they are applying as what placement record they have in past 3 years. Most of the maritime colleges nowadays have tie up with shipping companies or they are owned by the companies. But still it is always wise to thoroughly inspect what are college efforts towards the placements.
Picture of Container Ship
Market is flooded with
fresh graduates
, and you don't want to be in that pool after spending so much of money on this course. Since time duration of the course is just one year, you have to learn everything in that period and prepare yourself for the field which is waiting for you ahead. Read this article for learning about as 
how to get a sea job
.
How is the life at sea?
Well the career is rewarding as you are a part of global work force. You would like to read this
interesting article written for students
. This will give you clear thoughts about what it likes to be, when you are working out there. So this was all about this course, hope you enjoyed reading about Graduate Marine Engineering Course.