Marriage is the one of the biggest decision of a girl's life. And when marrying a sailor, she has to think through all the related parameters before she can take this step. Unfortunately to marry a sailor, a girl has to broaden her parameters and think on different lines. Certain extra parameters can be listed as:
Things To Consider Before Marrying a Sailor
Separation anxiety: Sadly,this is a major point of concern for a girl and her family as to how will she survive when the sailor is away as after marriage husband is the biggest support system in the new family. With him gone, she has to undertake all the responsibility by herself. So can she face this anxiety herself and wait for him patiently.
Sacrifices: Every girl in marriage is bound to undergo some sacrifices. But in case of sailor's wife, something extra is always required. Can she leave her job, her career, her family, her house to be with him on-board or if she decides to stay back then can she sacrifice the support she has with him in the new household with the new things or is she blaming him already for this condition of hers. Be mentally very strong if you decide to stay back alone because sometimes when you need him emotionally, he might just not be there.
Trust: Trust plays an important role in marriage and especially when the couple is staying apart. Merchant Navy is already famous for Wealth, Wine and Women. Not only you have to have faith in him when he is away but you also have to fulfill his trust when he leaves you at his place. In love marriages, since you already know the guy, trust issues are less. But in case of an arrange marriage, it becomes difficult for partners to trust each other blindly miles apart. So know the other person well before you decide to get married.
Family: Family has a crucial role for a girl whose sailor is away from her. Since they are the only ones with you, it will be good if you create a bond with them as this will keep most of your mind at peace. So know them before marrying a sailor because they will our guidance, your support and your shoulder to cry on when he is not there. If you wish to start your family with the sailor, make sure you are ready for it as he might not be there with you throughout your pregnancy. So think about this special period you will go through along with his family.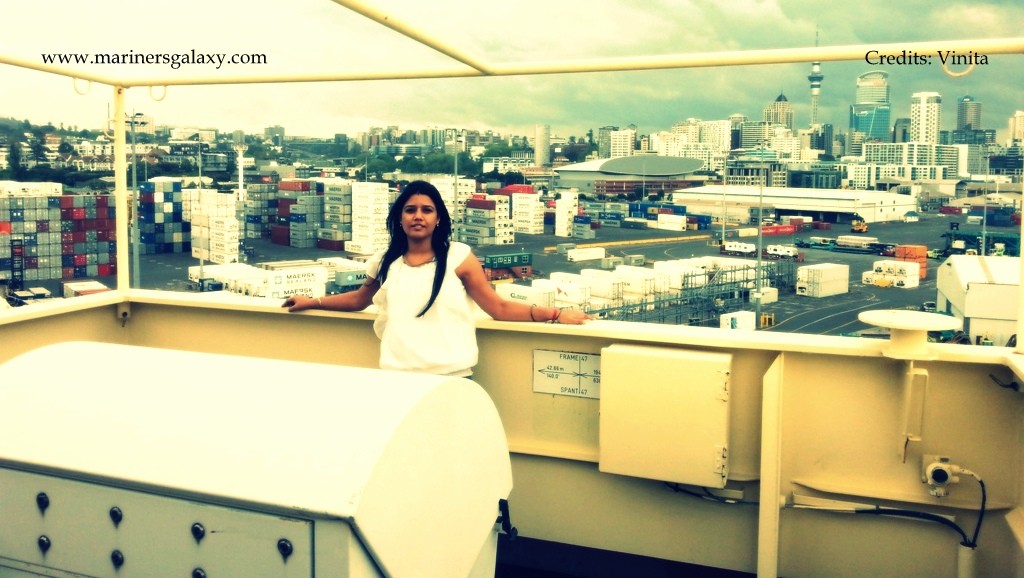 Compromises: It usually tests you in two ways. If you are ready to sail with him, are you ready to adapt to the new surroundings where you will be in ocean most of the time, no luxuries, no home like food, not much people to talk to and a whole new life style. How much are you ready to handle that? And if you decide not to sail, then are you ready to celebrate your birthdays, his birthdays, anniversaries, valentines or festivals alone when he is sailing.
His personal and professional life: it is important for you to know the sailor personally as well. He has another side too, an emotional one which is craving for a partner to share his life with. Know him as a person, what his likes/dislikes/hobbies are and what he usually loves to do when he is on vacation. On professional front know about his job on ship, his contract terms and family sailing conditions to know him best. Many people at his home front are already misinformed as to what his ship is and what he actually does. You don't want to be one of them.
Your personal lifestyle: After marriage a girl compromises and adjusts but she doesn't give up her own personal lifestyle. Take your time to ponder upon yourself. What do you want after marriage: are you ambitious and want to do a good job, do you want a family, do you want to travel with him. Make your decision and then live upon it. Life is very short to live with regrets.
Your key to survival: Indulge yourself into activities that make you happy. Marrying a sailor gives you an opportunity to maintain your own space that is required even after marriage. Pick a hobby, do your job, get yourself into studies or when on-board bring out the chef in you. With mariners you can live your own passion.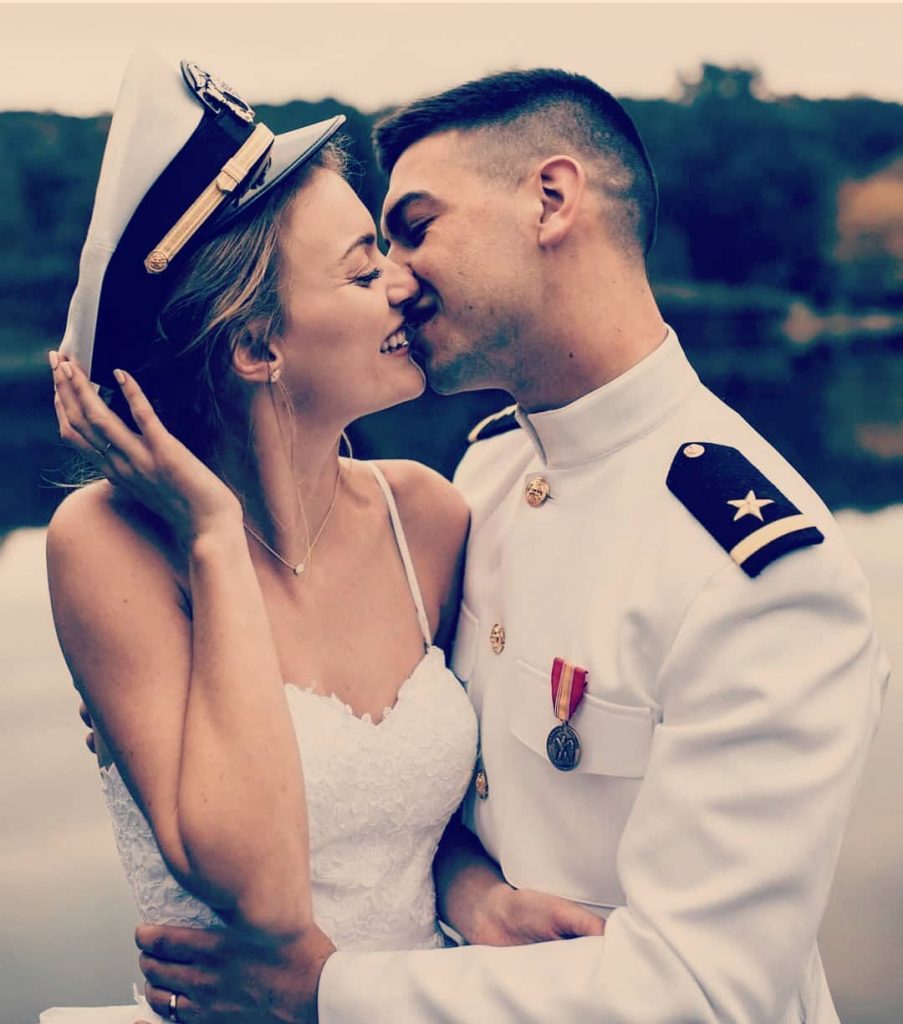 Positive thinking: Along with the above points, being optimistic about life and situations will help you to pick yourself up whenever you are down. Today he might not be there for you, but tomorrow when he is there he will be giving his 100% attention to you only 24/7, he has no other major job to attend to.
Love: As they say "Love Conquers All"….. Unfortunately in mariner's case, mind of a girl is cluttered by above thoughts so much that love takes a back seat. But eventually Love is the one that will get you married. If you already love a sailor or falling for one, never let him go because the life that you share with him with all the hardships is the one that makes your relationship even more stronger than rest of the World. Give him your unconditional love and he will sail through life with you!!!!