Currently sailing in one of the world's largest container ship and thought of sharing my experience. I am one of the lucky wives who chose this kind of life and I am very happy with the decision I took. Like most seafarer wives I was very excited to go on ship and enjoy every moment. I know it's great for a woman to have a successful career, but what matters in the end is that you are happy & healthy. I made my part of sacrifices as well. I gave up my job and the comfort of my house ashore. I distanced myself from parents and friends and I had to adapt myself to new conditions- different climates, time zones, food and cultures.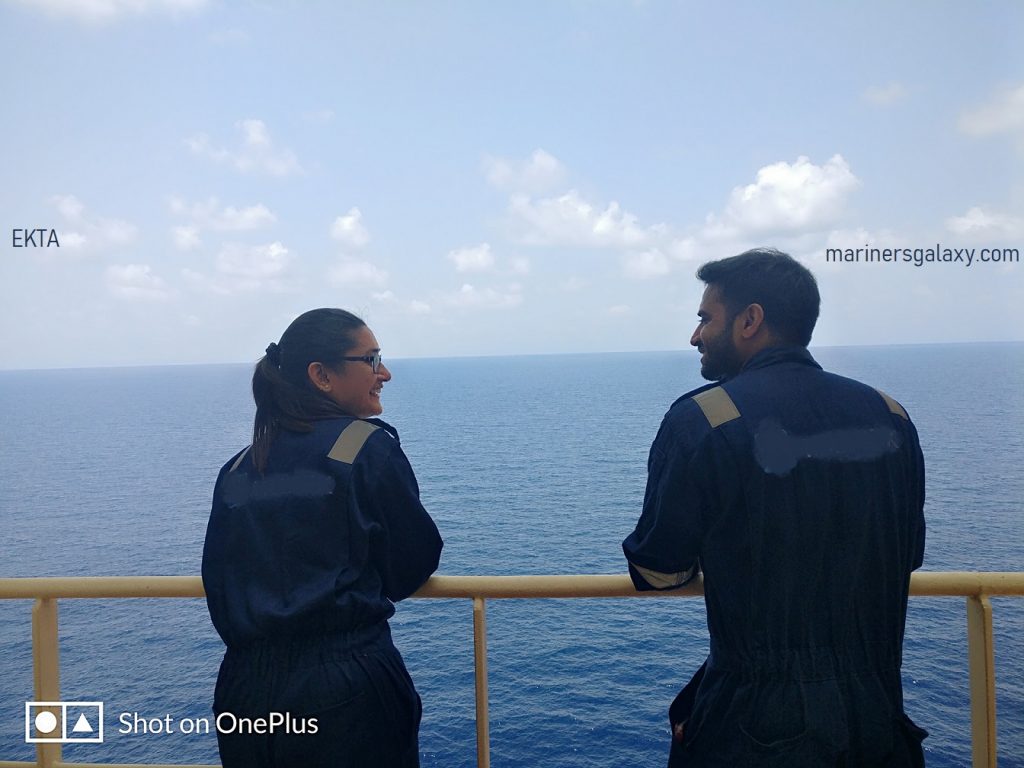 My Journey From Shore To Sea
This is my first sailing and I didn't have any idea about the life I was about to experience and the only reason for going to sea was to be with him and hope I will try to be with him in his upcoming contracts. I sailed across many oceans and sea and experienced amazing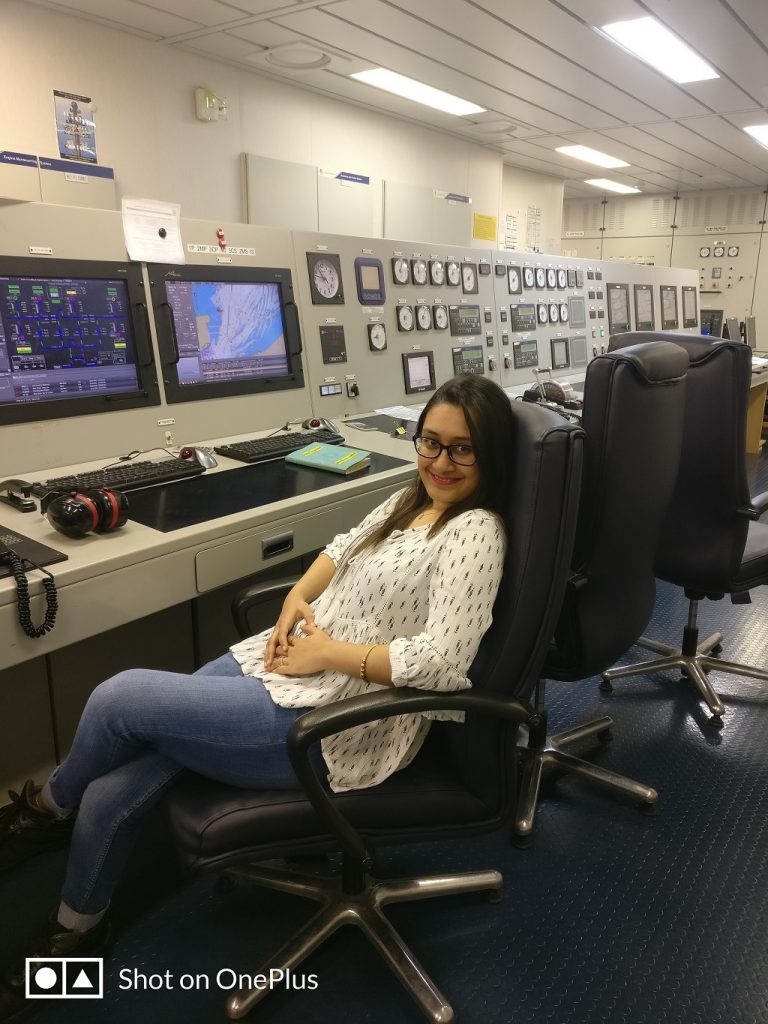 crystal clear waters, but also harsh winds and angry seas, very high temperatures, but freezing one as well. I transited one of the world's greatest Suez Canals and hope to cross Panama Canal in future sailing. Taking photos of the sunrise and sunsets and watching dolphins is still one of my favorite activities on board. I generally watch and click more pictures of sunsets as they are more attractive and colorful.
Read about suez can here. All you need to know about suez canal
Although I don't have a fixed schedule like the rest of the crew, time passes very fast for me and I never get bored of what most people might think.  If the entering and departure maneuvers take place during day time, I am mostly on bridge to watch everything and click pictures. I have time for reading, playing cards and table tennis, going to gym and watching movies in the small theatre on the ship. There is a wide display of leisure activities available on board which involve all crew like barbecue parties on Saturday, Foosball tournament, Dart tournament and Bingo game with prizes.
Read: How to spend your free time at sea wisely
Initially I used to be in my cabin and later on I started interacting with everyone. People belonging to different countries, races and religion who makes up a special family onboard, no matter what their rank is they teach interesting things and give me the sense of belonging to a wonderful family. I am the only vegetarian person onboard and chief cook prepare vegetarian dish only for me by reading the recipes. I am the only sailor's wife onboard and everyone made me feel comfortable and I am grateful to all of them for allowing me to be a part of the vessel. I only watched my voyage as an adventure holiday.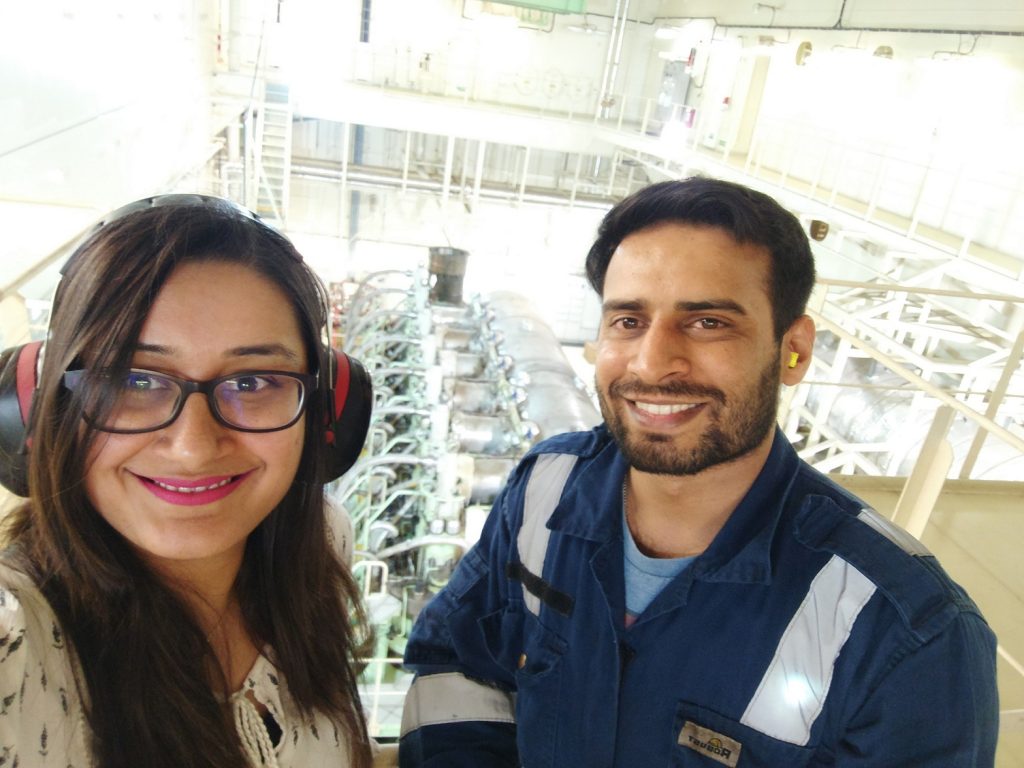 A seaman's life is never easy, it's always full of hard work, risks and rough weather with pain staying away from loved ones but still they carry a smile on their face and work for months.
I am yet to experience many more things here at sea, visit many more places and click many more photographs.