Can I take my wife on ship or my family on ship? If you are confused about the same, here are some of the things that you need to think and care about before doing.
Wife and Family On Ship
People working at sea have the option of taking their wife or family onboard. While some company encourages doing so, some are not as easy as they should about this. In fact some of the shipping company covers all the expenses occurred during your family travelling with you to make their officers jovial about sailing.
Well I do have personal experience of keeping one. They are often named as supernumeraries on ship. Here are some of the things that you need to keep in mind.
Things To Keep In Mind When Taking Your Wife and Family On Ship
Let's look in to the things that need to be kept in mind before taking them on ship:
Visa Arrangements
Well not all the rules that apply to you are not to them but they might have to get all the visas that you will have to take. For example if you are joining ship from USA, you need a
C1/D visa
for that, but they need
B1/B2 tourist visa
for same. So keep an eye on the visa, as this is the one who creates problems. Many companies help their officers and sailors regarding the visa and other documents.
Cannot Sail All The Way Down With You
Sea routes are not so peaceful everywhere, which is the reason why families of the seafarers have to sign off in many places. For example, now in the piracy area of Somalia, families are signed off before this region starts. Companies are strict about it, as they don't have liability towards the families. Yes but if you are on cruise ships, then matter is different. Also if you have armed guards on your ship then also no need to sign off.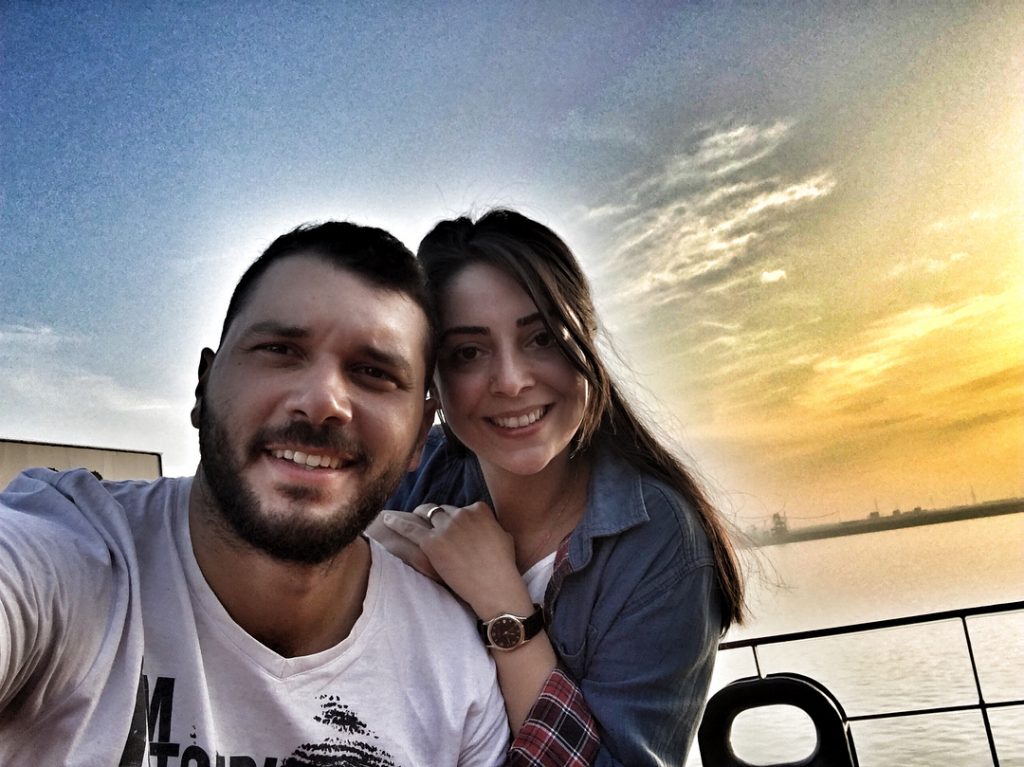 Looks Adventurous But Life Can Be Boring There
Until and unless you are not
Chief Engineer
or Captain at sea, you will be busy with your work. So, it might happen that they will get bore and monotonous. Plus since they don't have anything to do at ship, the boredom may surround them.
The duration of Sailing
If you have short contracts, then it is good to carry your family on board, but for long voyages, it is not that great idea!!!
Limited Space
You are sailing on ship, not on land, so be ready for some limited area for walking and other chores.
Going Shore Leave
Going for shore leave looks interesting and adventurous too. But! Sea life is not always about roaming around and have fun, these days ports are busy and you tend to be busy with your work. So, be ready to skip some ports.
The food Issue
Somehow you can manage the food issues when you are the only person. But now you are sailing with your family or wife. So, food issue can be a problem. Well best thing is that she can make for you something special every day. But then again, compatibility with the galley staff should be there.
Career or Education issue
If you are planning to take your children at sea in summer or winter vacations-it sounds good idea. But what about the rest time of the year. Plus your spouse may wish to have her own career, so you have to sacrifice things to get together.
But……best things are here to come
Although ther are some issues with carrying your family onboard, but there are some of the benefits of carrying your family or wife at sea. Read
about it here in more
 detail.