Read here about the questions those were asked by the United States Visa Counselor for issuing US C1D Visa. These questions will help you to prepare yourself for the coming interview.
US C1Dvisa  is a type of US visa which allows, people working on airplanes and vessels to join or transit through the United States. So, anyone who is planning to have such travel through the United States of America, then you have to get this visa first.
As per the US Visa Guidelines, you can stay up to maximum of 30 days in the states, if you are holder of this visa, provided that you have documentation to join vessel or plane. This cannot be used as a tourist visa. But those who are boarding or de-boarding the plane or Vessel, and have few days in hand before joining, then obviously they can roam around as a tourist. Generally we have seen people holding C1D, also goes for B1/B2 visa, which is purely a visa for tourism purposes. Now let's see some of the questions that are asked in the Visa Interview of US C1D visa. Read this interesting article:
How to Join Merchant Navy
C1D US Visa Interview Questions
Interview here will only focus on your job profile. A letter from the company is a must, which tell them about your work profile and other related information. That being said, they will also confirm by asking you about the place in USA you will visiting.
Q1) what is your current rank?
Q2) what you do, can you tell us?
Q3) Can you show me your CDC (For seafarers) or company letter?
Q4) Type of fire extinguishers (Asked from a Cadet)
Q5) Have you ever been rejected US Visa.
Q5) Is this the first time you are going or you already been to other countries, if yes, tell us the name of those countries.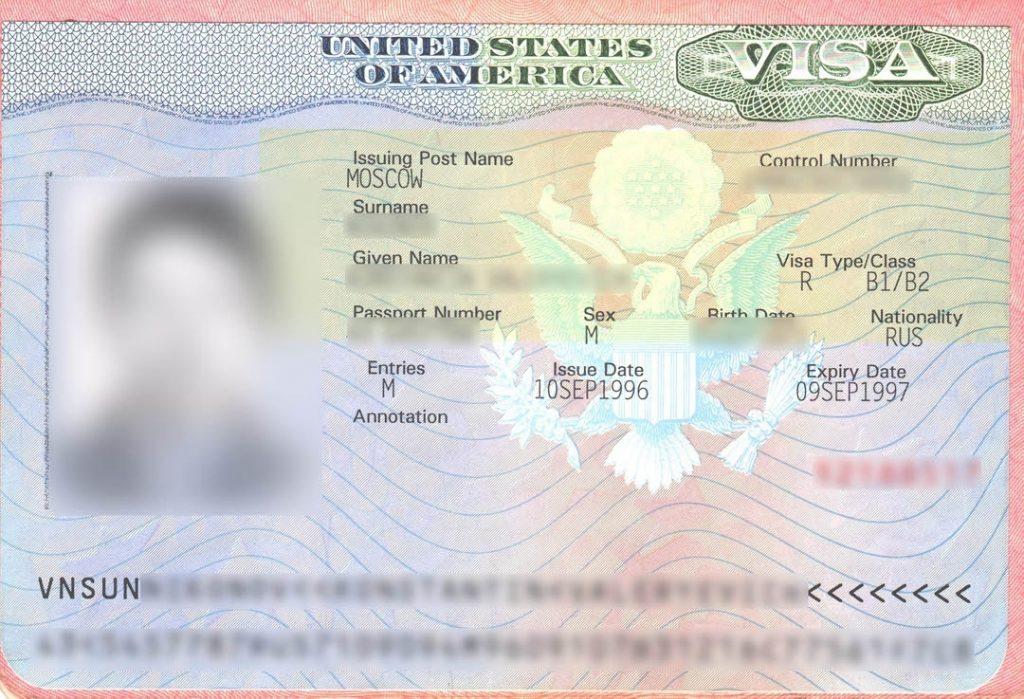 Q6) Can I see your bank statements.
Q7) Can you tell us what type of nature of your work is?
Q8) Do you know anybody in the USA.
That's it!!!! These are the common questions that are asked by them. Well the basic thing is that, you need to true in terms of your responses and make eye contact with them all the time. Only answer what has been asked, they don't have much time to listen to your story.
In terms of documents that you need to
carry,
read this link 
.
This article is intended for information purposes only.
How to Apply for US C1D Visa?
1)     Ask from your company about a letter detailing about your rank, and place of embarkation etc.
2)     Fill the DS 160 form, available online. Make sure that you fill it correctly and by yourself.
3)     After submitting, take out the printout of DS160 Confirmation.
4)     Now go to the online booking of the appointment for the interview.
5)     Fill the details and reach till the payment option.
6)     Do the payment and schedule your appointment for both Photo center and interview center.
That is all you have to do. In total it is a three day process. First day you have to go for Fingerprints and Photo. Second day is the Interview and third day (If Visa is approved); you have to collect your passport. This was all from US C1D Visa.
How long does it take to get a US c1d visa
Usually it takes more than 2 weeks for US c1d visa to come for collection. But time period may be less or more depending upon the number of applications and rush.