Read this article know about as how to spend your free time at sea wisely, especially during the long voyages.
Well at sea, especially when you are at long voyages, boredom can strike you a lot. Movies, videos and other stuff are not enough to kill the time. In fact, you get bored easily. You can't watch all of them, and all the day. So, we thought of making a list of activities that you can actually do at sea, which will be productive also.
Free Time At Sea: How to Use it
Let's see the things that we can do to spend our extra time at sea. We came across all of these after talking to several sailors.
Working On Your Hobby
Seafarer's mostly have lot of hobbies like poetry, drawing, sketching, reading books etc. So these are the best mates to pass the time. This will also give a boost to your hobby. In fact in long maneuvers, people usually sit with their books. And it is a great stress buster at sea.
Preparing for You Next Exams
At sea you can prepare yourself for your next exams. For example if you are planning to go for officer's exams, then you can start preparing for that on ship only. It is the best place to start with, as nothing can be best than this to see what practically thing looks like. This way, you can enjoy lot part of holidays at home as you don't have to slog that much about the studies at home.
Doing various Events At Sea
On ship organizing various events like table tennis tournaments or other events like barbeque, stuff like that greatly helps in passing your time and also helps people to mingle with each other easily. A good evening with each other playing cards, watching movie together greatly helps to de-stress yourself. Bingo nights have always been fun and thus organizing them from time to time, is really good. Computer game tournaments like counter strike is a must.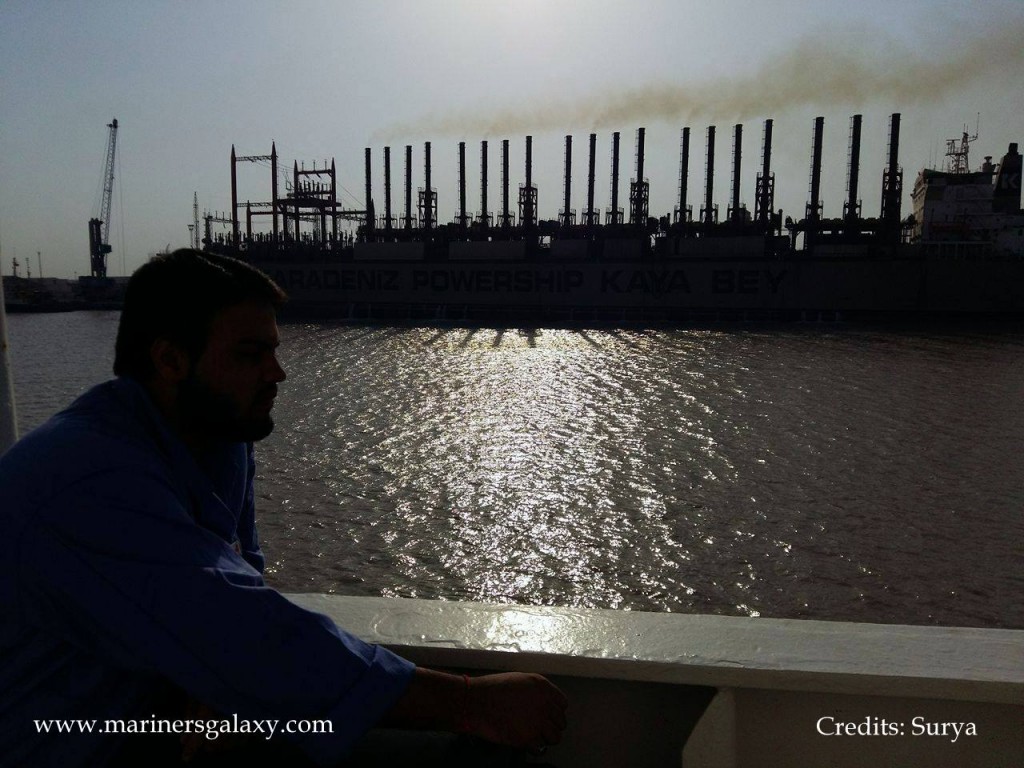 Playing Games
In various ships we have seen that crew has made arrangements for basket ball, boxing, table tennis etc. This is really good as it helps to keep you fit at sea and also to kill the boredom.
Exploring the Sky
Sea is a place where you get uninterrupted view of the sky. So, if you are sky lover too, then buy yourself a decent telescope and search the sky. Set your instrument at the bridge and then start exploring all the important arrangements of start at sea. Not much people do that, but surely it is a great way to spend time.
Cooking
Many sailor's are seen in the galley whenever they have free time. Some of them can put the chef to shame when it comes to cooking J So, if you are one of those who loves to try out something new, then why not go out there and try something exciting.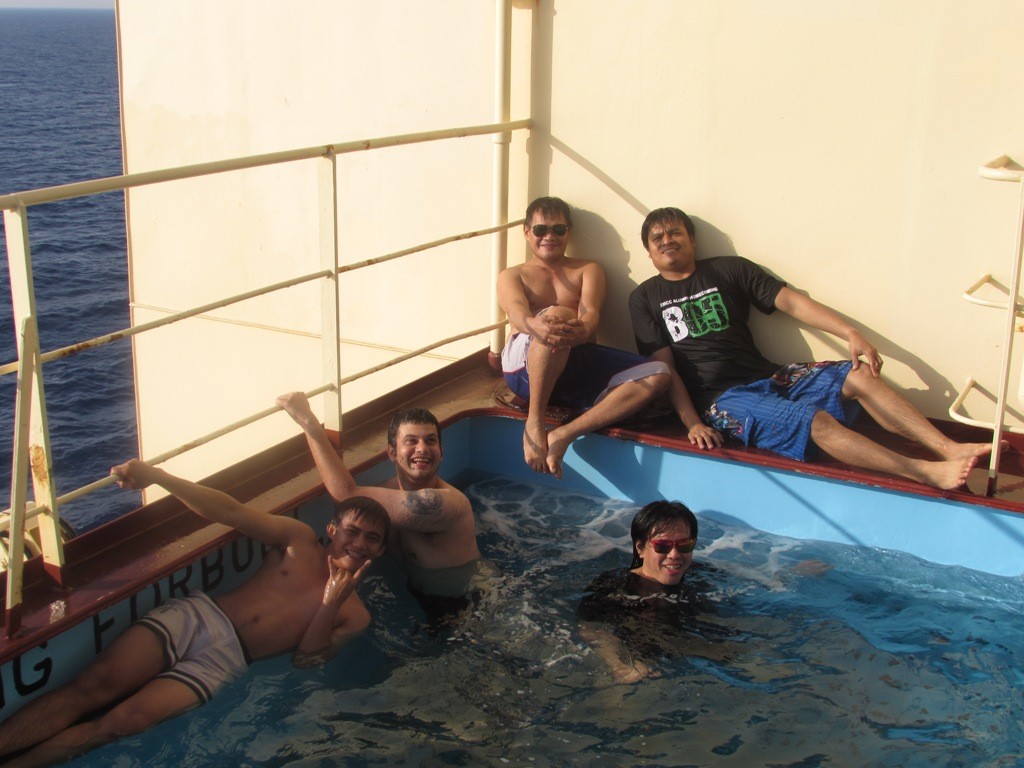 Planning Ahead
Planning your vacations when on ship is really a good idea. You have ample amount of time to do research about the places you want to visit. Also, you can make list of things that you have to do in vacations. When you are at sea, you miss lot of things happening at land, so it is great to plan about all of those to catch up with them.
So this was all from this article. If, you have something to add in to it, then comment below. Hope you enjoyed reading this article on how to spend your spare time at sea-wisely.