HMM Algeciras which was recently launched is the largest containership ever built with TEU of 23964. To propel such a massive ship, for sure you need a powerful beast engine. And everything about HMM Algeciras is big for sure- 400 meters long, 61 meters in beam and whooping 23964 TEU container carrying capacity. MAN Installed MAN B&W G95ME-C10.5 two strokes, low speed engine, which can generate a record of power of more than 75000KW. Almost equals to power of 68 Bugati Chiron Cars in full power mode.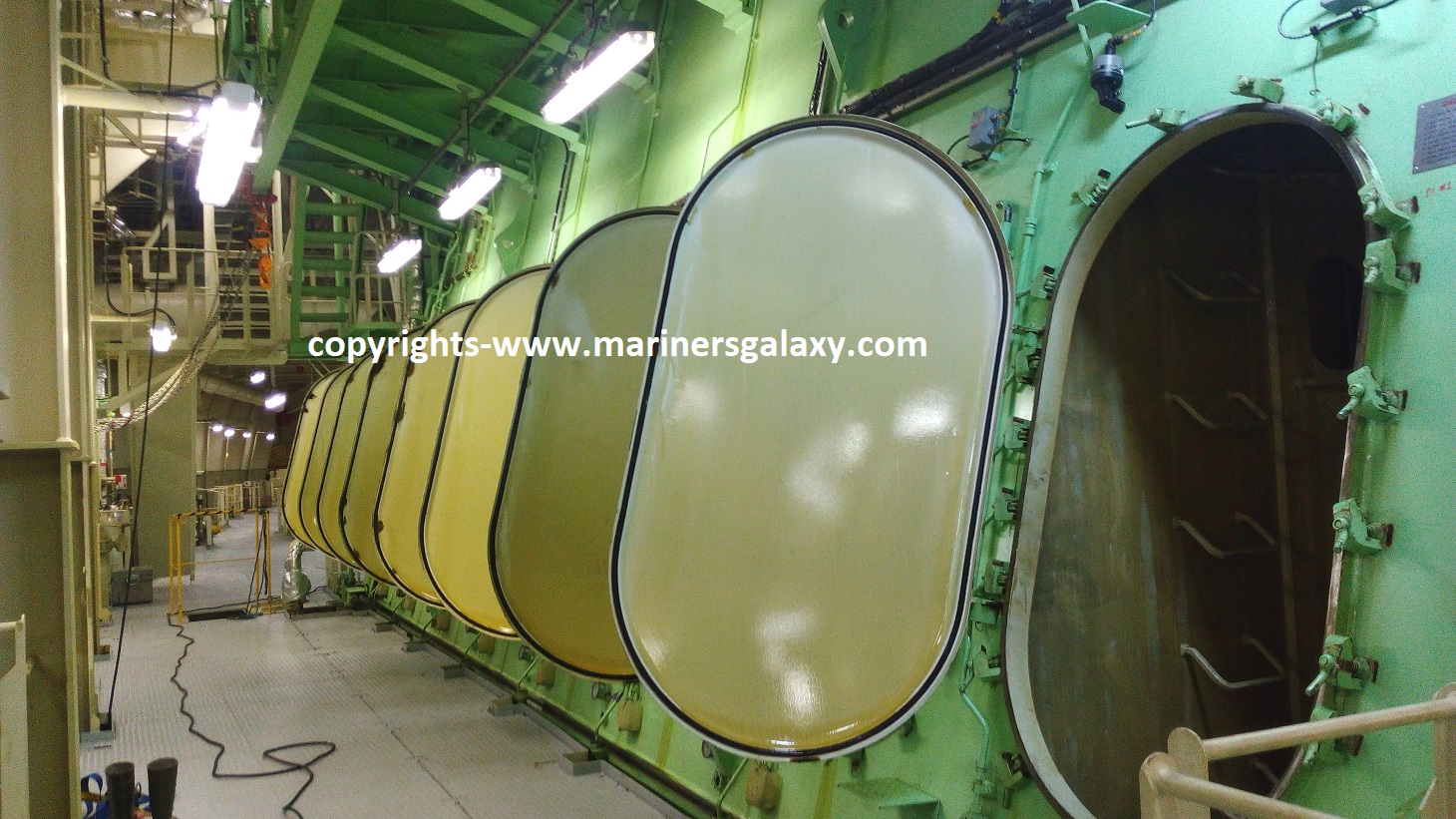 This 11 unit engine is 22 meters long and 11 meters in height. They are the latest generation engines which are being installed in the HMM 24000 TEU vessels order, more fuel efficient, less carbon emissions and longer intervals between overhauls. Since the fuel consumption of such a beast engine is too high, switching to ULSFO will be too expensive. For that it comes with scrubber systems installed, which can be used in both open and closed loop systems. It is as per the IMO new Sulphur cap of .10% and .50% (Other than special areas) inthe fuel being used for the marine propulsion.
On technical side it comes with fuel-booster injection valve (FBIV), and top-controlled exhaust valve (TCEV). As per the maker claim, this engine has around 51% lesser carbon emissions than any other engines. Impressive!