Get to know about the top cruise lines that operate various cruise ships all around the globe. And if you are planning your vacations, then this list is for you. In this world of flights, travelling on the cruises and discovering the true nature of sea and land sounds passé. But the fact is that, number of people who are going for the cruise rides have increased considerably in the past decades. Reason for this can be any like the infrastructure this industry has provided over the years has surely been able to attract crowd. Today we will see who are best, when it comes to providing these services. So let's know about them one by one.
Top Cruise Lines In the World
Here is the list of top cruise lines:
Carnival Cruise Line
They hold the majority of the market share, around 48 % of it and that puts them in top cruise lines. It was founded in the year 1972 and is head quartered at Doral, Florida. Around 40000 people work-both on ship and land.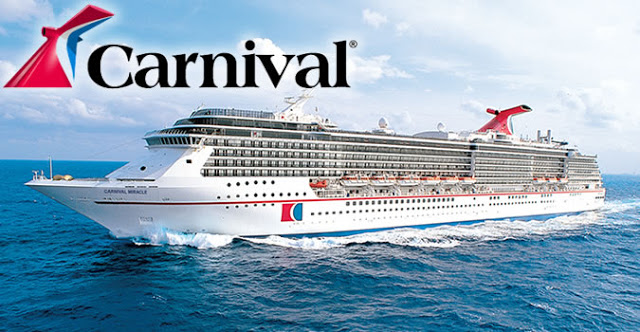 Royal Caribbean International
Among the most finest and popular cruise services in the world, they have earned a very good name.  They almost control 23 % share of this industry and have around 23 vessels right now. Plus 3 are in order. The famous cruise ships Anthem of the seas and Quantum of the seas, Allure of the sea and Oasis of the sea belong to them only.
Although the company was founded in Norway, they have headquarters in Miami, United States of America. Harmony of the sea, which is supposed to be completed in April 2016, will be the largest passenger ship in the world, thus pushing them in top cruise lines.
Norwegian Cruise Line
They are also headquartered in Miami. They control around 8% share of the cruise market. Currently company has more than 30 cruises and more are in order. One of the unique thing about this cruise line is that they have a free style cuisine concept
MSC Cruise Lines
Started back in 1960s this company has headquarters in Geneva. Around 5-6% market share of this industry is controlled by them. Most of the vessels are flagged under Panama. By end of 2020, around six more new vessels are supposed to enter in the service.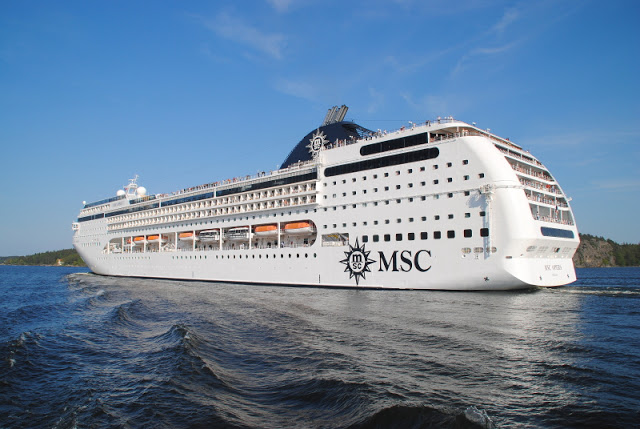 Cunard Cruise Line
One of the oldest cruise lines in the world. In the year 2015, they celebrated 175 year s of completion in operation. In fact, they are the only cruise line who still operates the scheduled passenger service from Europe to North America. They are headquartered at Southampton, United
Kingdom. The cruise line was founded in the year 1840.
Princess Cruise Line
Located in Santa Clarita, California, this cruise line is among the cruise lines that are operated by the Carnival Cruises and accounts for around 19 % of the revenues. Royal Princess and Regal Princess are two famous ships that are sailing with them.
Image Credits: Belong to original owner, used for informational purpose only.
So this was all from this article, hope you enjoyed reading this stuff. For suggestions, please comment below.