Ashish S
Hi there! Well I am not a writer, just writes what can help people-that's it. Interested in listening from you. Loves to talk about gadget, music, nerdy stuff and witty substance in the talks. A Good respect in heart- for web.
https://marinersgalaxy.com
Related Articles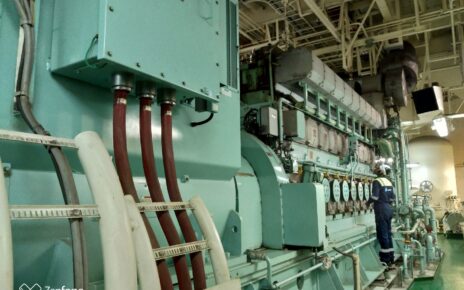 The International Safety Management (ISM) system code is a set of rules and standards that aim to ensure the safe operation of ships and the prevention of pollution. The ISM system was adopted by the International Maritime Organization (IMO) in 1993 and became mandatory for all ships in 1998. The ISM system requires ship owners […]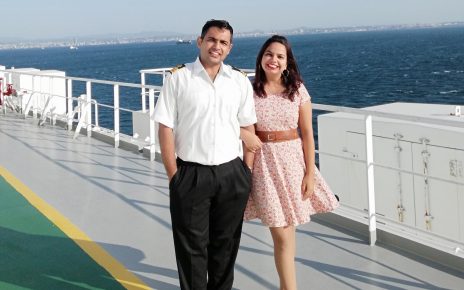 Today as I sit by my accommodation window, I cannot believe I'm actually here. Everything still feels fresh and new like the first time. nothing has changed . The vast blue ocean , clear skies , crew in their uniforms and of course me…the water baby ( as I call myself) sitting at the window […]
What do you think? Anchor was dropped correctly or not?