A fellow woman sailor tells her story about the 10 reasons why you should go for this profession, so called as 'Sailing'.
10 Reasons To Be a Boat Girl or Woman Sailor
Starved for attention: A boat is the best place to be. Everyone will always be looking at you. It's not only because most boat crews are largely male, but because on long ocean crossings when everyone is bored, horny and sometimes tipsy. So hold on tight to that bikini top when you leap off the mast for a swim.
Cooking:Everyone loves a cook. If you can cook–and it really doesn't matter what–you'll be the most beloved person on the boat. You'd be surprised that just taking a can of beans off the shelf and doctoring them up for a dinner will earn you eternal love from the rest of the crew.
Getting by on your looks: It's perhaps regrettable, but sailing is such a male-dominated environment that when a woman sailor does show up, they roll up the welcome mat (if boats have them). Boats are expensive to maintain and everyone who comes aboard is expected to offer something. The good news is that most captains aren't pervs and just want some platonic female companionship during those long nights at sea. It pays to be careful, though, so vet everyone you sail with.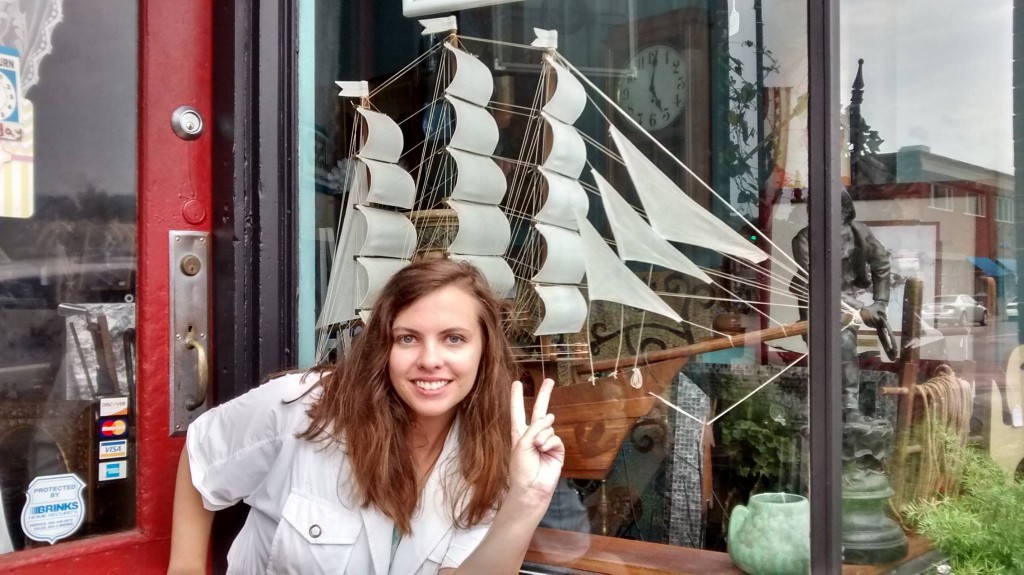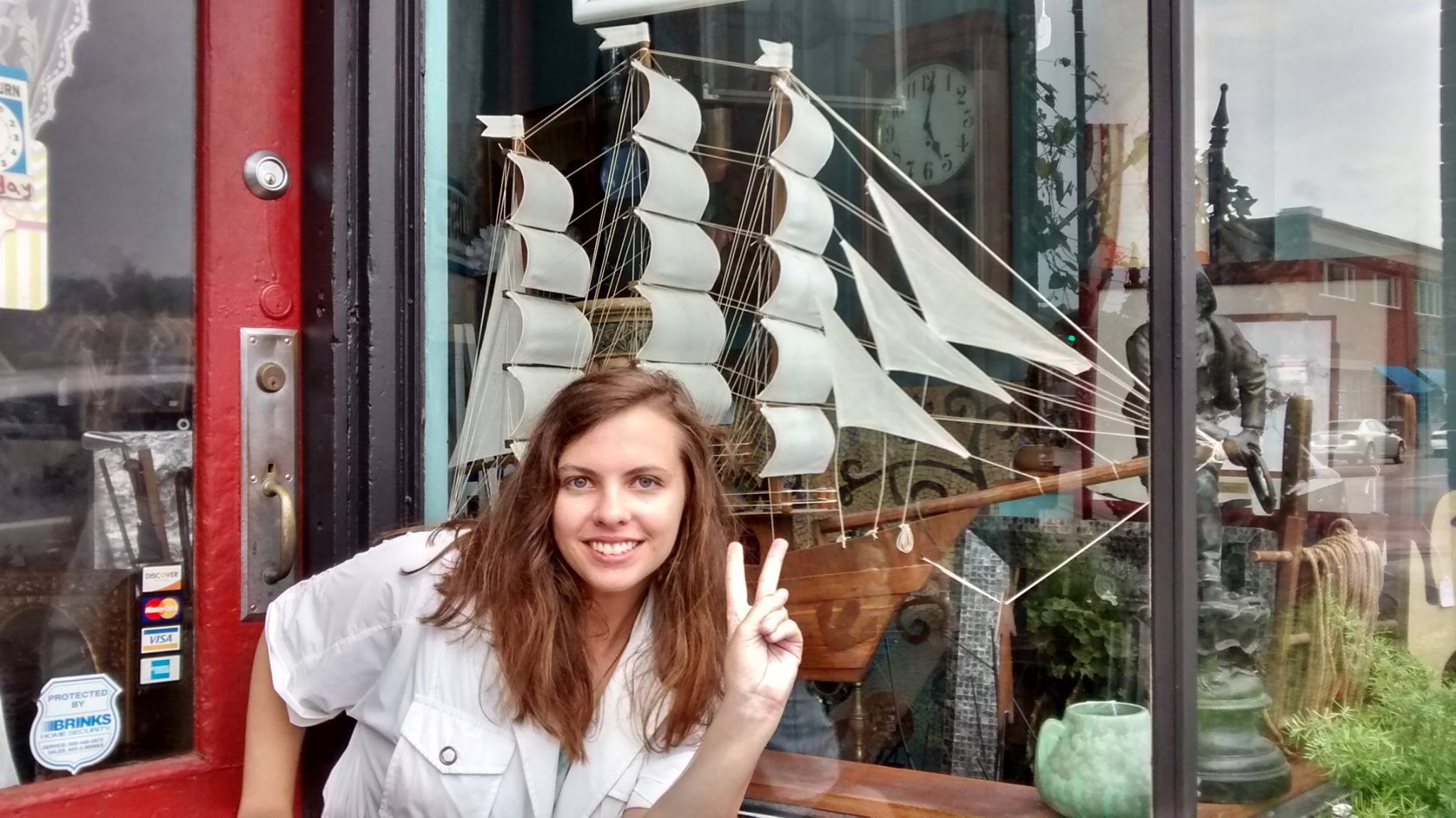 Freedom: The feeling of freedom as you motor away from the dock is unlike any other feeling on earth. There are a lot of girl travelers or woman sailors out doing their thing, but boat girls are special. So blow the landlubbers a kiss as you stand in the bow and churn over the waves on your next adventure.
Pirates: There's a reason everybody wants to be a pirate, and you can't get closer to a modern-day pirate than most of the guys you've met at sea. The boating world has no shortage of weather-beaten, tattooed guys who've been to Vietnamese battlefields, Thai prisons, Tongan beaches, Antarctic glaciers, and back– with life stories that would put Hollywood to shame. And when you're invited onto their boat, you get a chance to learn from their years of wisdom. You'll be lucky you did.
Read this interesting article related to Merchant Navy as A Career
Getting places in style: In Rio Dulce Guatemala, I hitched a ride on sailboat 20 miles upriver to the pristine Lago Izabal and bathed in the hotsprings, all for the cost of a six-pack of beer and a smile. It's intimidating to think about waltzing up to someone's boat and asking for a ride, but be your normal polite sunny self and chances are you'll be pleasantly surprised.
Far-off places: I've been to Ascension Island, the Falkland Islands, Cayos Cochinos, Utila, Ile a Vache–places the average tourist at their all-inclusive resort wouldn't have ever heard of, and that people drop their jaws when I go to parties and tell them where I've been. And when you get off the boat you'll have stories for days. Be prepared for the questions–"How on earth did you do that?" It'll take a lot of explaining but for a boat girl or woman sailor, it's all worth it.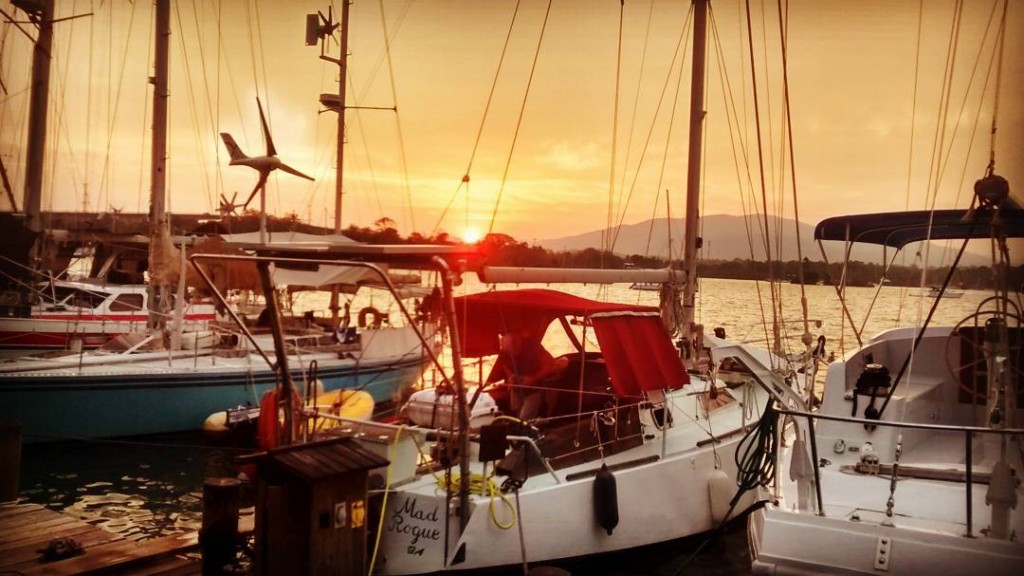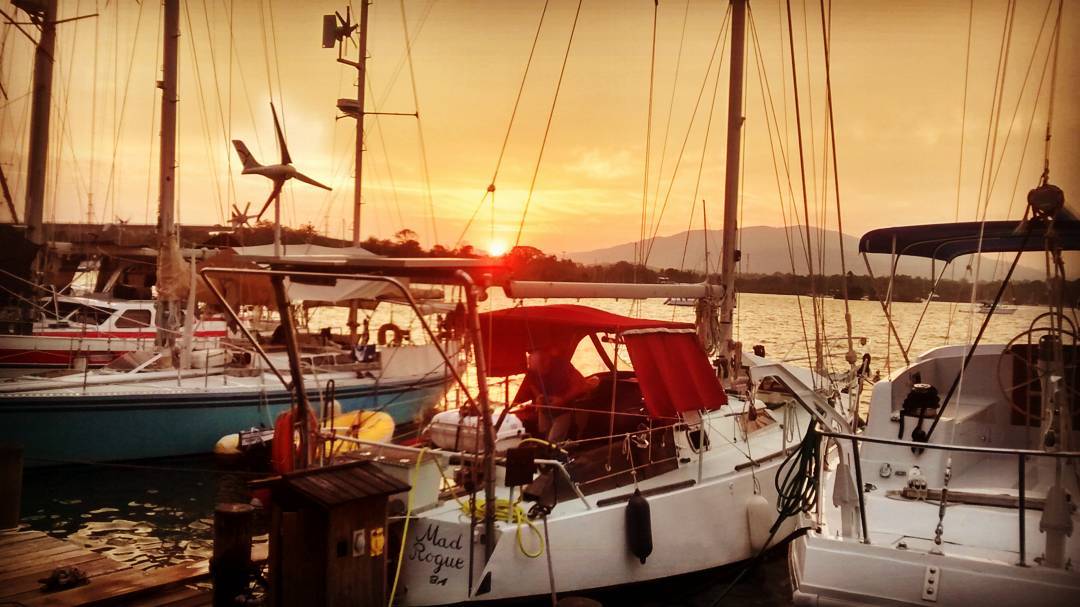 Nature: Watching joyful pods of Atlantic dolphins race the bow of your boat, long-tailed swallows perch in the rigging, manatees darting in and out of the weeds on an inland river, whales breaching their hellos to you, albatrosses gliding for days on nothing but a gust of wind–boat girls are the luckiest girls on earth to be able to get this in-depth look at nature that regular tourists have to pay good money for.
The party: It goes way beyond sundowners. You think nightclubs are crazy, try zooming along in a dinghy while balancing a Brahva in one hand an outboard in the other. Boat girls party harder than anyone except boat guys–and then you get to crash on a hammock and get ready for the next day's adventure.
Learning: There's always something new to learn on a boat–whether how to steer a course, the difference between tacking and gybing, or how to find Scorpio when the night sky is more alive with stars than you've ever. You're guaranteed to make more mistakes than you've ever made in your life–and not just once, either. Over and over again. The good news is that there's always someone helpful nearby to teach you. But when you've finally learned enough to be a confident sailor, that's something that few other girls can say.