18193845_10155213579903480_4691752352217759682_n (1)
Ashish S
Hi there! Well I am not a writer, just writes what can help people-that's it. Interested in listening from you. Loves to talk about gadget, music, nerdy stuff and witty substance in the talks. A Good respect in heart- for web.
https://marinersgalaxy.com
Related Articles
Energy Efficiency Design Index stands for, which is a technical measure that aims at promoting the use of more energy efficient (less polluting) equipment and engines in new ships. The EEDI is measured in grams of carbon dioxide per ship's capacity-mile. The smaller the EEDI, the more energy efficient ship design. Energy Efficiency Design Index […]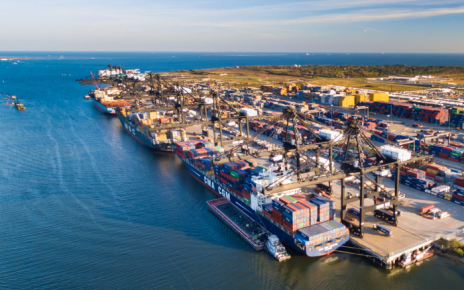 GP rating course refers to the General Purpose (GP) Rating course, which is a pre-sea training program for candidates who wish to work in the deck or engine departments of merchant navy ships. The course is typically a 6-month program that covers a range of subjects related to the maritime industry, including navigation, cargo handling, […]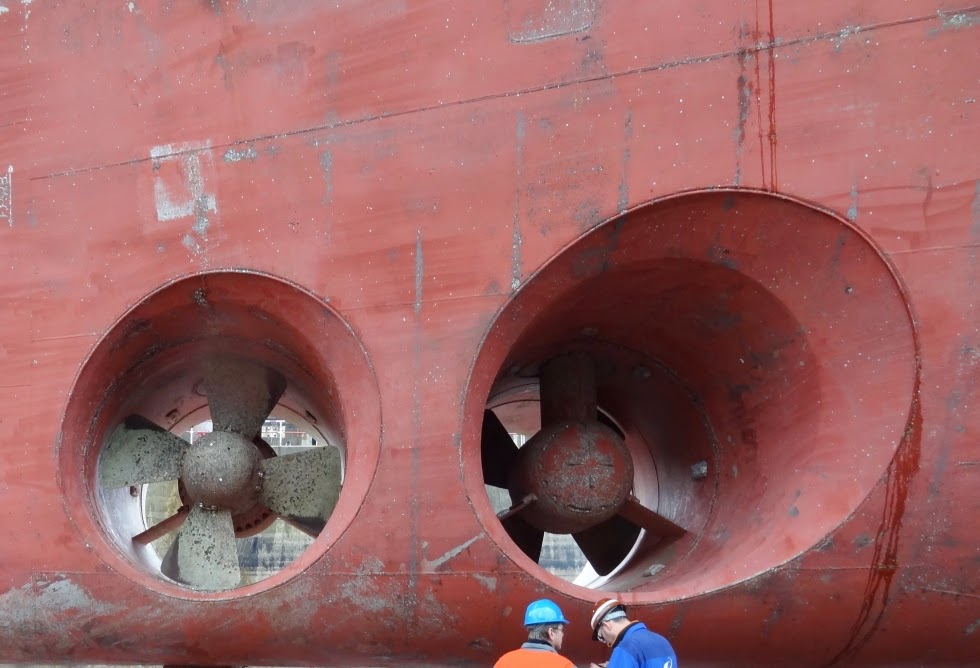 See in the below video as how they take out the old thruster and put a new one. It is not the easiest job to do.