Merchant navy age limit have been discussed in this article as lot of aspirants ask this question about merchant navy. First before discussion age limit, we will discuss little bit about what merchant navy is actually about; this is just to give some highlights about this course.
What Is Merchant Navy
Merchant navy or commercial navy is a profession which involves serving in commercial ships. This can be as deck or engine departments of the ship. You can serve in international as well domestic fleets as well. Depending upon the path you have taken you can either be an officer or ratings. There is a big difference between the merchant navy and navy. Both have different purposes. So be sure which one you want to pursue. And age limit for Indian navy is totally different. Below are some of the interesting articles that you might like to read.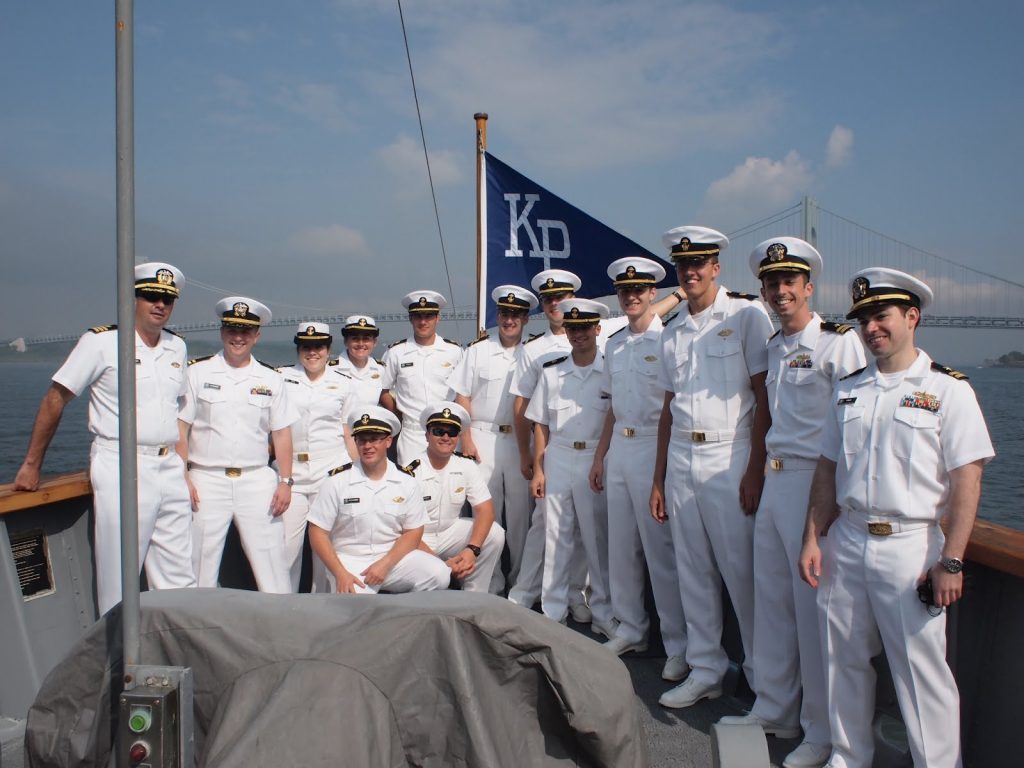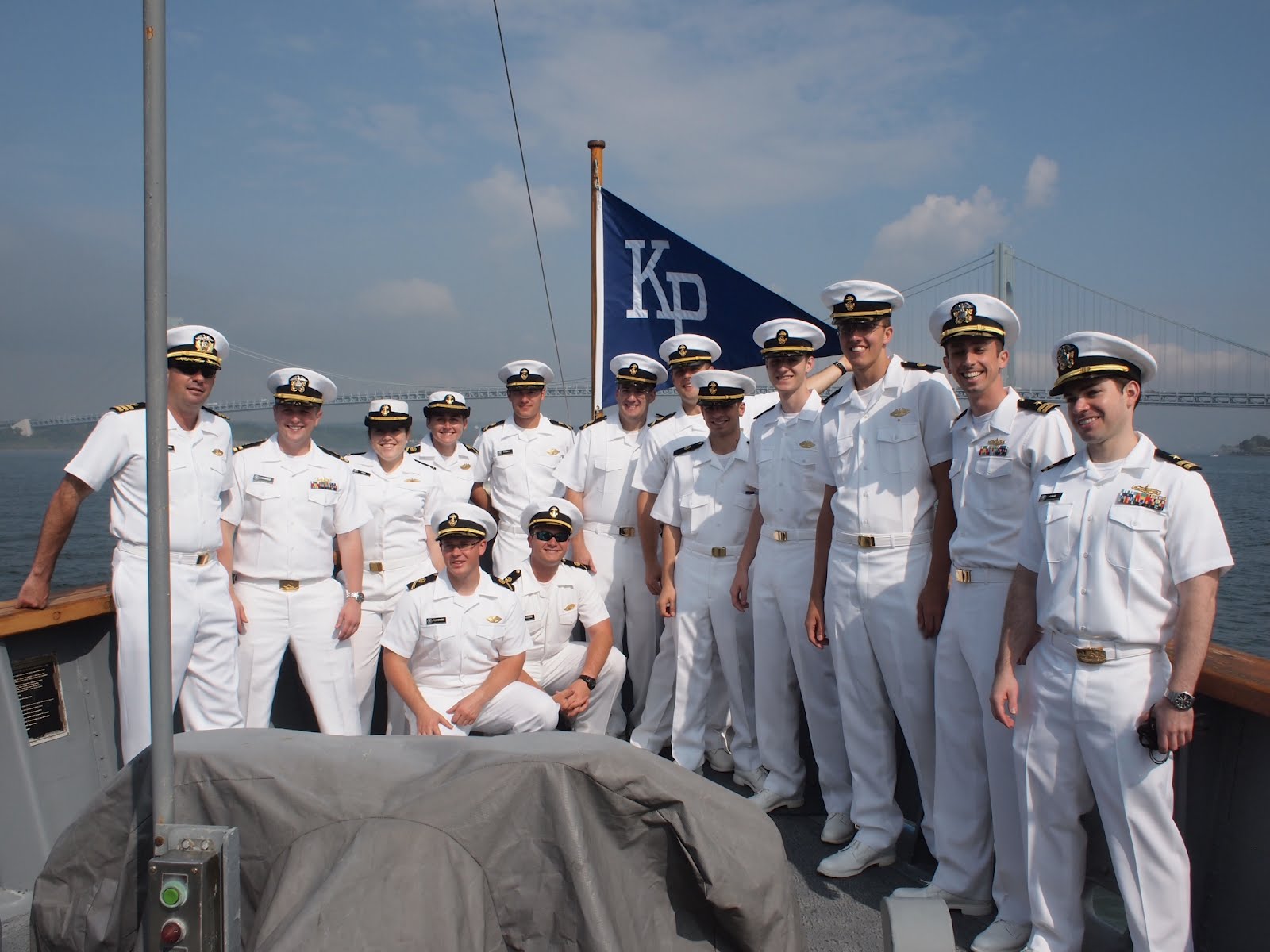 Read: Which career to choose in merchant navy?
Read: Salary in merchant navy latest that you get.
Read: Top Maritime Colleges in India for Merchant Navy
Merchant Navy Age Limit
Now we will discuss merchant navy age limit. You can join merchant navy after 10th class, 12th class and graduation too, which includes engineering too.
Here some of the articles you might be interested to read:
Read: How to join merchant navy after 10th or 12th class.
Read: How to join merchant navy after graduation.
Now coming back to the question of age limit
Age limit Age as on the date of admission on 01 August of the year of taking admission shall be as follows:
i) Minimum age – 17 years
ii) Maximum age – 25 Years
iii)                 Note: For Scheduled Castes (SC) & Schedule Tribe candidates (ST) Candidates maximum age relaxation is for five (5) years.
So this was all the information regarding the merchant navy age limit. For other information related to the merchant navy, email us or comment below in the comment section. We would love to answer you queries and other doubts pertaining to merchant navy.
More information about the courses can be taken at this portal of indian maritime university.