Top Maritime Academies are educational institutions like other, who are specialized in imparting education towards the field of Maritime. With growing trade between countries and also concerns regarding its security at sea, it becomes imperative to impart quality education. The United States of America has always been a great hub for maritime studies, with his modern approach towards the industry.
Those aspirants who are planning to have a career in the shipping industry like US armed forces, merchant navy, shipbuilding etc and also in coast guard of USA, needs to get into one of the academies that are listed below. Since, this is totally unique field of its own, that contributes a lot towards a progress of a nation, the quality and standards of educations cannot be compromised. On the other hand, government has also promoted various steps so that students can pursue this type of education.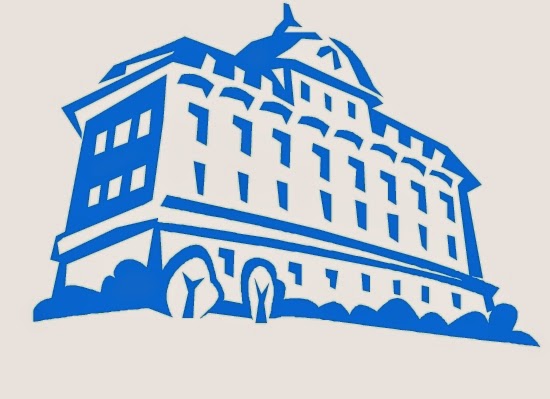 In United States of America, there are six state maritime Academics, most of them located on the east coast. Both Men and Women are welcomed in these academies, each having on vessel training to pass out highly trained processional for this job. To help students further, Maritime Administration also called as 'MARAD', is having Students Incentive Program (SIP), that gives scholarship to students for meeting their expenses related to books, uniforms etc. Annually a student is given 8000$ for all these expenses.
A students passing through these academies either have to serve in the armed forces or have to be in the US flag merchant vessels for three years. And there are other conditions also like to maintain the 6 year endorsement of USCG. Some of the main eligibility criteria for these academies are:
1)  A citizen of USA
2)  At the time of enrolment, you need to be 17 years old and not more than 25 years.
3)  Have passed the secondary school.
Top Maritime Academies in United States of America
1)  California Maritime Academy
Contact
Details: 200 Maritime Academy Drive
Vallejo,
CA 94590
(707)
654-1000
2)  Great Lakes Maritime Academy
Contact
Details: 1701 East Front Street
Traverse
City,
MI
49686 (877) 824-7447
3)  Maine Maritime Academy
Contact
Details: Pleasant Street
Castine,
ME 04220-5000
(800)
464-6565 (In state)
(800)
227-8465 (Out of state)
4)  Massachusetts Maritime Academy
Contact
Details: 101 Academy Drive
Buzzards
Bay,
MNA
02532
(508)
830-5000
5)  SUNY Maritime College
Contact
Details: 6 Pennyfield Avenue
Throggs
Neck, NY 10465
(718)
409-7200
6)  Texas Maritime Academy
Contact
Details: P.O. Box 1675
Galveston,
TX
77553
(877)
322-4443
So these are some of the maritime academies that are there in the United States of America. Hope you liked reading the above information.