List of DG Approved Doctors in Bihar  is given here and candidates can do their medical from here.
Candidate's needs DG approved medical doctors medical certificate for these purposes:
Note: Now as per the Maritime Labor Convention, strict rules regarding medical are laid down and candidates who are not adhering to these rules will have to pay fine or serious punishment too. To standardize this process, DG shipping has approved certain doctors that can do these medicals.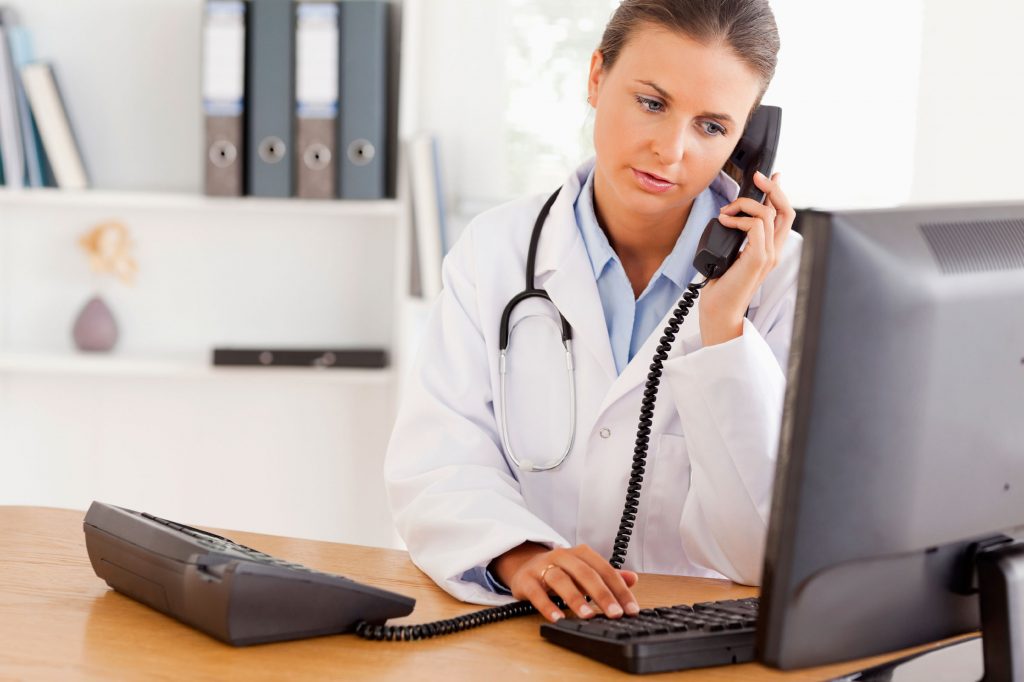 All the states mentioned here have only one approved medical doctors in each state. So, candidates have to go to the cities that are mentioned below to have their medical done. You have to carry your passport size photographs and if possible empty stomach for the medical. Fees for the medical depends upon clinic to clinic and also upon the type of medical you are applying for.
DG Approved Doctors in Bihar (ONLY IN PATNA)
Dr. Nishant Sinha
NIROGYAM,
MIG-36,
Near Shalimar Sweets,
Colony More,
Kankar Bagh,
Patna- 800020
Dr. Aashish Gupta
Oncopath disgnostics,
Maya Plaza, Above Jai Alankar
Jewellers,
RPS Modh, Danapur, Patna
Pin-801503
Dr.Sumit Sharan
Dr. Sumit Sharan
S.B. Residency Flat No. 302-A
Shiv Mandirgali Sheikhpura,
Patna-800 014
Dr. Sunil Kumar Agrawal
Dr. Sunil Kumar Agrawal
Care Laab, Dinkargolambar
Rajendra Nagar,
Patna-800 010
Comment below for any suggestions and queries regarding the same. This was all from this post on DG Approved Doctors in Bihar, Karnataka and Uttar Pradesh.