Let's see why Titanic movie was best movie ever that was made on life of sailors and the transportation through sea. What was so special about it?
Every time we see it, there is some sort of uneasiness in our mind (the better one) and it's not like that only sailors loves it, but other as well. More we see it more we love and we never forget about it. Sometimes, it makes us cry also (All ladies does). This was surely a master piece from the David Cameron. Here are some of the things that we think made this movie an epic one.
Why Titanic Is the Epic Film Ever Made
Let' see why,
The Titanic Music
Every word, and the music, is just so awesome that it can only be felt and expressed by listening, and not by words. There is something in this music, which sends an emotional, and a strong sting on the back and mind as well. I mean this is adorable, and we can listen to it every time. Celion Dion voice is surely a magic here. Some people even say that, this makes them cry also. Whatever this music is, surely it is the best.
The Story-Love Story
Love story that has been shown in this film is something which is different. Well that can be because of the ship life shown here, or whatever it is, this is still among the awesome stories that we had till now. Another thing, which is best shown here is the faith and trust. That can be well felt in the last scenes when jack puts rose on wooden block and keep himself in the cold water. True Love.
Among the Best Scenes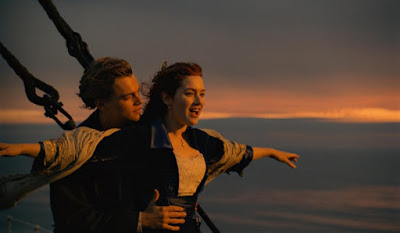 Leonardo Dicaprio and Kate Winslet chemistry, on screen was superb and may this is the reason why the real incident based movie pulled it off really good. Both of them are great in terms of their acting skills, and who knew that world was about to be blessed with these two great actors, and actress.
The Real Incident
Somehow people who also connect to the real incident. So many people lost their lives and it was among the biggest disaster in the maritime history which resulted in loss of so many lives. Lot of things changed after it, and a different approach on making ships, steered down its way.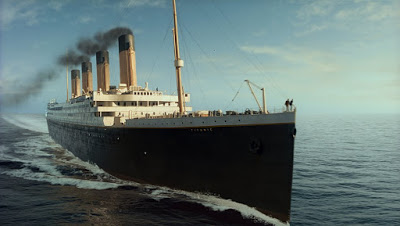 The Direction
Well, What I liked most about it is the type of direction that they have done. I mean that luxurious lounges to the
engine room
they showed, was superb. Making such a big movie, results in lot of complications, plus when shooting in water based story, it certainly becomes tricky.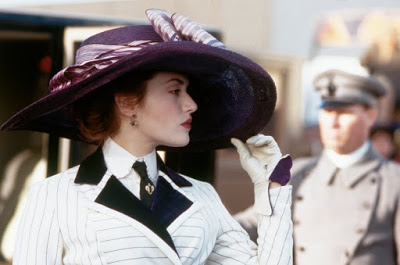 Some Hair Raising Story Plots
Remember that scene when Rose and Jack were finding it difficult to open the shutter, when water was coming in full flow and key drop offs from jack hand. Well, there are so many scenes which can raise your hairs. Another one is when the whole ships go down and, Jack and Rose are holding the pillar (most of us, closed eye)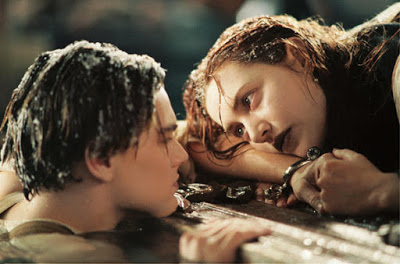 The Last…And The Important One…
Well, for sailor this is very close to heart movies. They can watch it for years. And it's like an 'Epic Movie' for them. Not only sailors loved it, but rest of the world does. Plus there are so many sailors who got
inspired to join this profession
after watching this. Love story, tragedy, romance and technical stuff, all was in there, and medley of all these was really good. This was all from this article on Why Titanic Is The best Movie Ever.
Image Credits: Titanic Movie