Ashish S
Hi there! Well I am not a writer, just writes what can help people-that's it. Interested in listening from you. Loves to talk about gadget, music, nerdy stuff and witty substance in the talks. A Good respect in heart- for web.
https://marinersgalaxy.com
Related Articles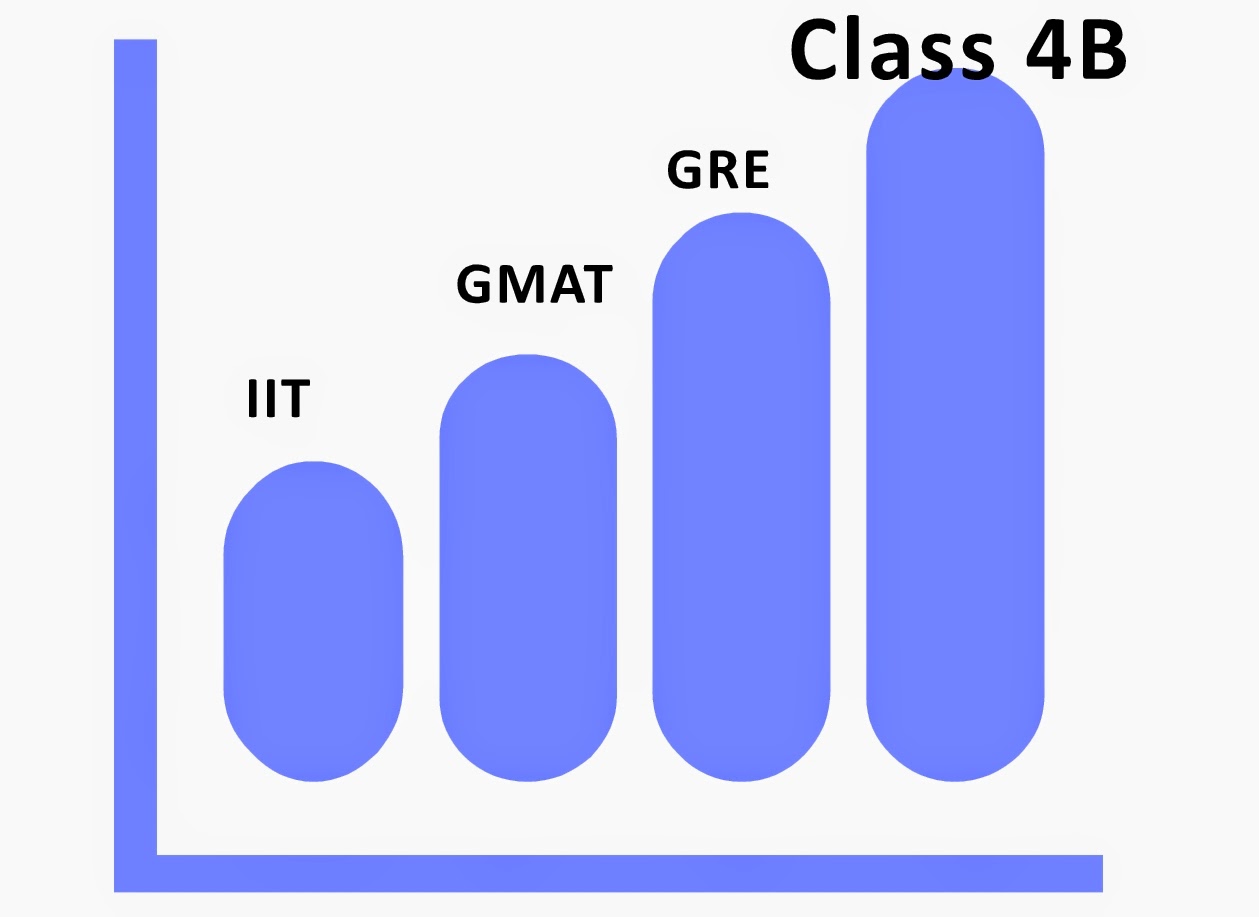 Well this question came in my mind when I was preparing my class 4b exam in India. And when I picked the books for preparation, I surely dragged into the pool of thinking, Am I preparing for some entrance. Just thought to share my view, and what makes this exam above all. No Syllabus at […]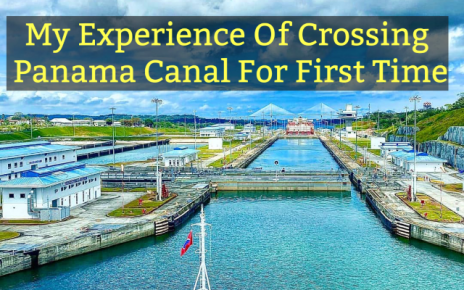 Its a once in a lifetime experience when you witness an extraordinary work of engineering, an artificially made marvel where millions of litres of water is used for transiting the ship each time from one ocean to another. It majorly consists of lock gates on either side and a man made lake which cuts through […]
What do you think? Anchor was dropped correctly or not?