Ashish S
Hi there! Well I am not a writer, just writes what can help people-that's it. Interested in listening from you. Loves to talk about gadget, music, nerdy stuff and witty substance in the talks. A Good respect in heart- for web.
https://marinersgalaxy.com
Related Articles
What do you think? Anchor was dropped correctly or not?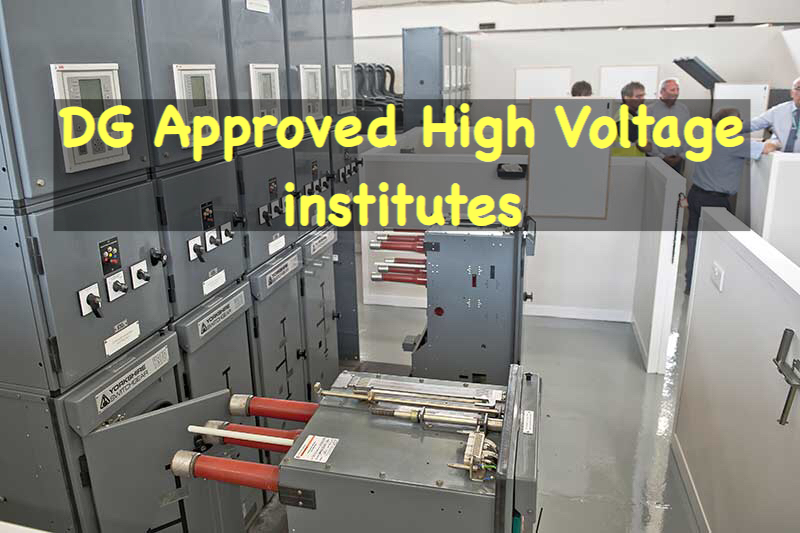 DG Approved High Voltage Course Institutes list is given in this article and it up to date. Please refer this if you are planning to do this course of HV Switch Gear. Complete details about high voltage course can be read here: DG Approved High Voltage Course Institutes Here is the list of approved colleges: […]
Here is the poem which is based on the sailors. Hope you enjoy reading it. This is the first poem on sailors series Sailors. Poem On Sailors Sailors, those who define the sea, People who are moving tons of goods, as we sleep Sea is not a safe place to live on,                               Butfor them, it's the first home to call […]