When it comes to sailors, things are tend to be very cool, be the caps, t-shirts, tattoos and what not. Watches are also of prime importance and they speak a lot about the style sense. So, when it comes to sailors, their watches needs to be special as well. Here we tried to find out the best for our sailors. Aren't you excited about this?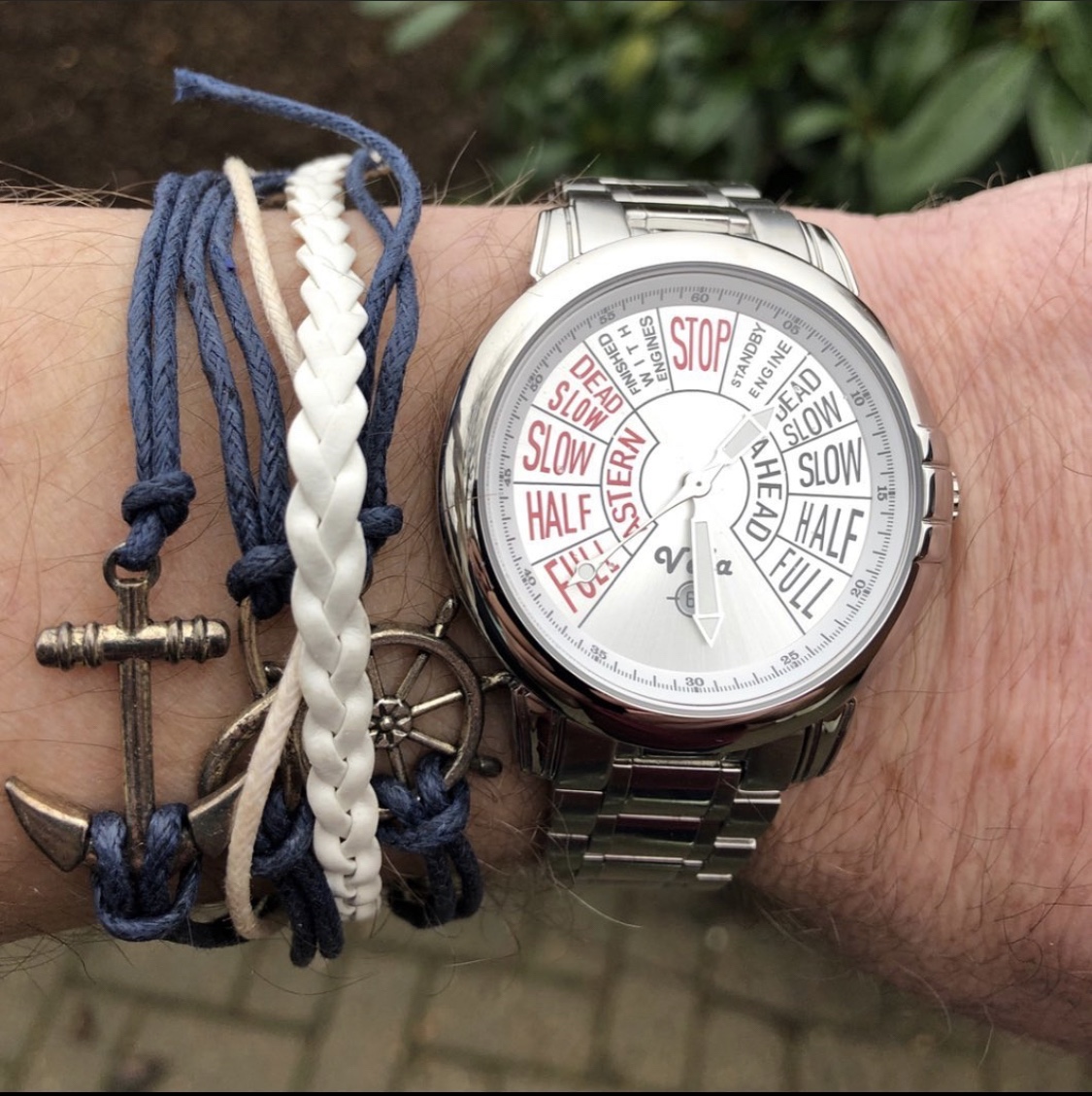 So the first watch we have for you is in the form of telegram, will all kinds of speed! Isn't it damn good? Oh! Well it comes to speed, sailor world have their own terms! You knew it!
Second watch is for marine engineers for sure, a propeller in the background is quite good. The golden color adds to the good looks.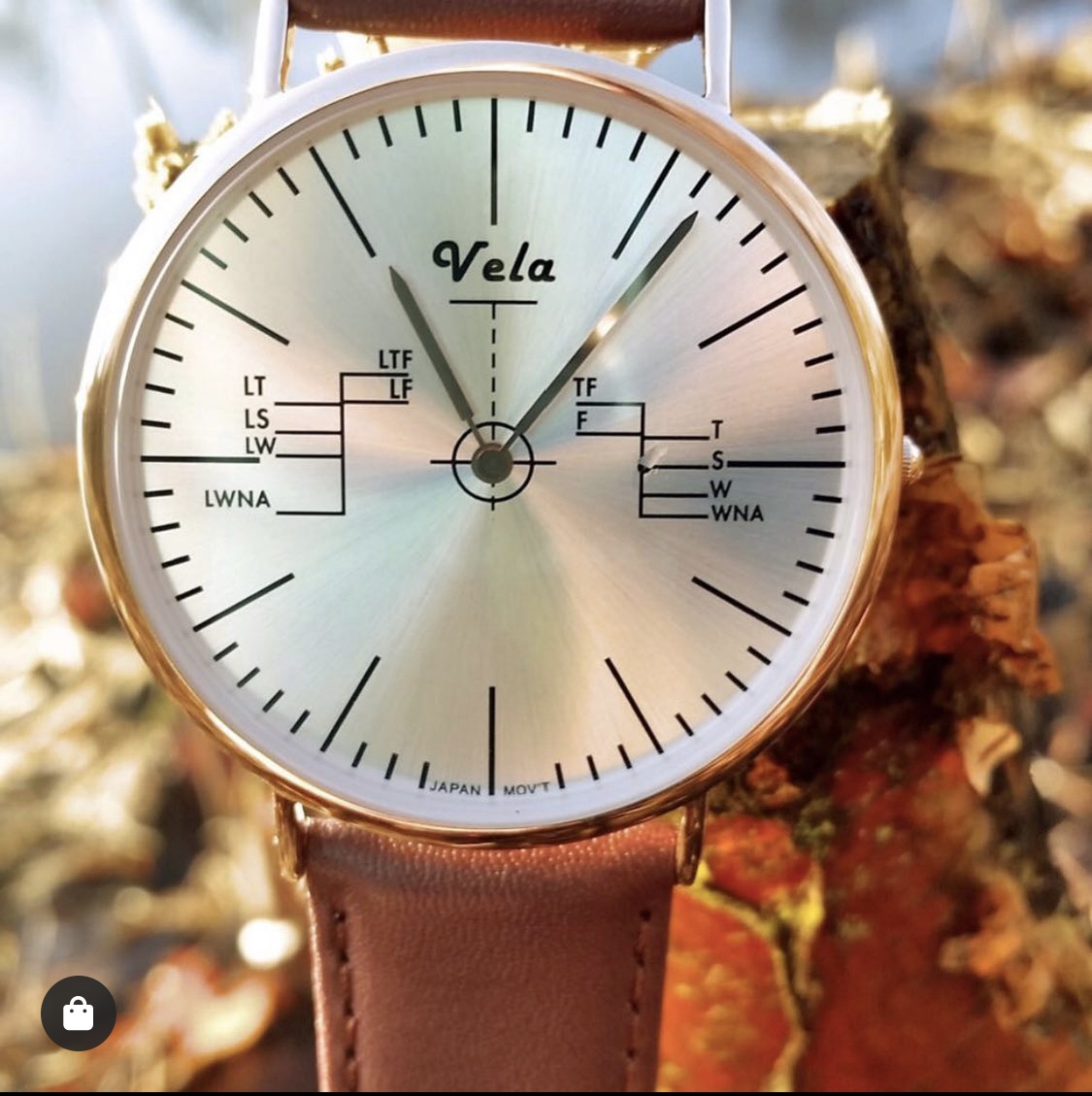 Third Watch Is This awesome load line watch. Load line as we know suggest the limits about for loading the ship to the correct amount. They are different for fresh water and sea water. The white background also adds to the appeal. This goes good along with the formal clothing as well.
NOTE: This is not a sponsored article, this is just an article for information purposes only.
For Further Information you can visit us here:
View this post on Instagram