See how shipping container houses are build. The old containers are not discarded, in fact they are used for making houses and looks amazing.
Shipping containers are not only used as the box for transporting goods, but also to make houses. Every year various shipping companies have to reject the container boxes, because they are either damaged or no more in a condition to carry cargo.
Shipping Container Houses
But as they say, human mind is always full of inventions. These containers are further used to make houses. And considering the tough nature these containers have, they last very long, when it come to making houses. This trend is getting so popular in all the countries. The cost of making such houses is very less and they last longer as well. And since the container are rectangular in shape, they are easy to placed above each other to
give a good look. Shipping Container Houses are getting really popular these days and the reason for this is that  'THEY ARE READY TO GO IN,Structures.
You don't believe us Right? Have a look at the pictures below.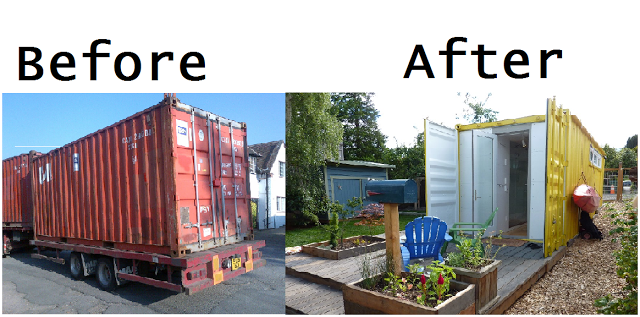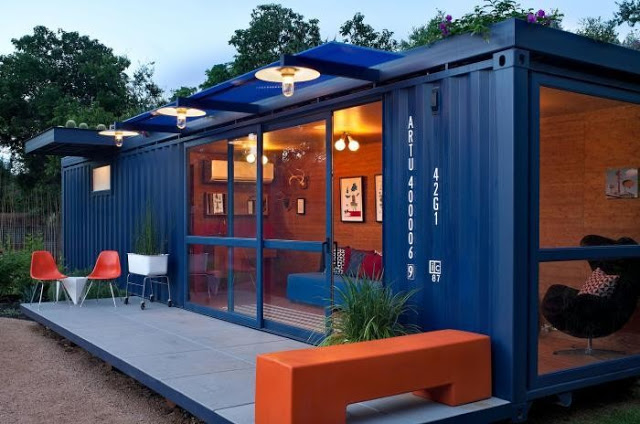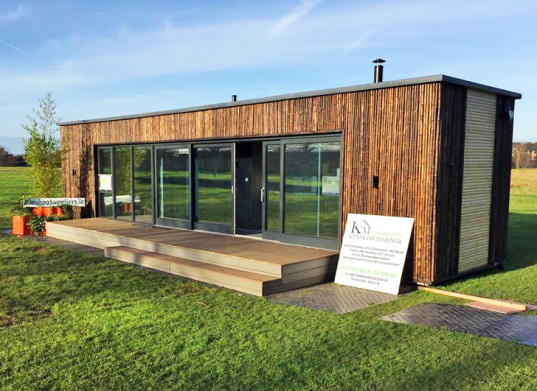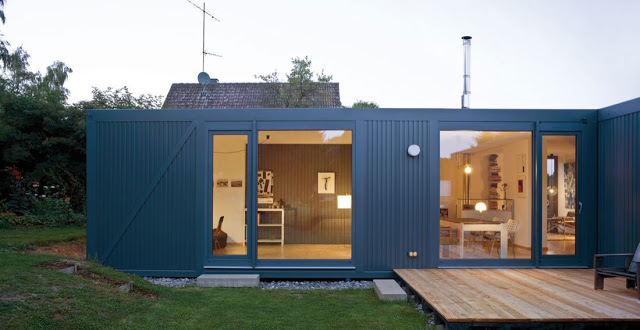 Image Courtesy: Of respective owners. used for informational purpose only.
Hope you enjoyed reading and seeing this post.