Ashish S
Hi there! Well I am not a writer, just writes what can help people-that's it. Interested in listening from you. Loves to talk about gadget, music, nerdy stuff and witty substance in the talks. A Good respect in heart- for web.
https://marinersgalaxy.com
Related Articles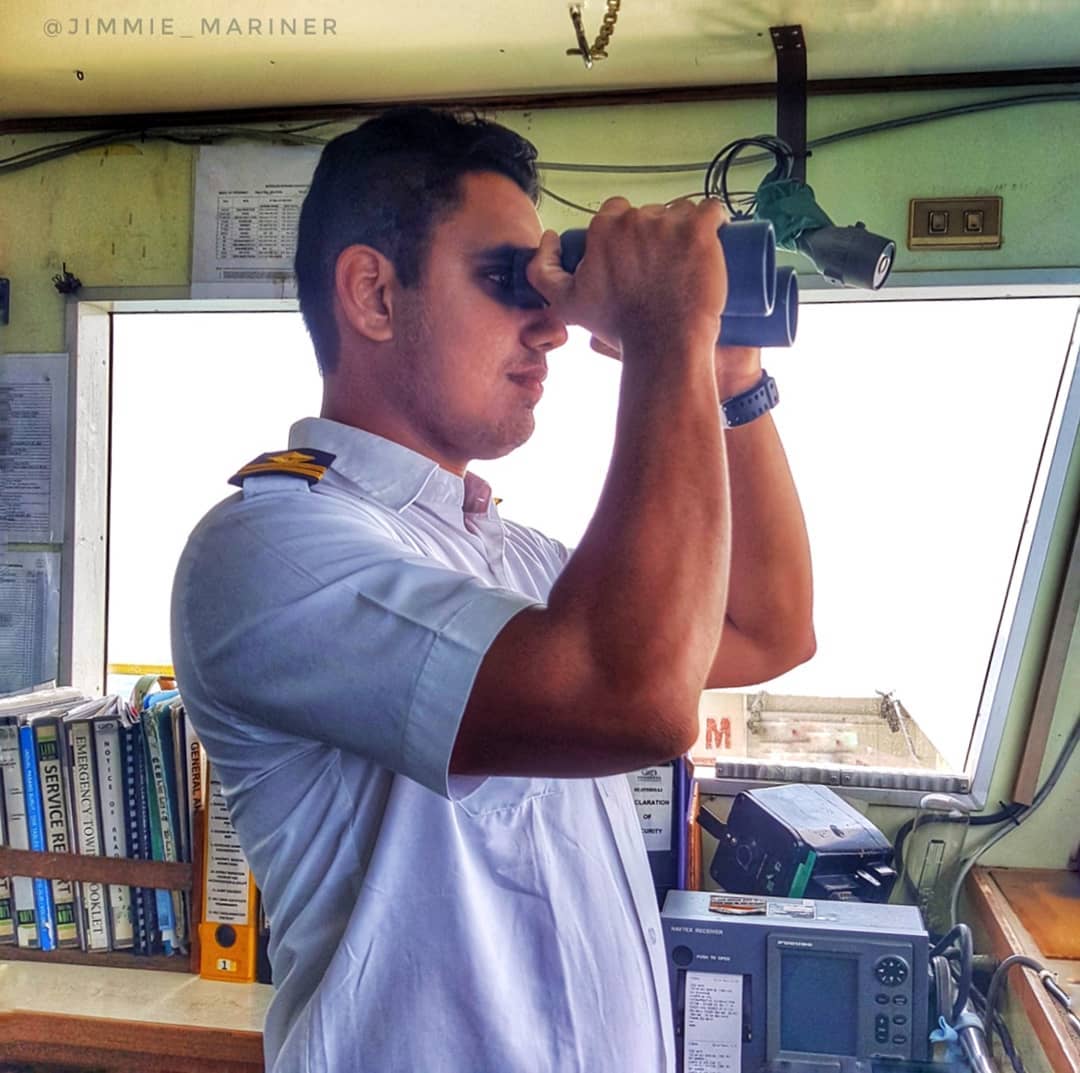 This article discusses about the checklist needed for the second mate fg assessment document. This will be helpful in arranging the documents. Second Mate FG Assessment Document Checklist Assessment online payment receipt printout copy Form-29 (previously called as Form-15) – Print out of application submitted online using e-Samudra (Color Photograph in light back ground ) […]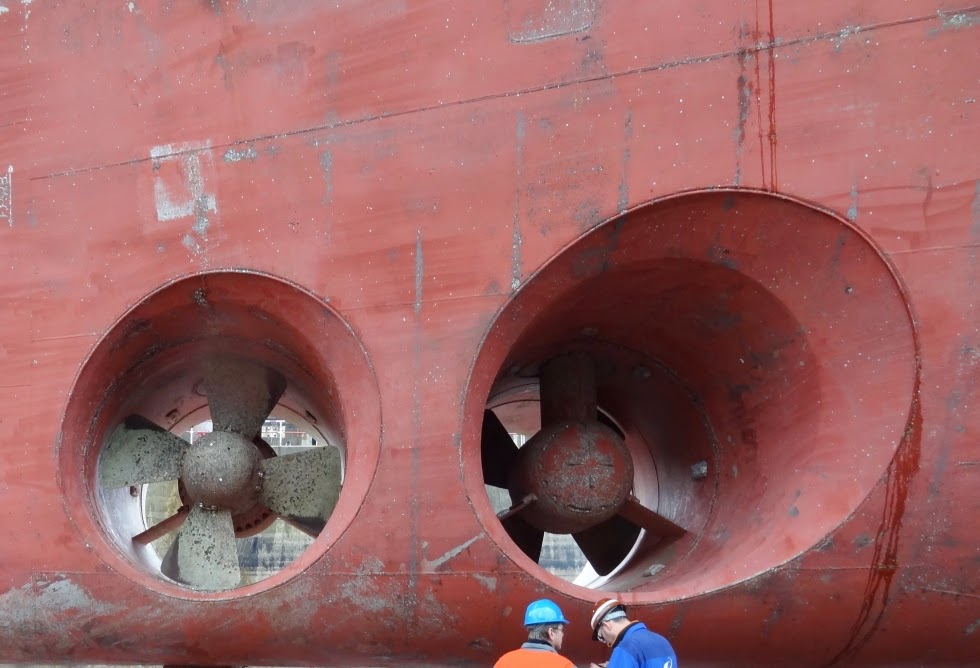 See in the below video as how they take out the old thruster and put a new one. It is not the easiest job to do.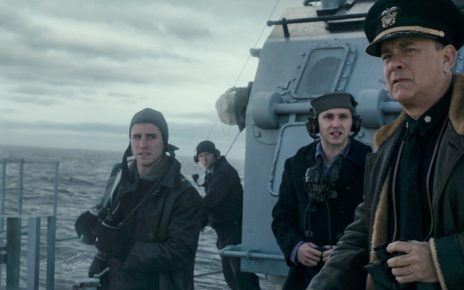 Who would think of a better actor than Tom Hanks to play a navy commander on screen after his spectacular job in 'Saving Private Ryan' and 'The Green Mile'. Based on the novel, 'The Good Shepherd' the movie 'Greyhound' with protagonist Tom Hanks is all geared up to hit the theaters. Hanks himself written a […]