United States Merchant Marine Academy is a highly reputed educational setup when it comes to imparting maritime education. And it ranks very high in the global radar of education. This post is just dedicated to the details related to this varsity.
United States Merchant Marine Academy Contact Details
Here are the contact details:
Admissions
OfficeU.S.
Merchant Marine Academy
300Steamboat Road
Kings Point,, NY 11024
United States
Admissions@usmma.edu
Phone:
1 (516) 726-5644 x5646
Alt:
(866) 546-4778
Fax:
(516) 773-5390
Timings:
8:00am-4:30pm Monday to Friday
 United States Merchant Marine Academy Acceptance Rate
Since it is a very reputed college, numbers of applicants applying for it are in large numbers. And this
makes acceptance rate lesser as compared to the other maritime college. In
Total around 950 students (men and women) study in the campus and this makes it
some of the biggest campus in this field.
It may not be easy for the student to get into this, as options and opportunities that you get while
having your education here, certain pull a lot of applicants. A good GPA score will make sure that you get into. Plus you need to go through medical examination, and then only you can be eligible for this exam. Other things like recommendation also matter a lot.
United States Merchant Marine Academy Apparel
Those who are planning to buy apparel for the academy, which includes:
T –shirts, Polo Shirts, Sweat Shirts, Performance Shirts, Sweaters, Outwear, Warm-Ups, Pants, blanket etc can buy from various local stores. But Academy Alumni Foundation has a web portal which is totally dedicated to this. You can visit the
portal here
.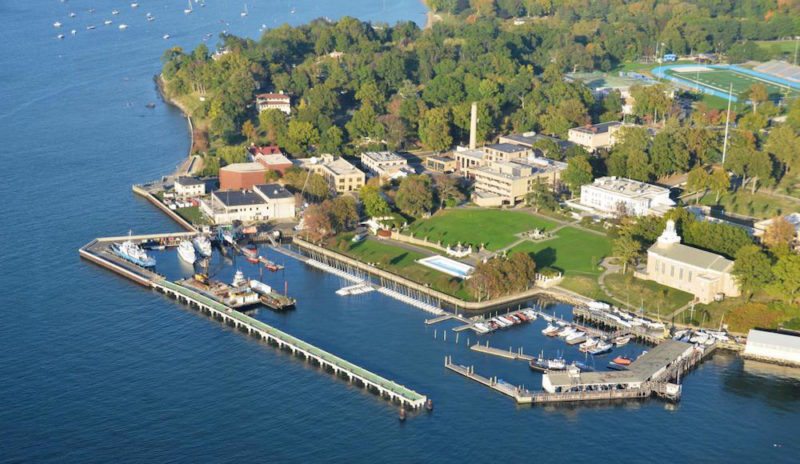 United States Merchant Marine Academy Ranking
This is the top maritime college in the United States. And this can be attributed to the fact that, type of training and employment you get here is best. You have plenty of options to go for. You will get officer commission in US Defense Forces or you can go for service in the coast guard also. Those who are interested in sailing for merchant vessels can also, go for it. You don't have to worry about jobs, after successfully completing your education here.
Even if, you are not willing to join any of the above, there are plenty of offshore jobs for you. Since the subjects and education here is quite comprehensive, you will not have any trouble while applying for other jobs too.
United States Merchant Marine Academy Alumni
Since it is a much reputed institute, it has large number of its Alumni serving in different setups. Some are now very notable personalities in their fields. And this in turn, puts a great impression among the outside companies and setup who hire people that have been part of this institute. Also, Institute receives large number of donation from their ex students as gift of appreciation to the college, of whom they proud to be part of.
United States Merchant Marine Academy Alumni Foundation
To connect all the alumni and keep a record of all, this foundation was made. Everybody is free to join it and make sure part of the ecosystem that has originated from this college. This is one of its kinds, and is highly respected in this region. All the latest happening and news are available on the website
of this foundation. Alumni those who are interested in paying donation can also contact the department for that purpose.
USMMA Cost
Those students who will take admission in the year 2015 will have to pay this much.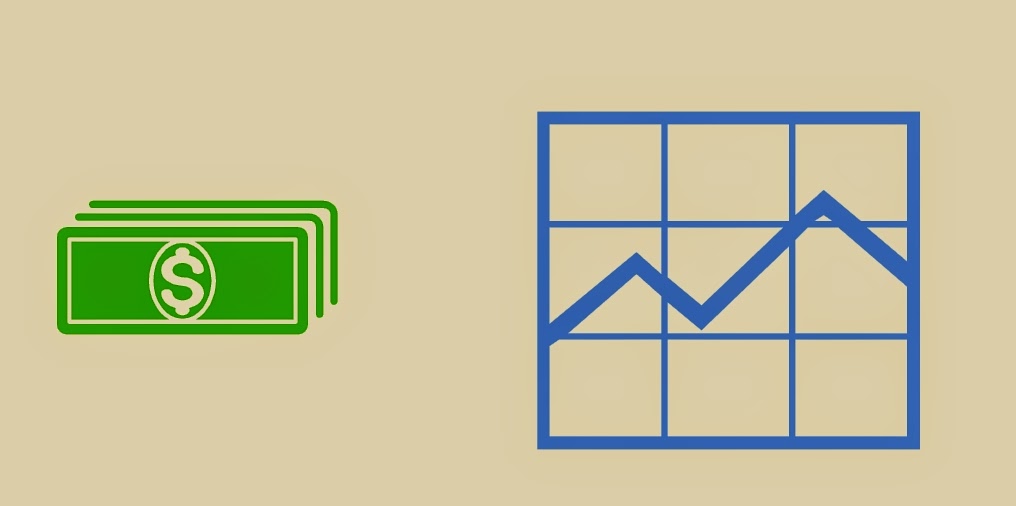 Image Courtesy:marinersgalaxy.com
Total Billed + Unbilled cost per year for class of:
2014: $7,464
2015 (A):  $7,120
2015 (B):  $6,776
2016 (A):  $6,776
2016 (B):  $7,120
2017  : $9,768
Note: Billed Cost includes laundry, hair cutting and all. Unbilled costs are like health insurance, transportation, educational kit, laptops etc.
United States Merchant Marine Academy Scholarships
There are ample amount of scholarship programs that are running in the university. So, those who are having problems in funding education here can relax, as they will get scholarships if they perform well in the college. Some of the notable scholarships programs that are running outside the college here are: Women Economic Developers for Long Island
National Society of Professional Engineers
Hispanic Scholarship Foundation
For more information in this matter, parents and candidates can contact at below details:
Joseph Becker
300 Steamboat Road
Kings Point, NY 11024
United States
beckerj@usmma.edu
Phone: (516) 726-5638
Fax: (516) 773-5390
Timings: 8:00am-4:30pm
How to Apply for United States Merchant Marine Academy
Application procedure for the academy is in two steps. First you have to fill the application, either online or request it from the university.
2) Secondly you have to request a nomination. As per the experiences of past fresher's, candidates are requested to start their application process early. 1st March is the deadline for the year in which you want to take admission.
After filling the online application process, you are required to put these documents in single package:
1)    You duly filled application form
2)    A Biographical Essay which is completed by you. This matters a lot in your selection at the academy.
3)    Then comes your transcripts (High school), recommendation letters and officially SAT and ACT scores. College, students have to submit college transcripts.
4)    Your certificate of physical fitness assessment.
5)    Completed DoDMERB Medical Exam
and nomination papers from a recognized authority like from US Senator of your
state.
Note: Any medical condition that you might be suffering from has to be told during the medical examination, failing that may lead to cancelation of admissions in the latter stages, if found.
All these documents are needed to be sent to the address below in hard copy:
Director of Admissions U.S.
Merchant Marine Academy
300 Steamboat Road, Admissions Center
Kings Point, New York 11024-1699
For more information related to the admission you may visit the
official portal
.
USMMA Baseball, Football and Basketball
While baseball is played during the springs, Football is famous in fall time. Basket ball being favorite during the Winters. Those who are interested in sports that are not offered by academy can join the Club Sports offered here. Sports offered in the Varsity are:
Football
Men's Basketball
Baseball
Soccer
Women's Basketball
Men's Lacrosse
Men's Cross Country
Wrestling Women's Lacrosse
Women's Cross Country
Men's Swimming and Diving
Tennis
Women's Volleyball
Women's Swimming and Diving
Outdoor Track and Field for
both men and women
Indoor Track and Field for
both men and women
USMMA Placements
Placements offered by the academy are best in class. And all the students who have done their training successfully and have gained knowledge about their field will surely get in to good company.
Read this article also: What Salary you get in merchant navy?
Since reputation of college is so much, candidates easily find
recommendation and reference from their teacher and alumni. There are should be no worry related to this. But this does not mean that you stop working hard here. Sacrifices made by you during your four year program, will decide what you have for the future.