Ashish S
Hi there! Well I am not a writer, just writes what can help people-that's it. Interested in listening from you. Loves to talk about gadget, music, nerdy stuff and witty substance in the talks. A Good respect in heart- for web.
https://marinersgalaxy.com
Related Articles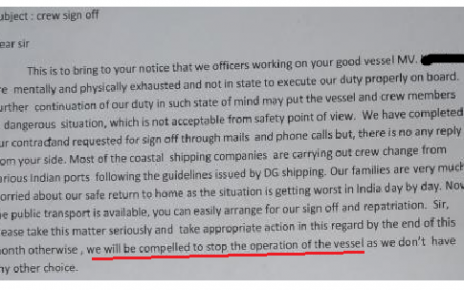 Delays in sign off are putting seafarers at a great mental stress. As we can see in the letter that a crew of a ship has wrote to the shipping company that they are well over their contract lengths and would like to go for sign off. The details of the crew members have been […]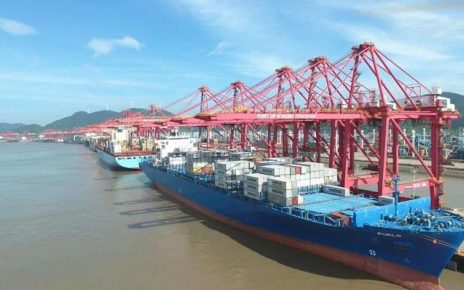 Eligibility Criteria For Merchant Navy All Courses is mentioned in this article. It will help all the budding aspirants which are planning to join merchant navy. Topics That Are Covered In This Article are: Eligibility Criteria for Merchant Navy Marine Engineering Course -4 YEARS Eligibility Criteria for Merchant Navy B.Sc. (Nautical Science)-  3 YEAR Eligibility […]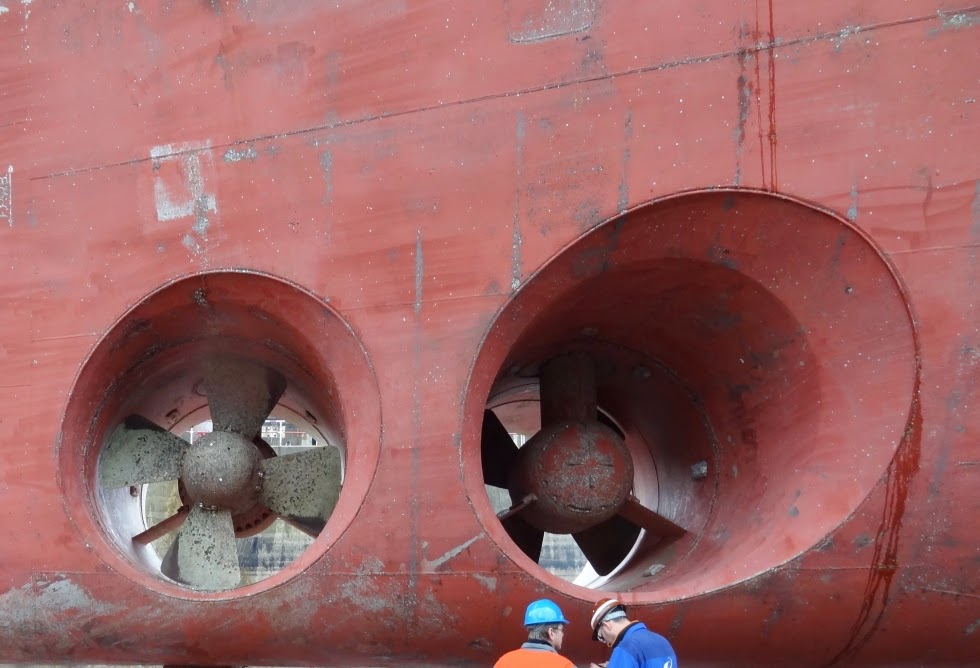 See in the below video as how they take out the old thruster and put a new one. It is not the easiest job to do.