Read this interesting article on shipping industry and the contribution of Indian maritime workforce over the past centuries.
An industry which lifts 90% of the global trade is always in a hunger for the experienced maritime workforce. In the early 70's there was a sudden change in the recruitment of maritime workforce. It shifted from European markets to Asians. India, the largest democracy in the world, grabs the opportunity to be among the top countries providing maritime workforce. Here are the reasons why are they are best.
Indian Sailors Are Best In World
The Infrastructure
If you need to make skilled workforce, you need to have a setup to train them. India has always been a center of excellence in terms of training setups. A large educational hub, made sure that they train maritime professionals. With top notch maritime academies, a skilled workforce always made it to the seas.
Managerial Skill and Knowledge
A large part of maritime workforce comprises of Indian officers. The technical as well management skills that Indian sailors have, that what pushed them up in to the ladder. To run an industry which is so huge, you need experienced with managerial skills as well. India has a large base of technical institutions and experienced work force. Although the number of shipping companies that are from India are less as compared to the vast coast line they have, but still the training facilities are much better.
Communication
Indians are generally brought up with English close to their first language. Right from the very beginning of the schooling they are taught this language. So they are quite all right with this language. English being the most widely spoken language at sea, people with good hand at it always finds easier to talk.
Culture Boost
India is a diverse country where people come from so many panache cultures. This can be seen in their lifestyle as well at sea. They are usually strongly bonded to their home and country, which brings sense of discipline and how they live with their colleagues at sea. Team work is what needed at sea and they are quite good, taking all the people together.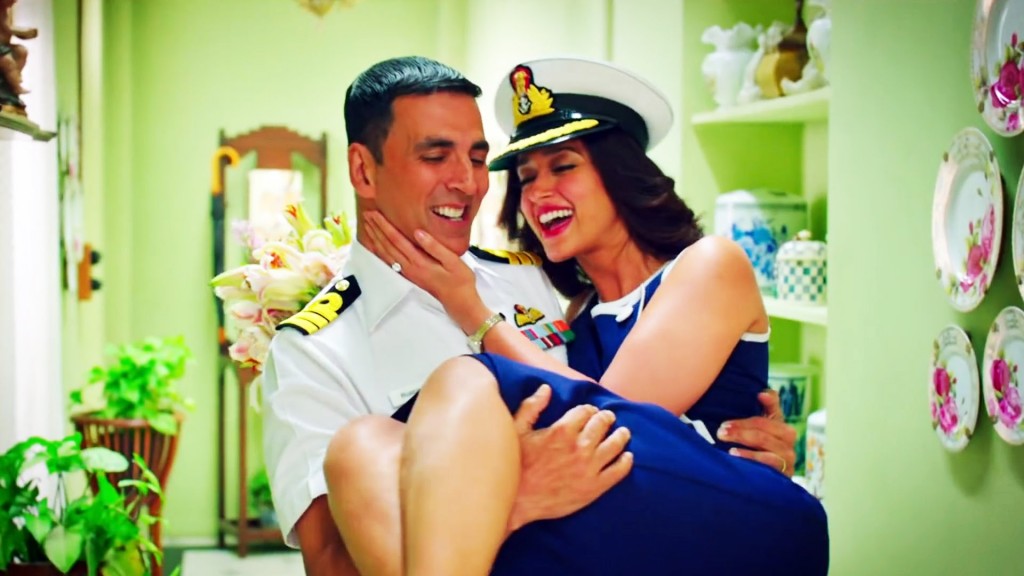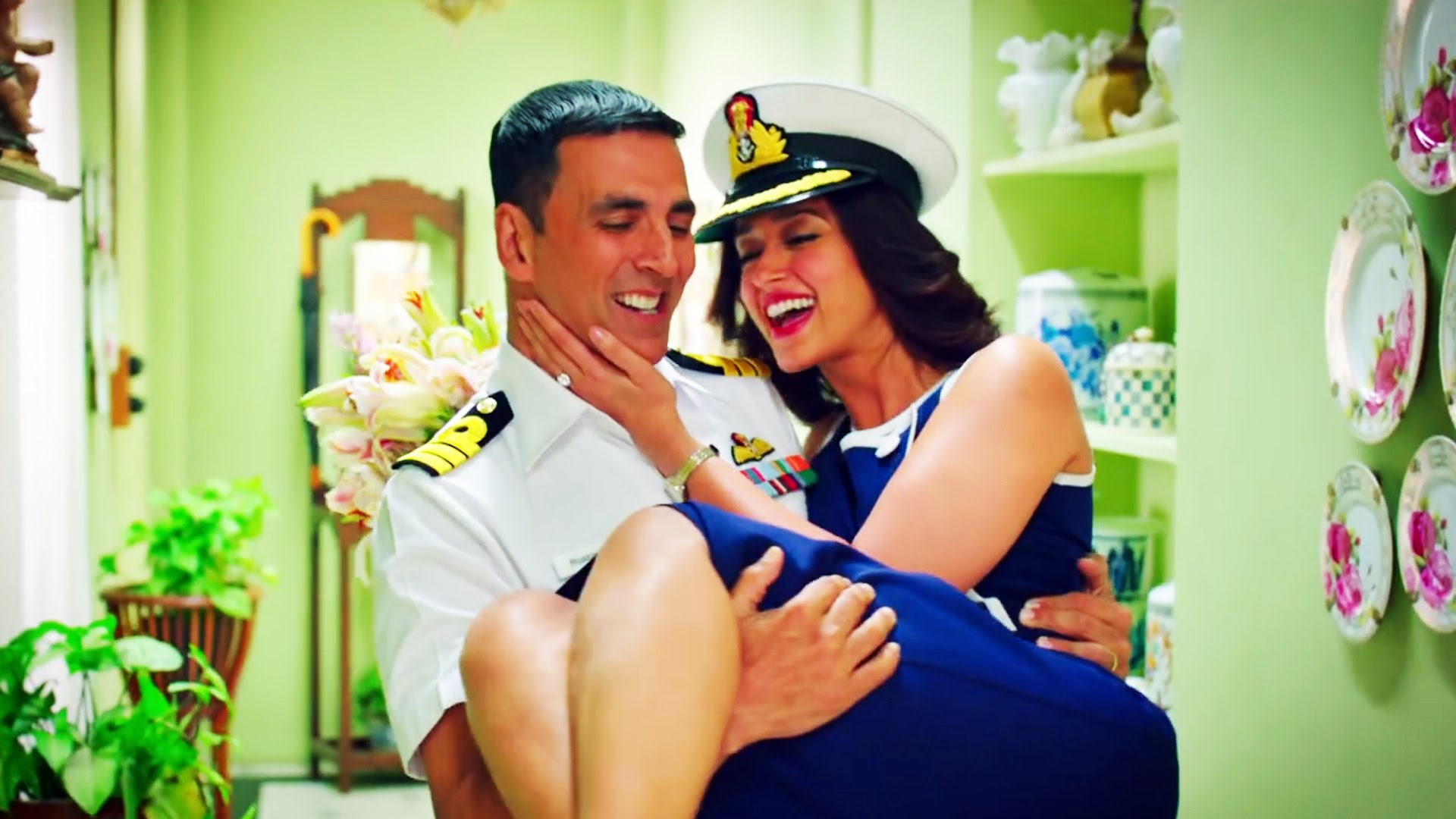 Hardworking
Hard work is what most needed at sea. And this profession demands it a lot. Indians are brought in an environment where they have to do lot of hard work starting from the basic school days. Education system is like this only. And then officer's exams are also not easy to clear as compared to the other countries exams.
So this was all from this article. Hope you enjoyed reading it. This piece information is just based on general perceptions and nowhere questioning the abilities of other nationalities.