Ashish S
Hi there! Well I am not a writer, just writes what can help people-that's it. Interested in listening from you. Loves to talk about gadget, music, nerdy stuff and witty substance in the talks. A Good respect in heart- for web.
https://marinersgalaxy.com
Related Articles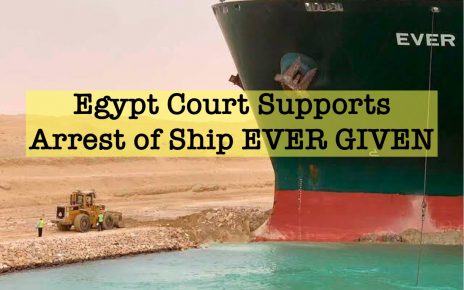 Latest update in the Ever Given Ship case, where court have supported the decision of SCA to arrest the ship.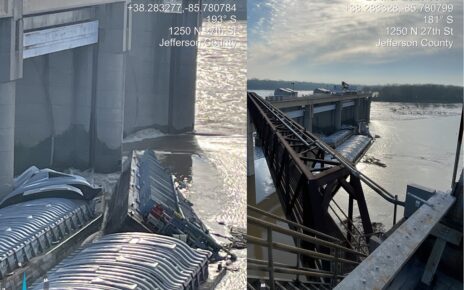 On Tuesday, three barges, including one carrying about 1,400 tons of methanol, became stuck against a dam on the Ohio River in Louisville, Kentucky. These three barges were among a group of ten that had broken free from their tugboat around 2 a.m. after colliding with a structure at the entrance to the Portland Canal […]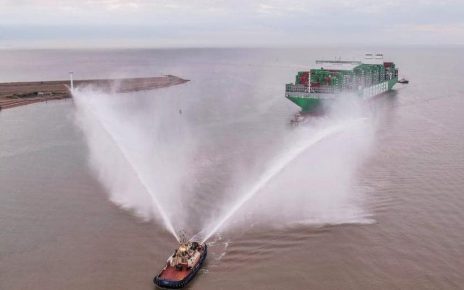 Ever ACE, with container capacity of 23992 teu, has been in the news on her maiden voyage around the globe. She berthed at Felixstowe where locals were able to see the sight of world largest ship. Felixstowe have in past also saw MSC Gulsun coming on to her maiden voyage (being largest at that time). […]