Ashish S
Hi there! Well I am not a writer, just writes what can help people-that's it. Interested in listening from you. Loves to talk about gadget, music, nerdy stuff and witty substance in the talks. A Good respect in heart- for web.
https://marinersgalaxy.com
Related Articles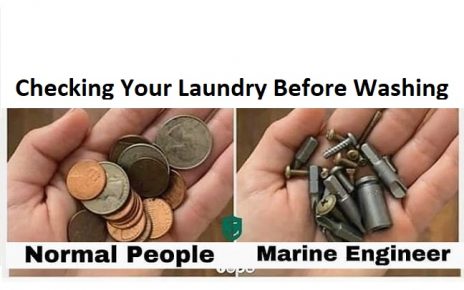 Do you want look at the best sailor's memes? Well here is the complete 10 best memes that we have for the sailors. Most of them are quite funny. So these were the best sailor memes, hope you enjoyed them. If you have some more, then please message us and we will add them here.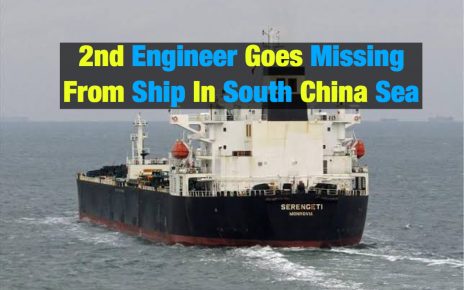 An Indian Second Engineer went missing from a crude oil tanker ship operated by Dynacom Tankers Management Pvt Ltd (DTM). Sambit Majumder was sailing on MT Serengeti and ship was en-route to South Korea from Singapore. As per the information available he had dinner with crew on Tuesday evening and went to his cabin, but […]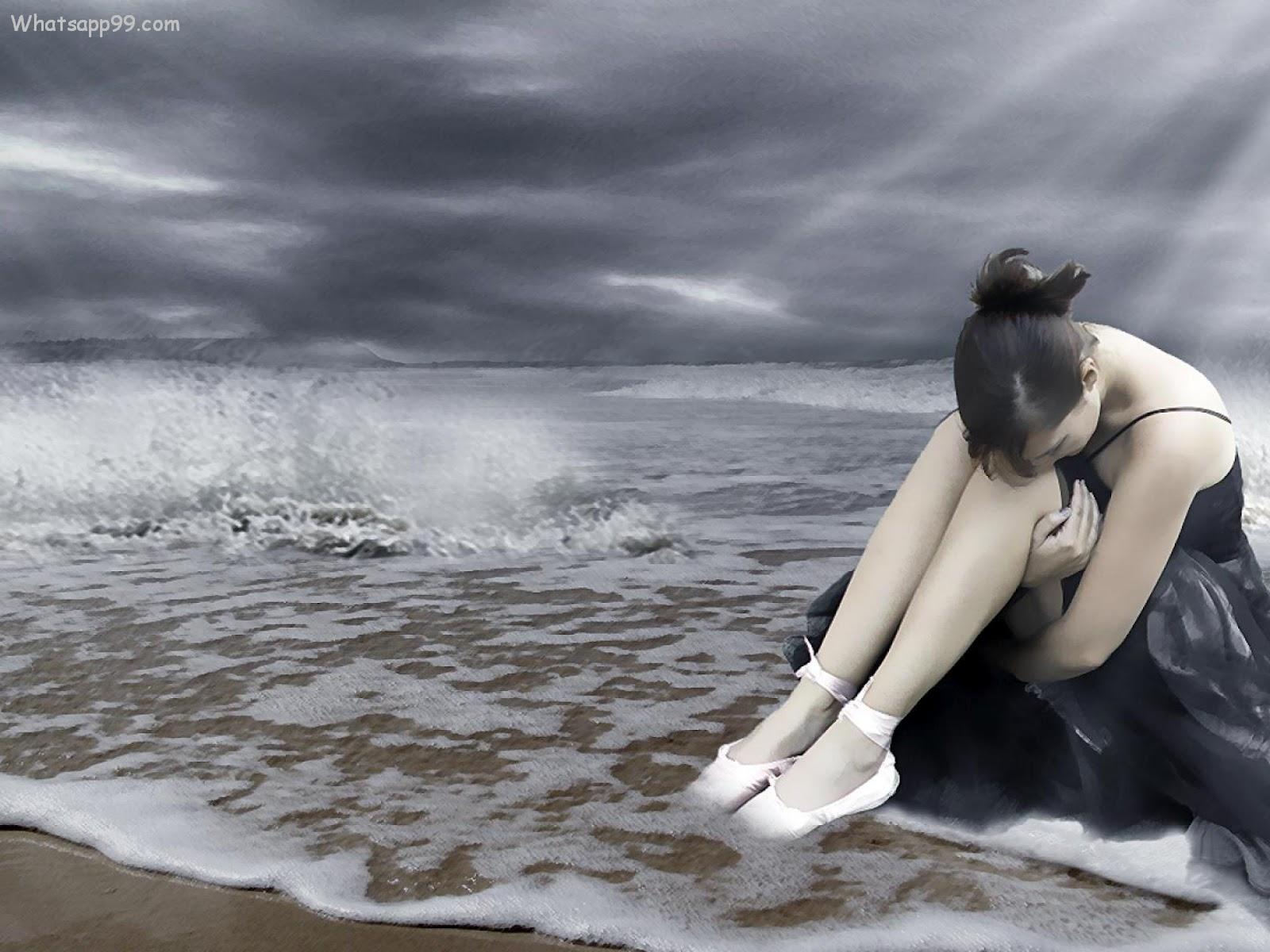 If you haven't read the first two part of the story, well here are they: Part 1:  The Starting, That Month of The Year Part 2: The Departure, I…. It was rainy day, I already left for the airport. Due to heavy rains there was traffic jam in the city. when your resident of Mumbai  you […]