Ashish S
Hi there! Well I am not a writer, just writes what can help people-that's it. Interested in listening from you. Loves to talk about gadget, music, nerdy stuff and witty substance in the talks. A Good respect in heart- for web.
https://marinersgalaxy.com
Related Articles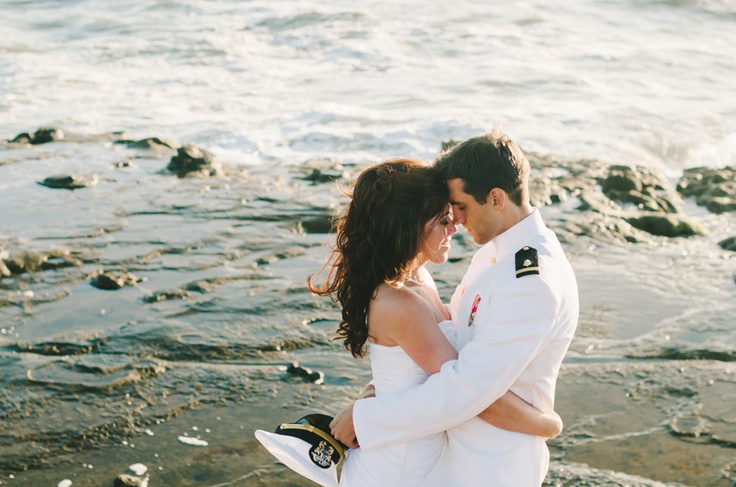 Just like us Queens not being an ordinary women, a sailor (Our King) is no same. With him everything needs to be extraordinary: love, care, passion, support etc. And so the task of impressing a sailor is not that easy. But with few extra tips it can be achieved. What are those tips? Impress Your […]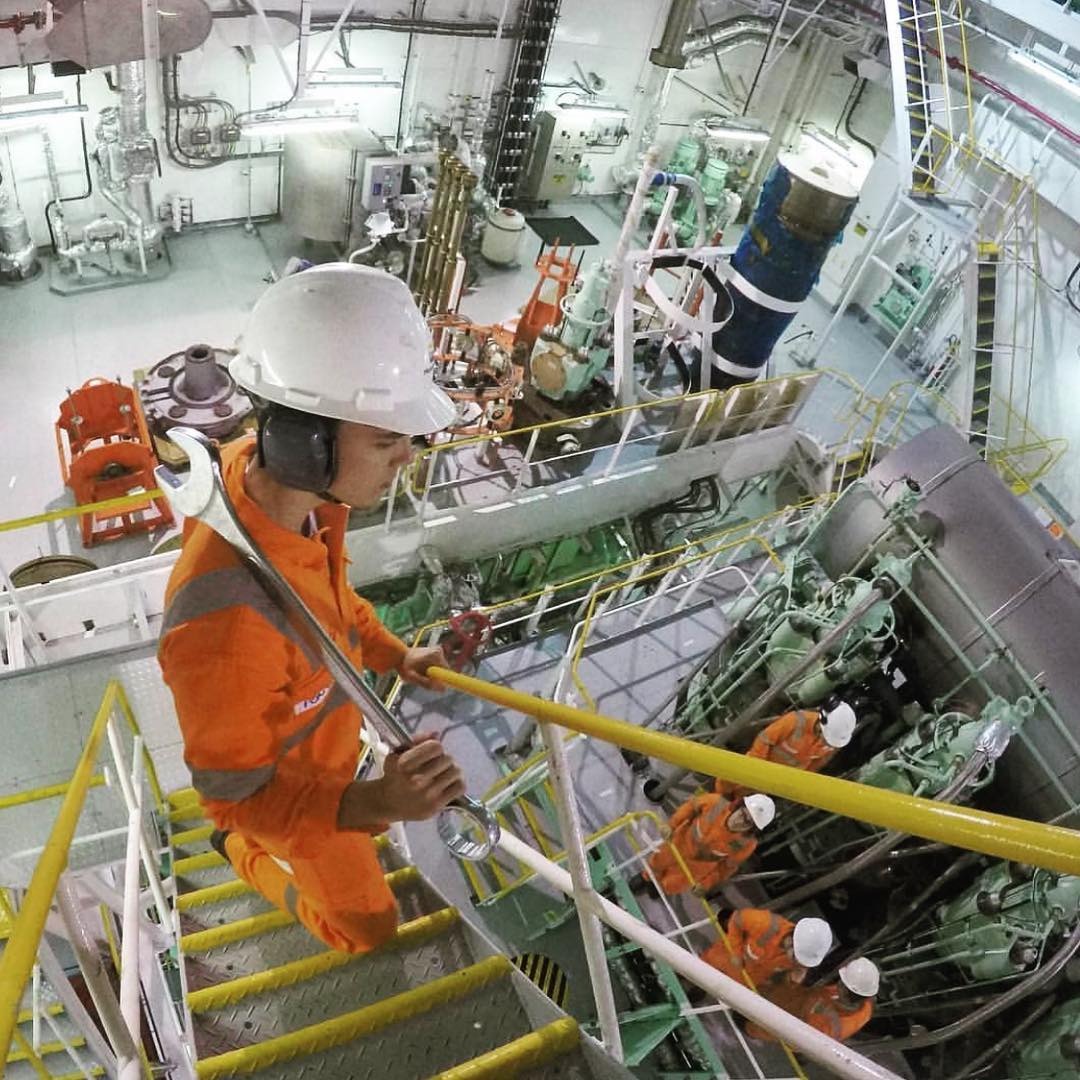 This article discusses about the Saturday routines or Weekly checks on ship that you need to carry out every week for crucial machineries like fire pumps etc. In this post we will see the comprehensive list of some of those crucial activities that we carry out onboard every week. Saturday routines (may be Friday checks also), are called as weekly […]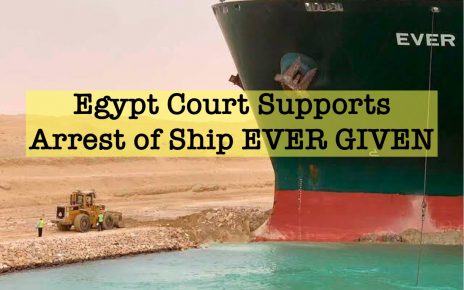 Latest update in the Ever Given Ship case, where court have supported the decision of SCA to arrest the ship.