Ashish S
Hi there! Well I am not a writer, just writes what can help people-that's it. Interested in listening from you. Loves to talk about gadget, music, nerdy stuff and witty substance in the talks. A Good respect in heart- for web.
https://marinersgalaxy.com
Related Articles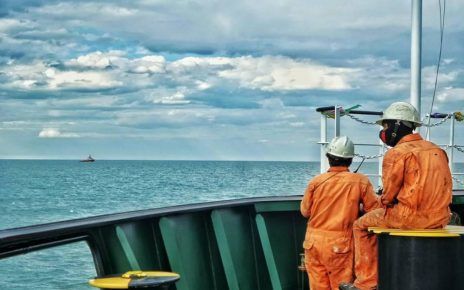 As we know that Cochin has become a favorite spot for the crew change when it comes to Indian seafarers. Reasons are many but its location and 'NO FEE' for anchorage makes it favorable for carrying out crew changes. As per the official figures port has 3 tugs (Tugs are vessels which are used for […]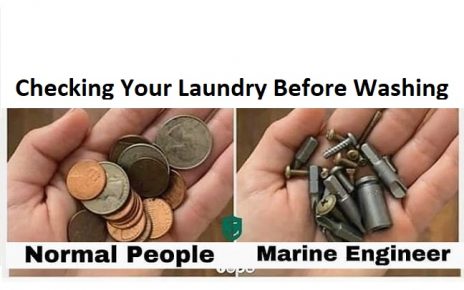 Do you want look at the best sailor's memes? Well here is the complete 10 best memes that we have for the sailors. Most of them are quite funny. So these were the best sailor memes, hope you enjoyed them. If you have some more, then please message us and we will add them here.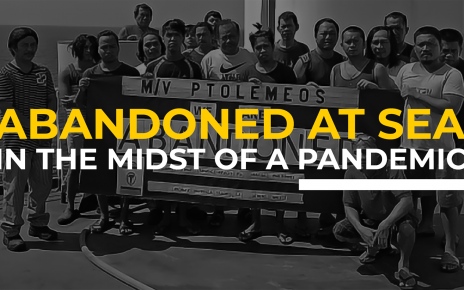 In a recent news which is coming from the shipping world, it is has been reported that around 25 crew members of two different bulk carriers have been left on ship without any salary and health. The nationality of the crew is mixed. Some are Filipino or Sri lankan or East European. The crew is […]