Ashish S
Hi there! Well I am not a writer, just writes what can help people-that's it. Interested in listening from you. Loves to talk about gadget, music, nerdy stuff and witty substance in the talks. A Good respect in heart- for web.
https://marinersgalaxy.com
Related Articles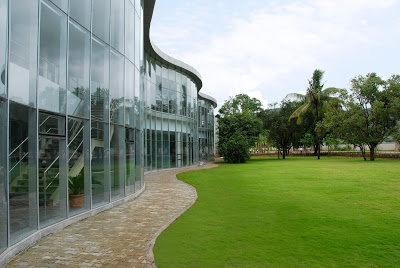 Samundra Institute of Maritime Studies Campus, Courses offered, Ranking, Application forms, entrance exam, placements, fee structure and contact details. Samundra Institute of Maritime Studies is one of the advanced centres of marine engineering and navigation in India. The college serves candidates expertise in knowledge of ships. Samundra Institute of Maritime Studies was established as a private college by Executive Ship Management […]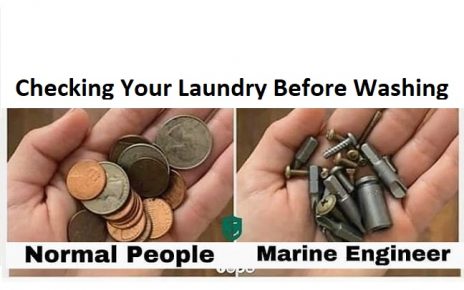 Do you want look at the best sailor's memes? Well here is the complete 10 best memes that we have for the sailors. Most of them are quite funny. So these were the best sailor memes, hope you enjoyed them. If you have some more, then please message us and we will add them here.
In this post I have given the list of the questions that were asked in oral examinations of 4B. In this post I have picked some of the famous questions that were asked in the Ship construction and stability oral exams. Answer to these will be published shortly. If you have any suggestions, please drop a reply […]