Welcome to this interview with famous blogger cum sailor, Claire Schefchick, more importantly a woman sailor.
A Woman Sailor Interview- In A Candid Way
Can you please tell us about yourself little bit?
I'm a writer, editor, blogger, and author based in Minnesota and around the world. I blog at Princessofpirates.com and the author of the forthcoming Princess of Pirates: How I Ran Away to Sea (Cleis).
How you got in to sailing.
I first sailed on my uncle's small boat on Lake Superior. Years later, I began sailing on tall ships. In 2014, I crossed the Atlantic onboard the Dutch schooner Oosterschelde. This trip became the focus of my book.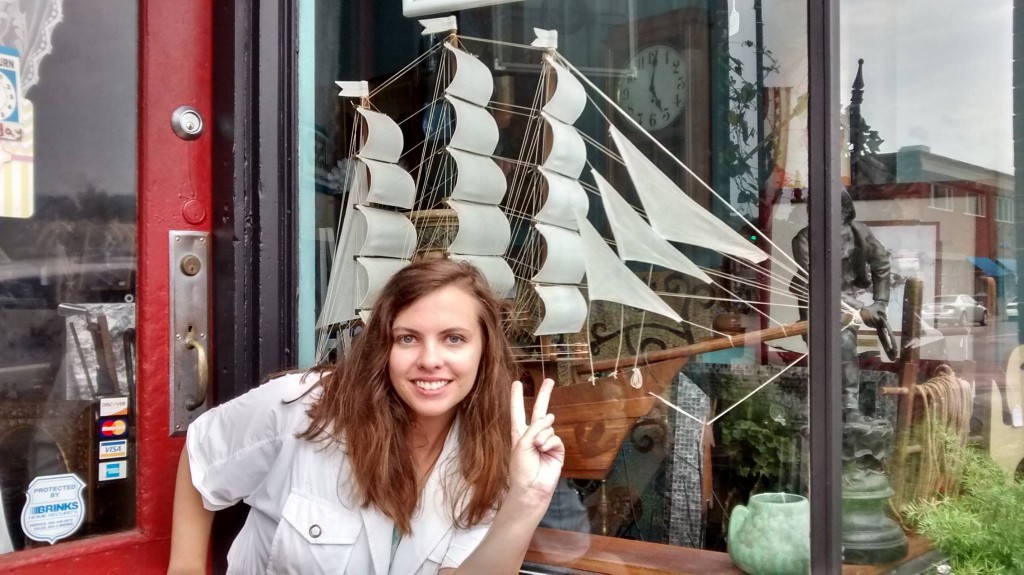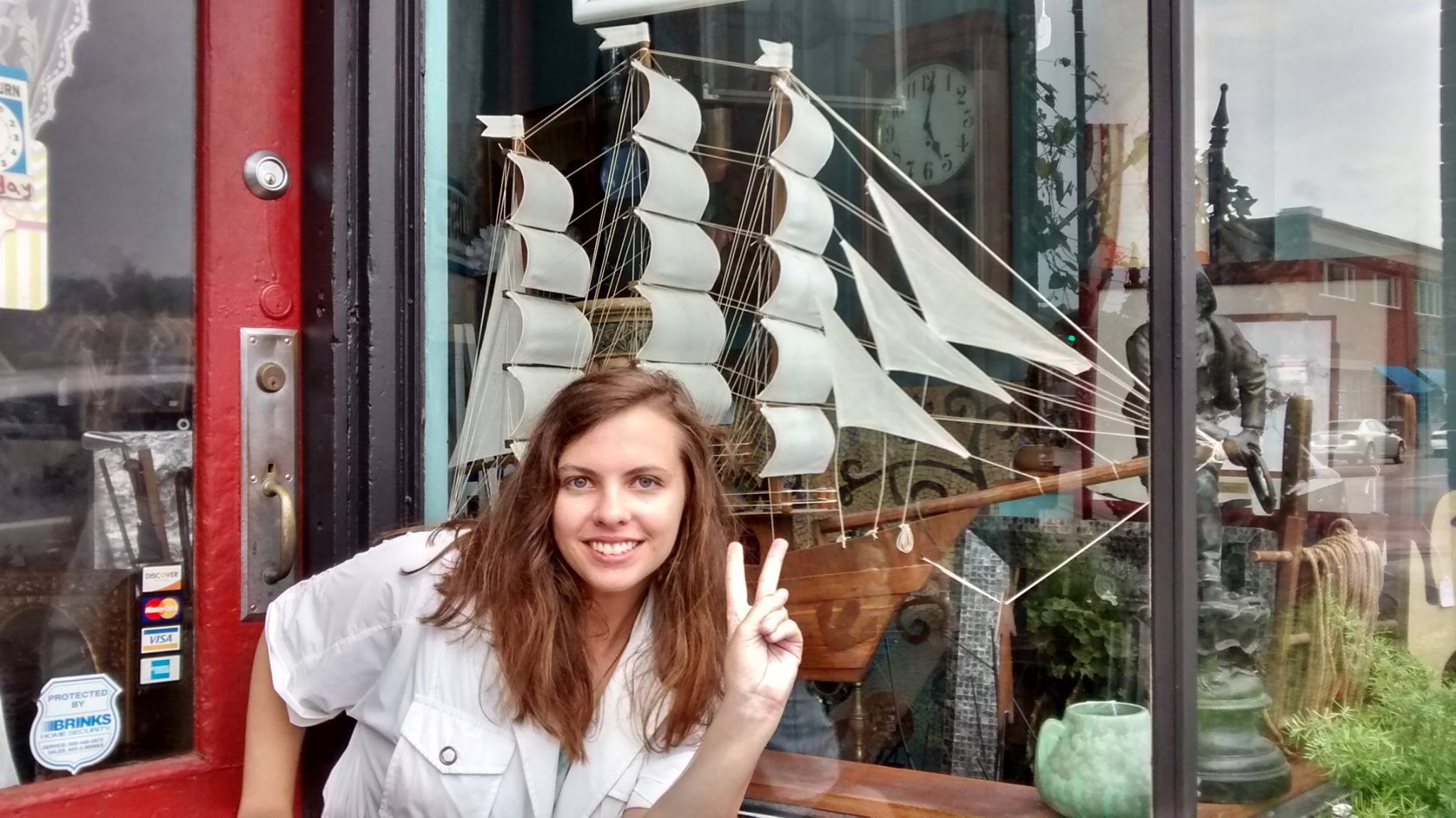 From how many years you are sailing?
I first started sailing seriously in 2005.
What are your future plans? Are you planning to be a full time in this blogging business?
I already work as a full-time freelance writer, editor and content marketer. I would like to monetize my blog, get advertisers, and gain more followers.
What upgrades, do you think can pull more young lads to pursue sailing as a carrier.
More women onboard, for starters!
How many sites you have? Does anybody help you ? How was your beginning in the site administration?
I had a few blogs before PofP, but this is my focus now. I'm considering hiring a designer, but right now I do it all.
How is your experience till now in both blogging and sailing?
I began blogging to promote my book, Princess of Pirates, then began posting more sailing and travel content until it became a travel focused blog.
What makes your site interesting to your current readers? What made your site popular?
I'm the only girl travel blog with a focus on sailing adventures.
What do you do in order to keep up with latest tools and technologies?
Listen to whatever my brother tells me. He's a software engineer.
What do you do when you are not working or contributing in technical web sites and blogs?
Working on my novel, biking, cooking, playing with my dog, hanging out with family and friends, traveling or planning my next trip.
How is your daily schedule?
Variable, but usually I work until the early afternoon, take a break, then start again after dinner.
Any major change you want in the sailing world?
More women need to conquer their fear of looking stupid and start sailing–I did. It's the only way to make it less of a boys club.
What you think is lacking in the new sailors?
The willingness to look foolish and admit you don't know something. It's the only way you'll learn.
Your favorite, tourist destination, Recipe, Actor/Actress, car. Who is your role model?
My all-time favorite destination is Ascension Island, a tiny lava rock in the South Atlantic only accessible by boat or military plane. The starkness is stunning and beautiful, and the people there are the friendliest, loneliest in the world.
Last Question- what you think about marinersgalaxy.com
I love the site and am excited to see where it will go!