Ashish S
Hi there! Well I am not a writer, just writes what can help people-that's it. Interested in listening from you. Loves to talk about gadget, music, nerdy stuff and witty substance in the talks. A Good respect in heart- for web.
https://marinersgalaxy.com
Related Articles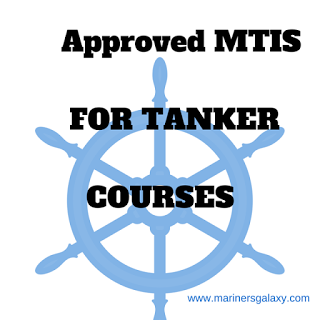 Get to know about Maritime Training Institutes with approved tanker courses as per STCW required by seafarers. As per STCW, you need to do some advance courses for tanker ships, before you join these types of ships. Maritime Industry Authority Philippines have approved below MITS for conducting these courses. Below you will find name of […]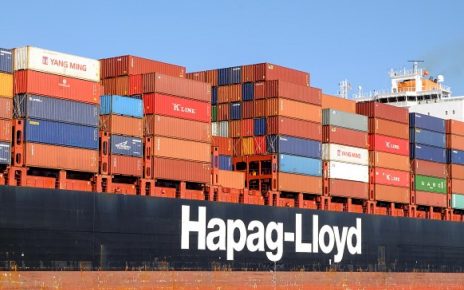 One of the Hapag Lloyd Container Ship, MV Montpellier, have reported two positive cases of COVID-19. The details of the two crew members have not been disclosed yet. The ship was arriving at Durban Port, South Africa and was in Middle East India Africa Express (MIAX) service. As per the precaution, ship has been asked […]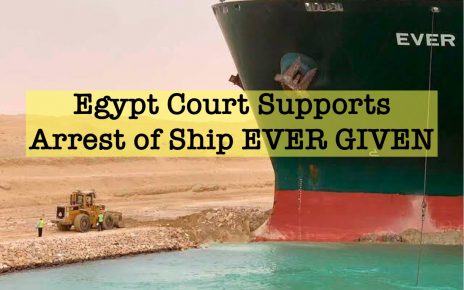 Latest update in the Ever Given Ship case, where court have supported the decision of SCA to arrest the ship.