Ashish S
Hi there! Well I am not a writer, just writes what can help people-that's it. Interested in listening from you. Loves to talk about gadget, music, nerdy stuff and witty substance in the talks. A Good respect in heart- for web.
https://marinersgalaxy.com
Related Articles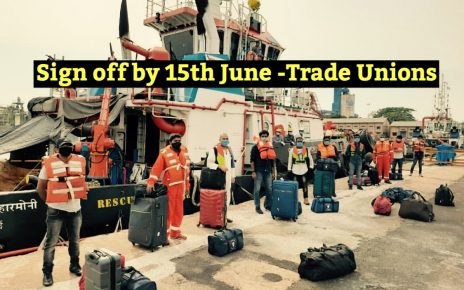 Several trade and employers unions have given maximum 15th June as extension to seafarers who are over their contracts, after that they need to be signed off. A statement which was issued by the two organizations ITWF and IMEC have said government of various countries to work upon the plan which is made by IMO […]
What do you think? Anchor was dropped correctly or not?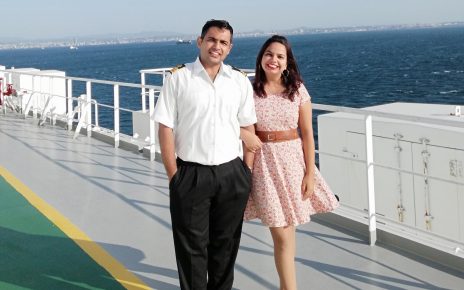 Today as I sit by my accommodation window, I cannot believe I'm actually here. Everything still feels fresh and new like the first time. nothing has changed . The vast blue ocean , clear skies , crew in their uniforms and of course me…the water baby ( as I call myself) sitting at the window […]