Ashish S
Hi there! Well I am not a writer, just writes what can help people-that's it. Interested in listening from you. Loves to talk about gadget, music, nerdy stuff and witty substance in the talks. A Good respect in heart- for web.
https://marinersgalaxy.com
Related Articles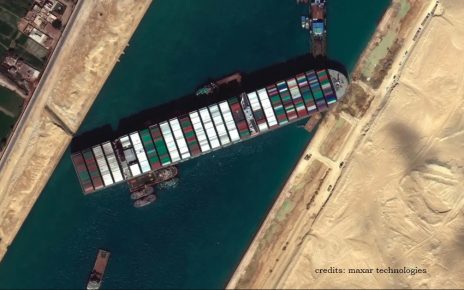 Things are not so good for the crew of EVER GIVEN in the past weeks. Firstly major grounding in the canal which blocked it for over more than 6 days, and when they were able to sail out, they are stuck again. As per the reports, Suez authorities are demanding as much as $900 million […]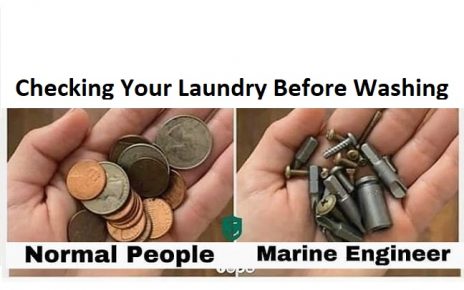 Do you want look at the best sailor's memes? Well here is the complete 10 best memes that we have for the sailors. Most of them are quite funny. So these were the best sailor memes, hope you enjoyed them. If you have some more, then please message us and we will add them here.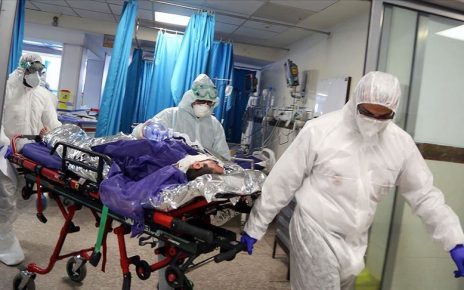 As per the recent news that is coming from the maritime sector, a Filipino crew member on cruise ship Oasis of the seas, died of the corona virus. He was admitted to the hospital after being diagnosed with corona infection. Name of the crew member is Carlos Baluran, from Philippines. 3 crew members of the […]