Ashish S
Hi there! Well I am not a writer, just writes what can help people-that's it. Interested in listening from you. Loves to talk about gadget, music, nerdy stuff and witty substance in the talks. A Good respect in heart- for web.
https://marinersgalaxy.com
Related Articles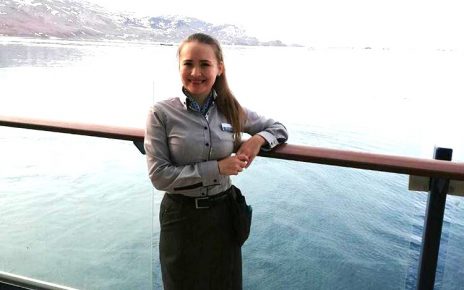 For many people working on a cruise ship is a dream. You can travel around the world, meet interesting people, and improve your language skills. When you sit at home, the work on a cruise ship seems like a fairy-tale, but in reality, not everything is so perfect. First difficulties as working on a Cruise […]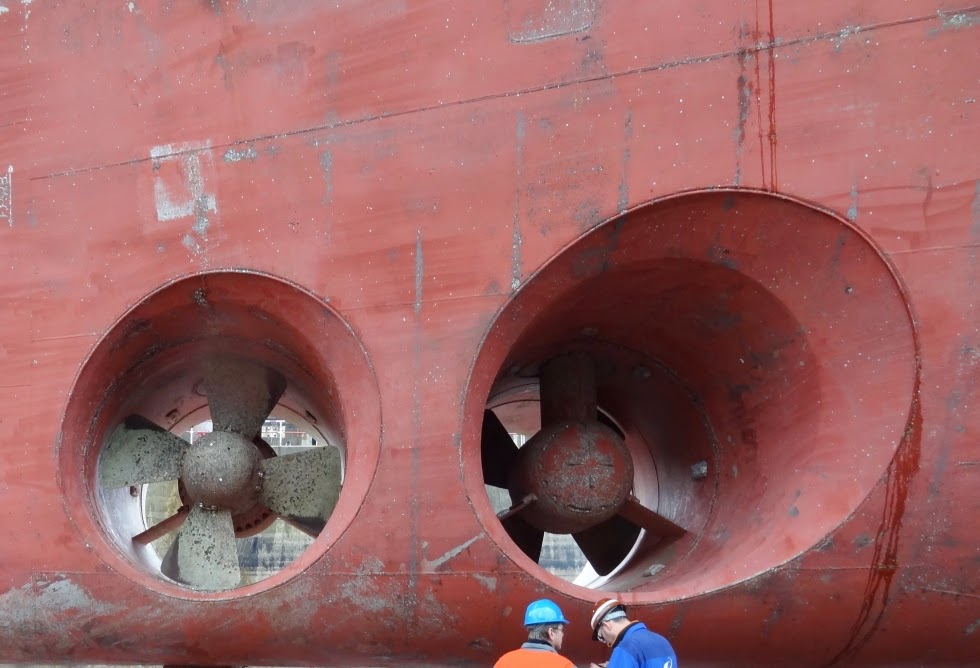 See in the below video as how they take out the old thruster and put a new one. It is not the easiest job to do.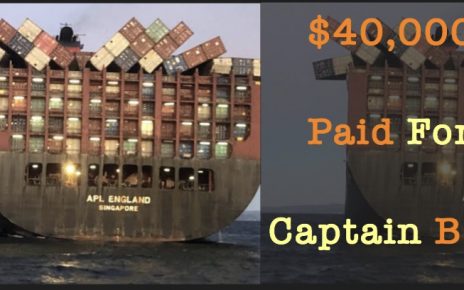 APL England had lost 40+ containers into sea during rough weather near the Australian coast. After investigation was setup in this case by the Local Authority AMSA, it was found that the securing arrangements for containers on ship were not properly maintained, leading to loss of cargo and subsequent pollution. Master was found to be […]