Ashish S
Hi there! Well I am not a writer, just writes what can help people-that's it. Interested in listening from you. Loves to talk about gadget, music, nerdy stuff and witty substance in the talks. A Good respect in heart- for web.
https://marinersgalaxy.com
Related Articles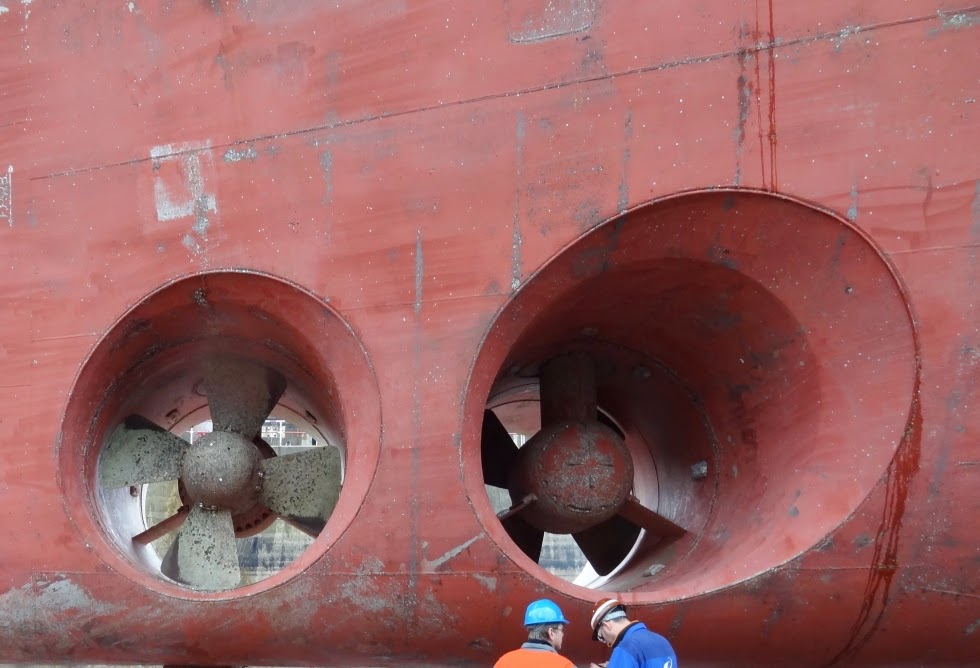 See in the below video as how they take out the old thruster and put a new one. It is not the easiest job to do.
Get to know about the things that you should keep in mind while going shore at port; these will help you a lot in many ways.  Everybody likes to go for shore leave, when ships reaches any port. The continues sailing on water takes toll on your mind, and shore leave is the best to get some feel of […]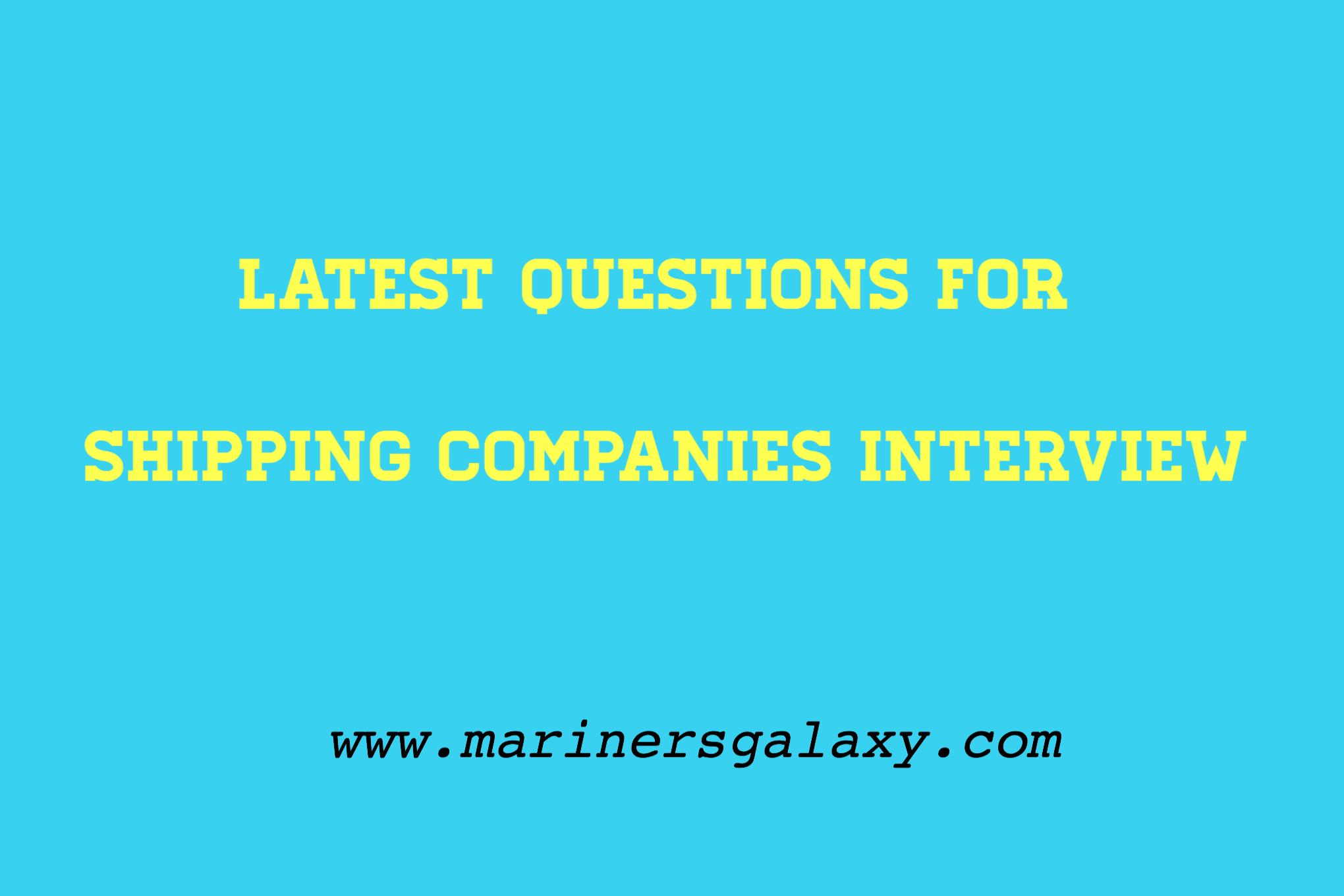 Interview Questions for Shipping Companies article is written  in order to give all cadets an insight about how and what type of questions that are asked by the Shipping companies during the interview or in the written tests. In this part 1 one series I have compiled the questions related to the personal information. So let's see what we […]