Get to know about City of Glasgow Colleges like Glasgow College of Nautical Studies Courses, application procedure admissions etc.
City of Glasgow College is a further education college in Glasgow, Scotland. The college was formed by the merger of three that are Glasgow colleges, Central College, Glasgow Metropolitan College and Glasgow College of Nautical Studies. When originally created 50,000 students were admitted, it was the largest further and Higher EducationCollege in Scotland, and one of the largest in the UK. Principal of City of Glasgow College is Paul Little and Henry McLeish is the Chairman. The opening day of the college had been planned for 1 August 2010 but this was delayed.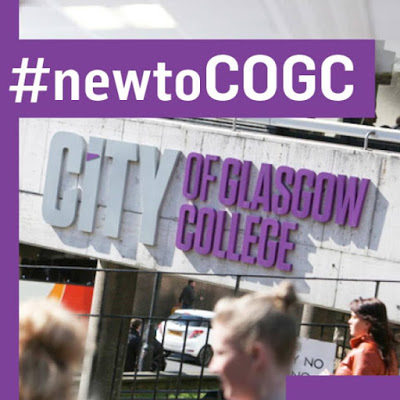 credit:COGC
Scottish Government ministers deferred the decision on whether to approve the merger until 1 September 2010 in order to examine the proposals more cautiously, and eventually the merger was approved.
The City of Glasgow College has an association made bye its students which has been named as CitySA. According to a latest report the CitySA is affiliated by the National Union of Students Scotland. They regularly participate and organize campaigns like "Our Future, Our Fight". In 2012, they won the "College Student Association of the Year Award" from NUS Scotland.
Courses offered by City of Glasgow College
City of Glasgow College offer courses in three categories
1)    Full Time courses
A number of courses are available in
this category. For instance BA (Honors) Photography, Diploma of Higher
education (Business), HNC Acting and Performance, HND Nautical Science, and
many more.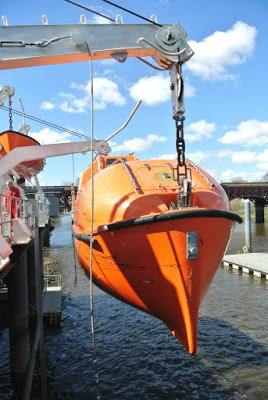 Credit:COGC
2)    Part time courses
Many courses are available for example
Advanced Diploma in Human Resource Management, Art and Design: Life Drawing,
British Sign Language, CIPS Professional Diploma, etc.
3)    Evening/Weekend courses
Courses such as Calligraphy, An
Introduction to Programming using Java, Confidence in public speaking, HNC
Beauty Therapy, Introduction to Graphic Design and many more are available in
this category.
City of Glasgow College Application Form
If the candidate has decided which course is suitable for his/her then option of applying online would be appropriate. Applications are accepted throughout the year. Application form can also be downloaded from the website and submitted in college. Candidate can visit the college also so that they may know about various courses and choose the best. After deciding the favorable course, college will provide instruction for joining.
Its Nautical College is quite famous for students who wants to pursue their
career in the merchant navy
. International Students can also come for studies here. There are courses for them in every field like electronics, nautical studies etc. Several courses like Higher National Certificates (HNC's) and Diplomas (HND's) are offered here for the international students. Here is the link for further information: https://www.cityofglasgowcollege.ac.uk/international.
City of Glasgow College Facilities
City of Glasgow College provides all modern facilities in order to ensure the ease of life for students.
Facilities in order to enhance the learning sources and ways  are provided such as radio & photography studios, airline cabin, hair and beauty salon, computer and Language labs, kitchens, swimming pool and ship simulator for merchant navy courses.
City of Glasgow College Contact Details
Address- City Campus North Hanover Street, 60 North Hanover
Street, Glasgow   G1 2BP
Phone: 0141 566 6222
enquiries@cityofglasgowcollege.ac.uk
This was all about from City of Glasgow College.