Sailors are the most romantic People in the world. Sailors who have travelled around the world, most of the time they end their trips in Barbados and they would pickup something for their sweetheart . When you are back you can plan for this.
Best Places For Honeymoon With Your Sailor
●1.Singapore – This Island country has everything one can think of for being one of the best honeymoon places in world. A delectable cuisine, cultural appeal ,an
enthusiastic nightlife, multiple festivals are a few attractions that this colorful city
has to offer of being one of the best honeymoon destinations in the world .So for all the crazy couples that are not quite then the Singapore is the destination for your honeymoon.
●2.MALDIVES : one of the best honeymoon destinations place in the world is the beautiful island of Maldives. The colorful reefs , your own water villa with a deck that opens to the clear blue water ,more than welcoming hosts and the romantic weather is everything that describes the Maldives. Maldives honeymoon is believed to be the most awesome ones in the world.
Best time to visit – May to November
Read: Why Becoming Sailor Was Decision of My Life
●3. North Island(Seychelles)– Number 3 on our list of best honeymoon destinations in the world is North Island in Seychelles . The romantic gateway has been popular amongst many celebrities for their honeymoon. With lush greenery, coconut palms and exotic beaches, no wonder Seychelles is called the 'island of love ' .
Best time to visit: April to June and September to November
●4. MAURITIUS: The another best place for honeymoon, MAURITIUS is
certainly amongst the known for offering romantic escapades amidst scenery beauty .This dreamy island nation in the Indian ocean pairs white sand beaches , rare birds and volcanic mountains with a warm mix of french. Take a catamaran for snorkeling and enjoy a barbecue in the stylish 19-century . Governor house for a romantic dinner
Best time to visit- May to December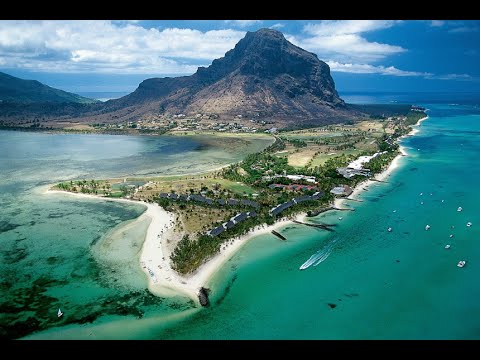 5.SRI LANKA (LKR)– For those who don't believe in splurging oodles of money on
their honeymoon and want to keep it simple, Sri lanka is the best place for your first post marriage trip . Beach ,jungle ,privacy , economy. It has it all for being one of the best honeymoon destinations in the world.
Best time to visit – April to September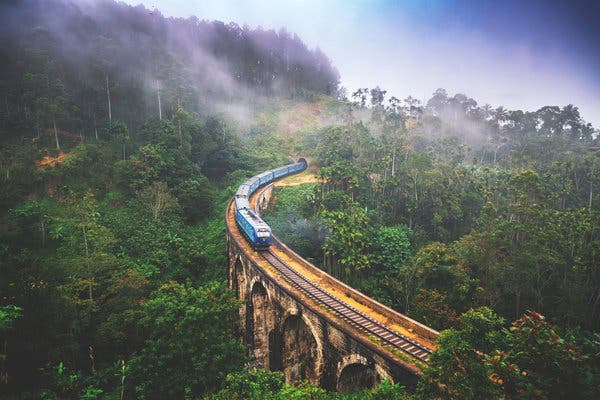 6.PARIS-France(eur ): Among the most expensive honeymoon destinations . The city of light and romance needs no introduction . It is the most romantic and best place for honeymoon in the world . Spend your days sipping on fabulous wine at a café walking hand in hand around the EIFFEL TOWER or strolling the city's cobbled streets . An epitome of romance ,come here for honeymoon you have always dreamed of.
Best time to visit- june to August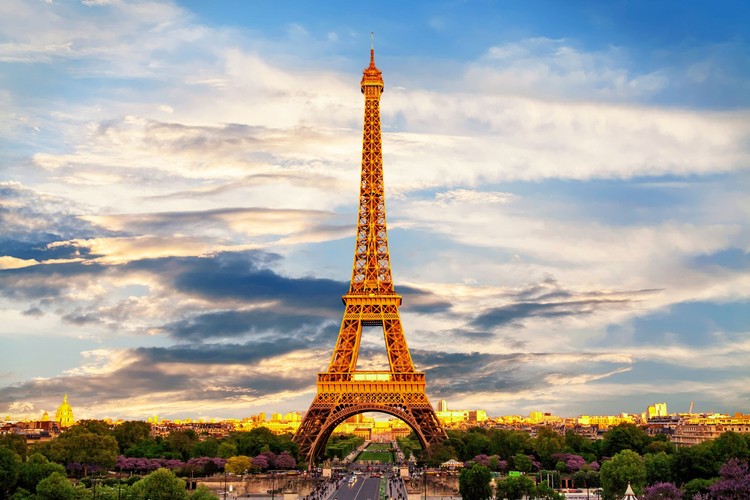 7. KOH-LIPE -THAILAND (THB)– when you arrive koh lipe ,you are bound to forget everything that exists outside its boundaries as it's most beautiful places in the world for honeymoon. Perfect beaches white sand and the privacy you get here throws away all your worries and the marriage stress to make for the best honeymoon destinations in the world.
Best time to visit – November to February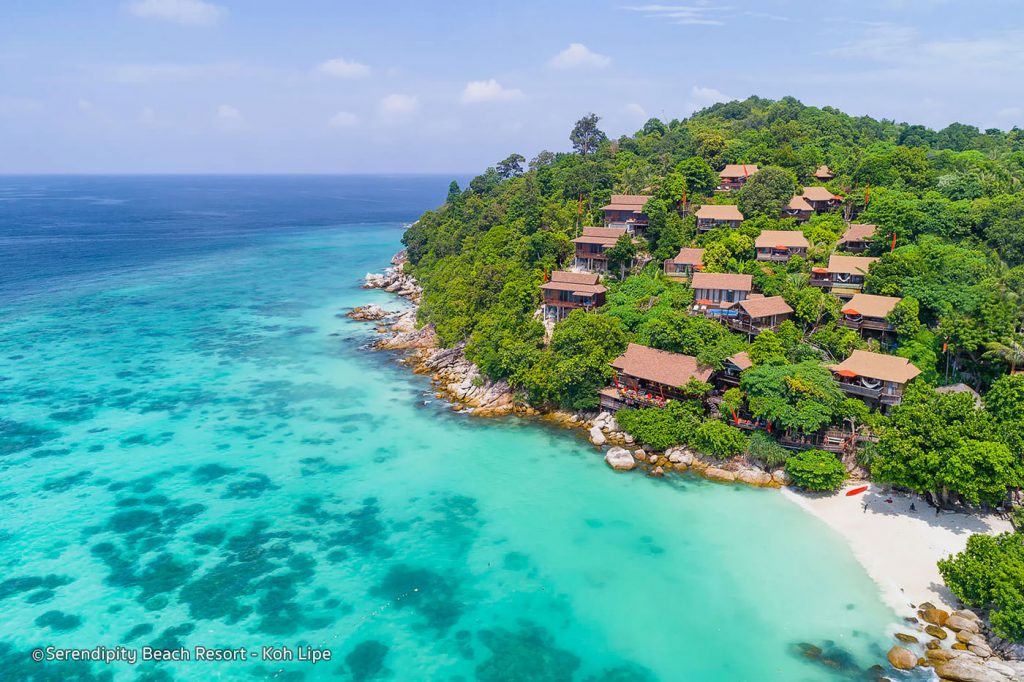 8.KOH LANTA Thailand (THB) – located in Krabi province in Thailand , this gorgeous uncrowded Island offers an array of fantastic beaches for the hydraulic couples . Koh lanta is one of the most romantic place in the world .
Best time to visit- October to February
9. LOMBOK ISLAND – INDONESIA – This Indonesian island , unlike its superstar
neighbor ,ball is much less populated , making a perfect serene place for one to
spend their honeymoon. Its breathtaking bays and rocky terrains makes it a perfect ​2 honeymooner's paradise.
Best time to visit- june to October
Read: How much you earn as a sailor
10. GOA (INR)– A magnificent place with ancient buildings , pristine beaches , shacks , enticing nightlife and more. One of the best honeymoon places in the world . Go on a romantic walk at the beaches with your beloved . Cam visit churches . Goa has everything to make you honeymoon extra special.Goa will leave you thrilled.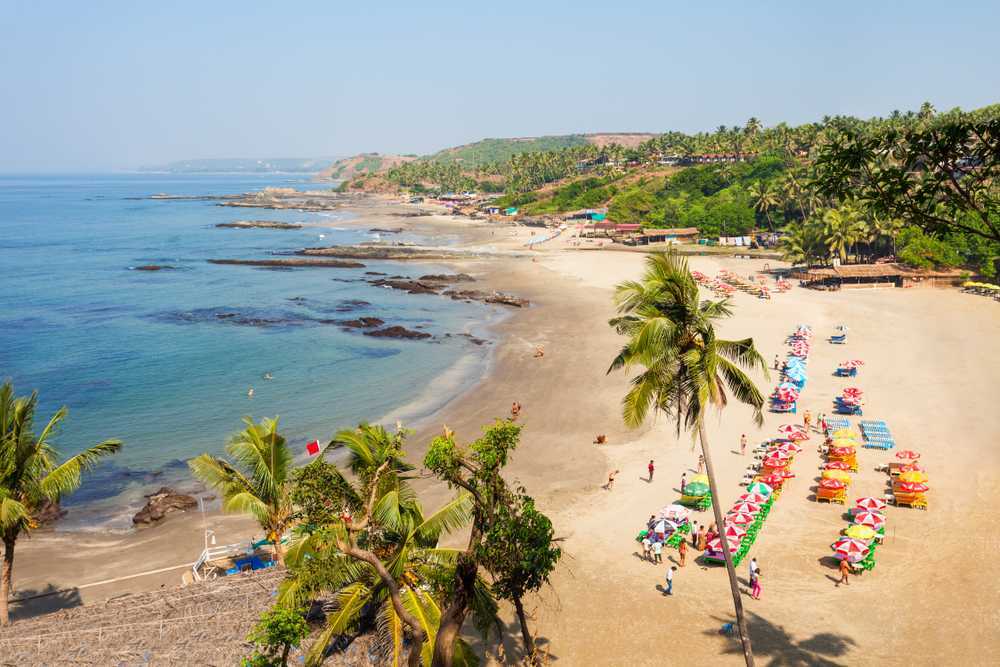 // So what are you waiting for ? Plan a honeymoon trip that you have always dreamed about . After all honeymoon happens but once in lifetime . Escape . Indulge. Explore the world ……