Ashish S
Hi there! Well I am not a writer, just writes what can help people-that's it. Interested in listening from you. Loves to talk about gadget, music, nerdy stuff and witty substance in the talks. A Good respect in heart- for web.
https://marinersgalaxy.com
Related Articles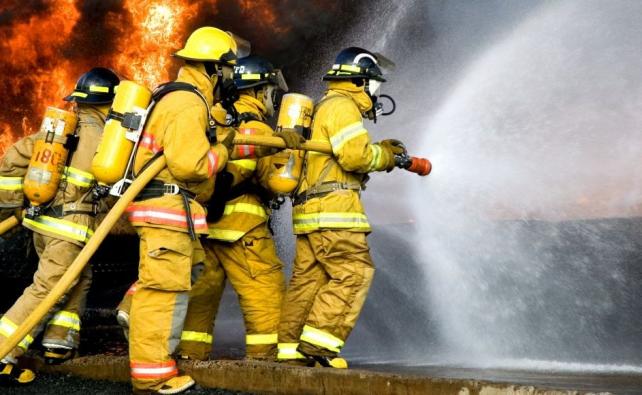 List given below is for the DG approved course of advance fire fighting. This is latest list. DG Approved Advance Fire Fighting Course Institute Below are the approved colleges by the DG Shipping for the advance fire fighting course: Aquatech Institute Of Maritime Studies Plot No.7,Road No.0, Silver Oak Farms, Ghitorni Delhi New Delhi 110 […]
1. A few valves on the valve chest of a bilge pump, on the suction side, need urgent repair/renewal. Write a letter to the owner asking for spares, clearly indicating the type of valve, the components required and the approximate time for the repair. 2. Suggest some means of aligning a pump and its drive […]
What do you think? Anchor was dropped correctly or not?