Read the interview of Managing Director of Ship Management Company, Transocean Shipping.
Candid Interview With Transocean Shipping MD
Q-Can you please tell us little bit about yourself?
My name is L.S Shukla . I am M.D. of Transocean Shipping Ventures Pvt. Ltd. And also 'national shipping board' member. We are having 40 number of ships under our management.
Q-For how many years you have been part of maritime sector?
17 YEARS.
Q-We just saw Maritime India Submit being concluded; please tell us more about it.
It was a good experience indeed. Lot of foreign delegates was present. Whole cabinet ministry was present and they spoke at different topics. Shri Nitin Gadkari ji has done wonders.  Read about more about this event here.
Q-What was the best part of this event, you liked?
Speech and vision by shipping minister Shri Nitin Gadkari.
Q-Do you think this kind of events should be organized every year?
For Sure. Yes it should be.
Q-We saw MIS 2016 DP World Prize for startups, what you have to say about it?
This will encourage the industry and participants. Read more about it here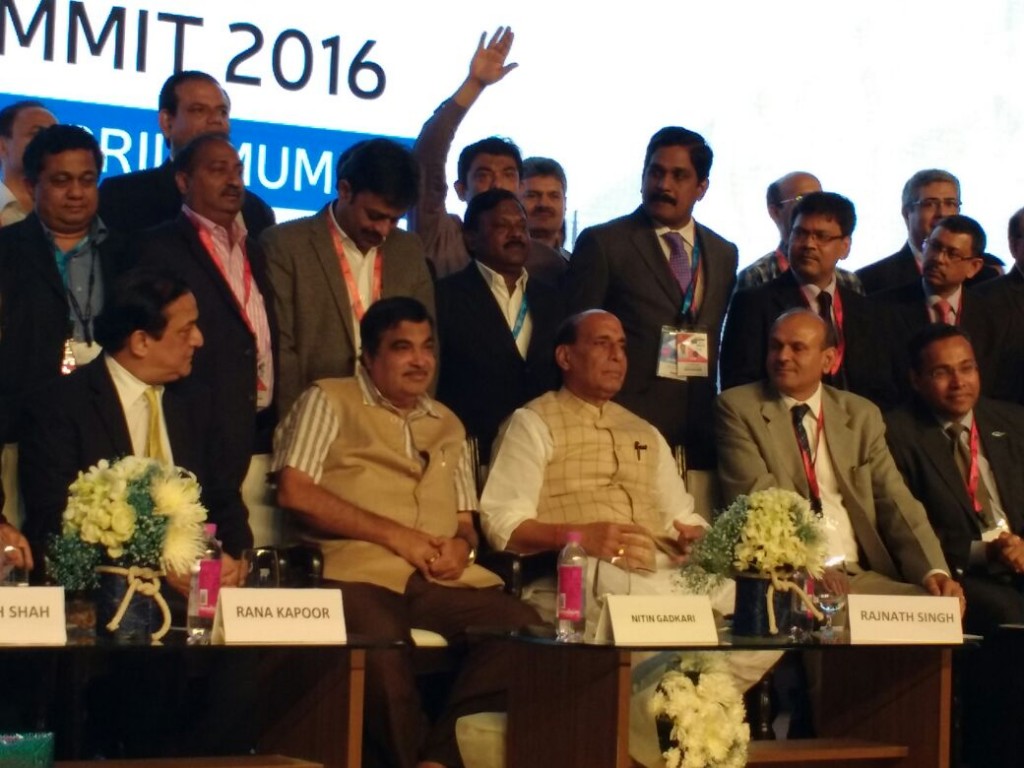 Q-Do you see the need of pushing research based studies in Indian maritime education?
Sure, only then inland water will get success.
Q-Due to slowdown, there is shortage of jobs in market. How you think we can cope up with this?
Skill development is correct answer. Multiple skills will overcome this problem if candidates can opt for more than one field.
Q-What upgrades, do you think can pull more young lads to pursue sailing as a career.
Same as above. Training courses should be redesigned to give multiple skills.
Q-What is the immediate problem in Shipping sector, that we need to tackle?
Lot of bureaucracy and red tapism is required to be tackled immediately.
Q-What you think is lacking in the new sailors?
Nothing in particular.
Q-Any major change you want in the sailing world?
E maritime will connect all together and that should happen immediately.
Q-How is your daily schedule?
9 to 6 in office.
Q-What inspires you to do better.Who is your role model?
Shri Nitin Gadakari.
Q-Last Question- what you have to say about marinersgalaxy.com?
All the best.