Ashish S
Hi there! Well I am not a writer, just writes what can help people-that's it. Interested in listening from you. Loves to talk about gadget, music, nerdy stuff and witty substance in the talks. A Good respect in heart- for web.
https://marinersgalaxy.com
Related Articles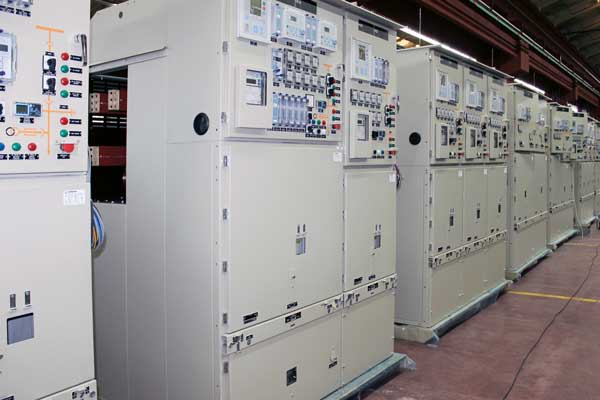 Generator Protection Devices have been discussed in this article and they are as follows: ●      Over Current Inverse Time Relay OCIR ●      Over Current Instantaneous ●      Negative Phase Sequence NPS ●      Current Differential ●      Earth Leakage Relay ●      Under And Over Frequency ●      Lock Out Trip ●      Reverse Power Trip ●      Over or Under Voltage […]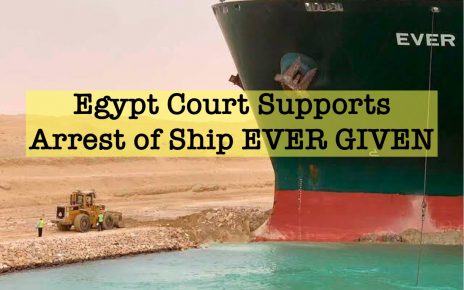 Latest update in the Ever Given Ship case, where court have supported the decision of SCA to arrest the ship.
Seven Japanese companies have joined hands to bring out their latest green technology innovation for the shipping industry. With the declaration of establishing the an all new 'e5 consortium' to develop and commercialize the zero-emission electric vessels, Japan is all set to take shipping industry on another level. The 5 'Es' stands for five major […]