Ashish S
Hi there! Well I am not a writer, just writes what can help people-that's it. Interested in listening from you. Loves to talk about gadget, music, nerdy stuff and witty substance in the talks. A Good respect in heart- for web.
https://marinersgalaxy.com
Related Articles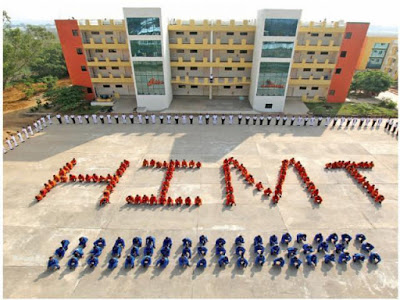 Get to know about the HIMT contact details, Fee structure, Courses offered, Bookings, Placements, and Scholarships. Hindustan Institute of Maritime Training was established in 1998 by a Merchant Navy Chief Engineer. In India, HIMT is a hub of training of marine. It offers a wide range of courses right from pre-sea training courses for officers and ratings, through senior […]
Here are the names of the colleges or maritime institutes that are offering ECDIS course in Delhi. Fee structure is different for every institute. Duration of ECDIS COURSE: 5 days ECDIS COURSE IN DELHI 1) Anglo Eastern Maritime Training Centre A 43, Ground Floor,Mohan Co-operative Industrial Estate Mathura Road 2) Applied Research International 150/S Block […]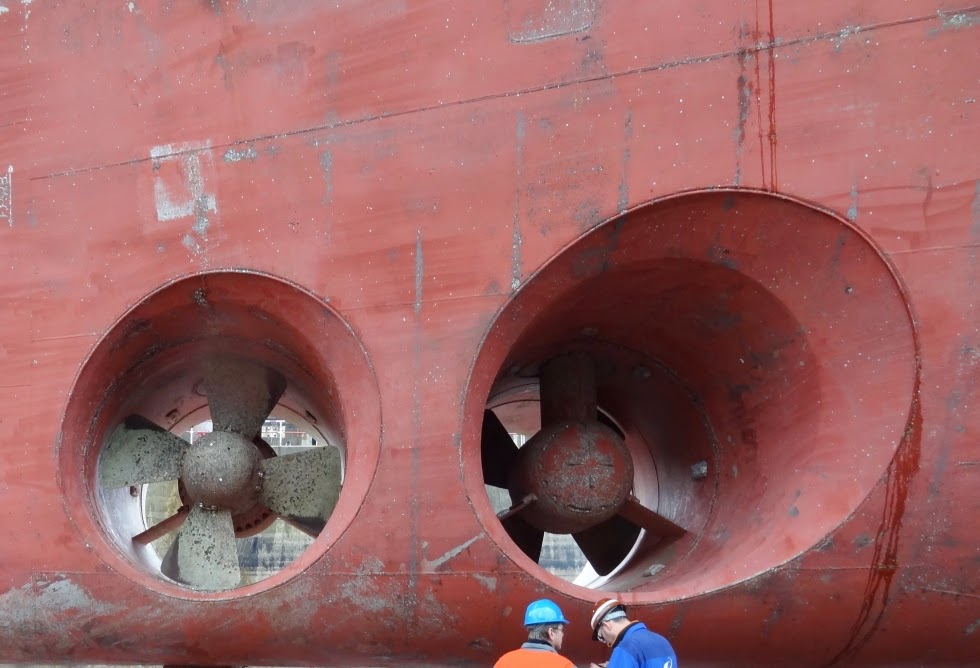 See in the below video as how they take out the old thruster and put a new one. It is not the easiest job to do.