Read about the reasons that why you should date or marry a sailor. The best part of being a sailor is that you get an opportunity to see the World, have experiences, and learn from them.
Why Date or marry a sailor
Let's read this article in detail:
Smart
Off course the first criteria for any girl is the looks and sailors in this category excel all. They develop their personality in a unique way by experience. Therefore not just that they are physically smart but mentally intelligent too. Where there looks can make your heart skip a beat, their mental smartness can make you go awe for them. They are not just handsome at their first look but they can even sweep you off when they speak. And this kind of person can surely make your friends jealous of you. A sailor is a complete package to be shown off to the whole world and be proud that he fell "JUST FOR YOU" among-st millions!!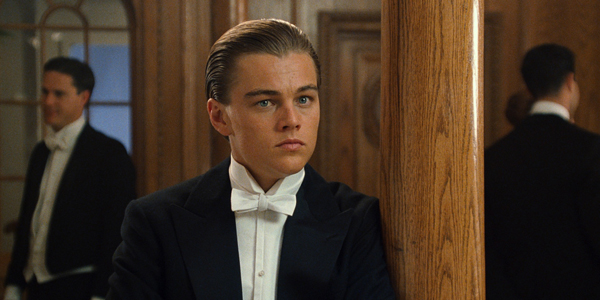 Independent
As if being smart wasn't enough, this guy is independent too. All your problems solved, he is able to do his work for himself. Living alone on board has taught him to do his chores independently which he tries to apply into his daily life too. He isn't that kind of a guy who comes home and sits on a sofa and orders, he helps you, works with you or work for you be it your household job or any professional job. If he has the knowledge then he is all yours.
Caring
Caring for the loved ones is an important part of his life. Being away from them for longer periods teaches him to love the family and care for them in the best way possible when he is near them. So forget all being about taken for granted, this guy will love you even more when you are with him than miles apart. He will care for you as he knows what you mean for him in his life and what it really is to live without you.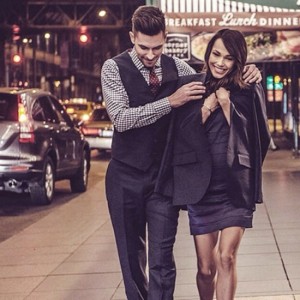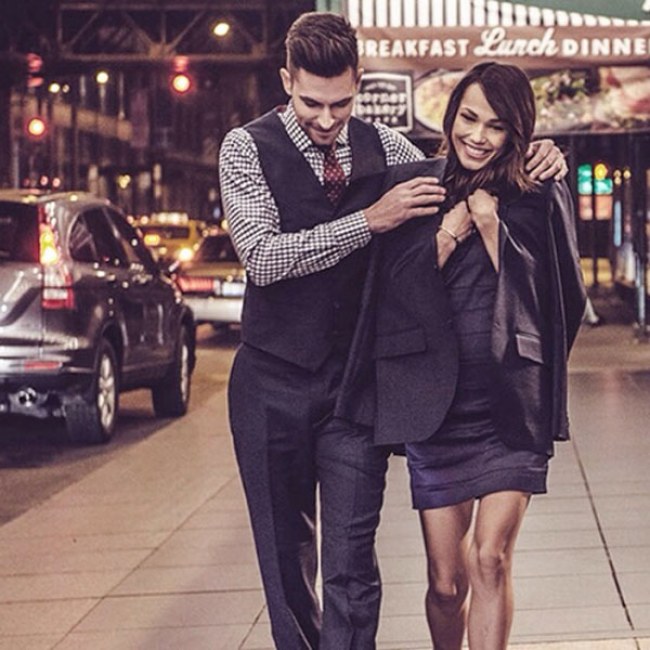 Globetrotter 
The best part of being a sailor is that you get an opportunity to see the World, have experiences, and learn from them. And the best part of being his girlfriend/wife is to have a first-hand experience with him in Globetrotting. Sail with him or listen to his endless talks about the cities, the names of which you haven't even heard. Check these places for yourself. No doubts, dating a sailor will increase your geographical knowledge beyond normal.
Good earner
One of the perks of dating a sailor is that he earns well so all your shopping list will be fulfilled not only locally but internationally too. You can see a good future with him if you plan to marry him someday and have kids. His good earnings give you a security for future as well.
Adventurous
This guy is always on his toes even when at holidays as he cannot see himself sitting at corner of the house ideally. Although be prepared for his lazy versions for first few weeks of his holidays but then get ready to experience all different stuffs with him. Even when on sail, getting a shore leave and going out to experience the crazy parts of the city is their aim especially when they are with some crazy partners like you.
Compromising/adjustable to the situation
Sailor guys are one gem of a person at heart as they adjust to the situations really well. They live by themselves on board and hence they learn how to adjust to the daily necessities of life. So when at home, you burn the food they won't shout at you. Rather they appreciate the gestures of somebody trying to take care of them. For them even a small move or a thought process that you do for them is enough to melt their heart. Just make sure that whatever you try to do, just do it with your heart for them, even if you are not able to complete it, you will be appreciated and loved for it immensely by a sailor.
Loves the un- ordinary life
For all the girls who hate being a part of ordinary life (from wake up to sleep cycle), sailors are a good choice for partners in crime. Being adapted to altogether a different lifestyle, sailors enjoy the not so ordinary life really well. They are sleep lovers, party lovers, food lovers, adventure lovers, vacation lovers. So all the girls who love one thing or the other from above can never get bored with a sailor being their partner.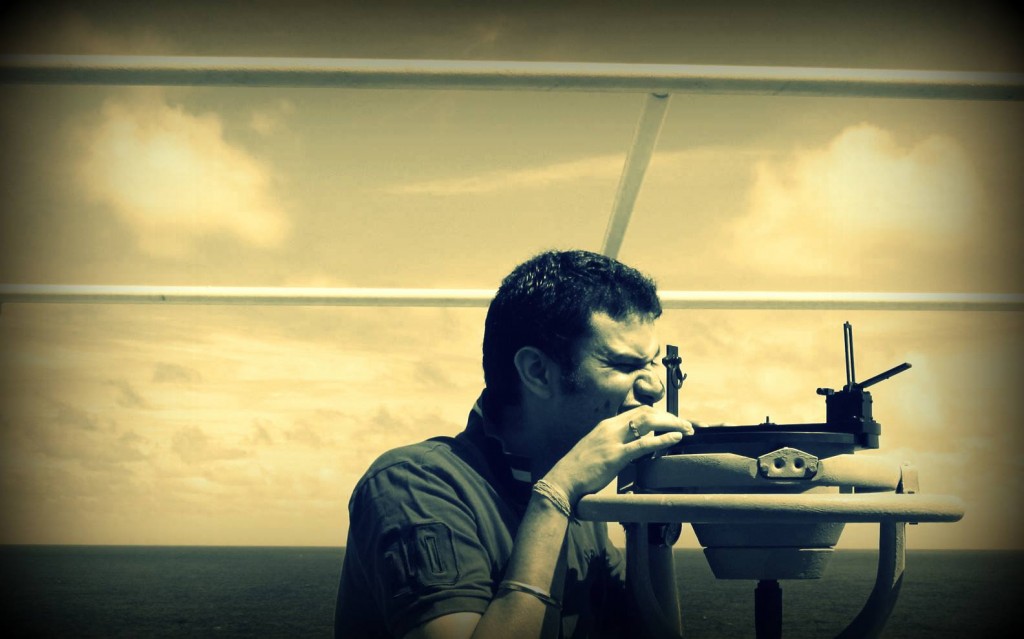 Free spirited
Sailors are a free bird or rather free fishes!! They hate unnecessary boundaries and love to travel and have fun with their life. They are the best partners for free spirited and independent girls who want to experience life beyond society. Sailors think free and their thoughts are not bounded by the customs of the society. Be with them only when you can appreciate that kind of thought process.
Full of ideas and fun
Your vacation or plans can never go wrong with a sailor as they are full of innovative and fun ideas. Planning a vacation is easy as well as a difficult task with them as they have seen almost all the places and their experience speaks a lot. Using that, one can plan the best time to go, the places to see, the places to stay etc. Also they are the most romantics at heart and are full of all the different ideas beyond imagination. So wait for your birthdays and anniversaries to be planned by them. When at home and in mood, they are a real laugh and can make you smile from your heart.
Your life can not be any better if you find the right sailor for you. They are both emotional and free spirited at the same time. You just need to love and care for them and that's all… rest they can carry everything so beautifully!!!